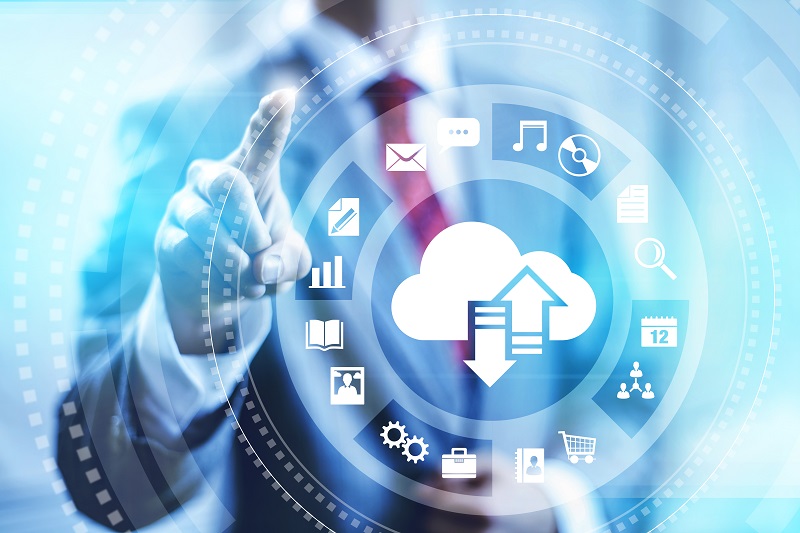 4 Mar 2014
Getting It Right First Time
We are celebrating yet again, this time for achieving the highly prestigious Investors In People accreditation. And for Speed, a truly aspirational organisation, it just had to be the GOLD standard!
Last month, while looking at the role new technology can play in customer communications, Speed Medical managing director, Graham Pulford reiterated our desire to talk to all of our customers on the phone and to manually check each report, so that we get things right first time, every time. This philosophy underlies everything we do and has now been recognised in one of the most satisfactory ways possible, with the award of a highly prized national standard that has come to signify the very best practice and the highest quality standards available.
Since its inception in the early nineties, Investors In People has grown to become the UK's leading people-based business improvement standard. Originally developed by a range of leading businesses and national organisations, it now defines good practice for improving an organisations performance through people and is kept relevant by a process of formal reviews conducted every three years. Over the last few years, the IIP framework has changed dramatically, giving organisations the challenge of achieving Bronze, Silver or Gold status, depending upon their ability to evidence required practices. In order to meet the criteria for IIP accreditation there are 39 basic requirements organisations must pass.
There are an additional 126 pieces of evidence that need to be supplied for operations to be granted the gold standard. Not only did Speed Medical meet these 165 exacting standards satisfactorily but it passed a total of 184 rigorous diagnostic assessments in total, making its achievement a very special one indeed. Speed now joins the 16% of organisations across the UK who have achieved IIP in any form and just the 2% of operations that merit award of the gold standard. Assessors were particularly impressed with Speed Medical's communications and effective internal and external marketing to reinforce the brand at every level as well as the strong core values shared throughout the organisation; values and principles which influence and differentiate the company's culture and behaviours.
The innovative approach to learning and development, including job swap and shadowing opportunities, was also highlighted as were Speed's efforts to spot, develop and nurture talent. Special mention was also made of Speed's excellent stakeholder involvement, wider organisational trust and empowerment, and the business-wide recognition that partnership working – internally as well as externally – results in mutual benefits that the business seeks to continuously improve upon.
Susan Henry, Operations Director and Speed's IIP co-ordinator says: "Speed has always prided itself on its ethos of investing in its most precious asset, its employees, and so it made perfect sense for us to try to obtain the highest formal acknowledgement of this via IIP. To be awarded this prestigious accreditation, which follows extensive scrutiny of our policies and procedures and lengthy interviews with a large number of staff, at our first attempt is recognition of our commitment to employee excellence and testament to the support we give staff in their personal development." "Speed continually strives to develop the skills of its staff and to attract and retain the very best talent. Our people's extraordinary abilities are at the heart of our mission to provide unrivalled service in the industry, a gold standard that makes us stand out from the crowd."