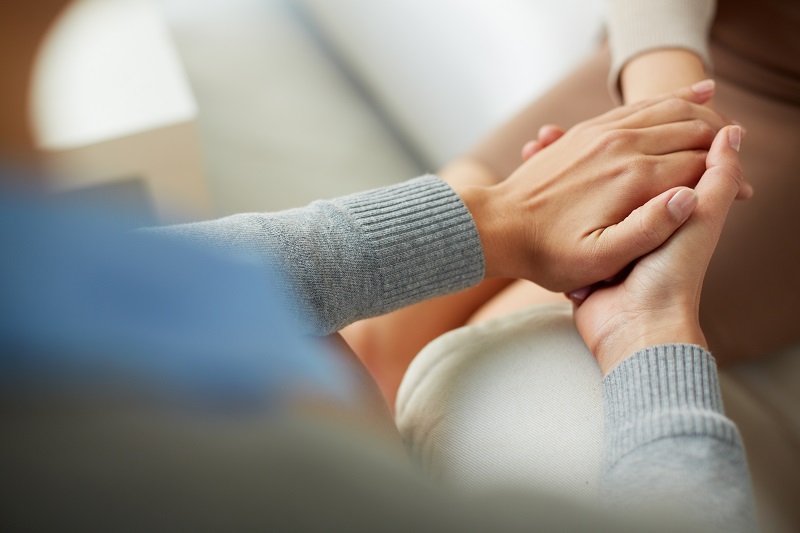 27 Feb 2018
Get to Know us...
At Speed Medical, one of our core business values is the human touch which we place at the centre of everything we do. Our team strongly believe in the importance of relationships built between people.
We want you to get to know the people behind the brand a little bit better and so we've re-launched our meet the team page. You can now put a face to a name and find out more about our directors, sales team and senior managers – the people that drive the success of our business.
We know that many of you will already have met members of our sales team, they're always out and about and happy to meet with anyone, anywhere (within reason obviously). You'll also usually find them at conferences and exhibitions up and down the country – if there's a conference worth being at, they'll be there.
Our new page will give you the opportunity to discover the backgrounds of people behind the scenes that you may not have come in contact with. Delve into our library of biographies to find out things you wouldn't know like who's mad for crossfit, who's a qualified Reiki practitioner and who runs crazy ultra-marathons all around the world.
Take a look around, get to know the team a little why not get in touch.