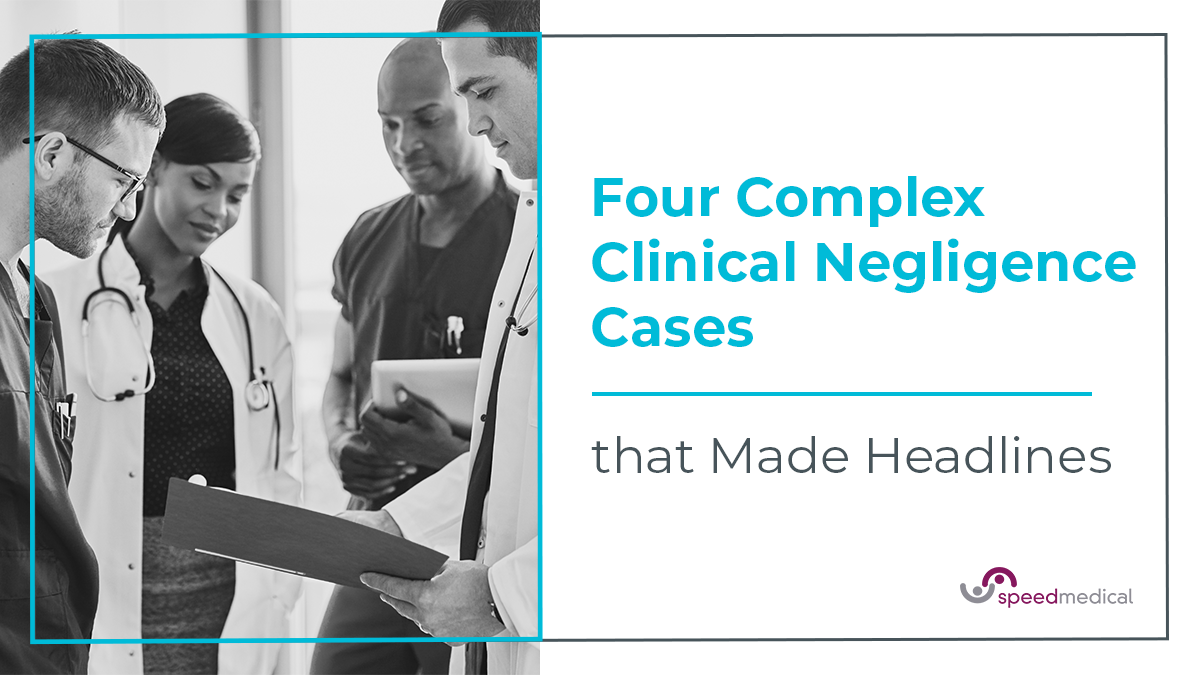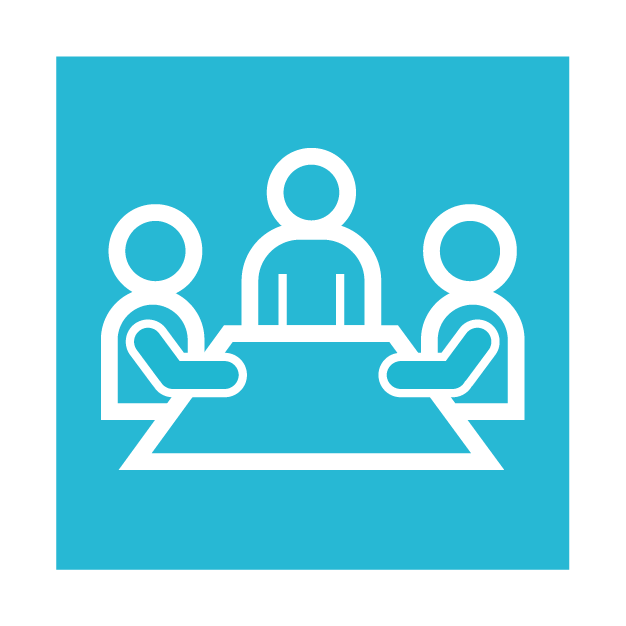 30 Mar 2022
Four Complex Clinical Negligence Cases that Made Headlines
Patient.info describes clinical negligence as "the process by which a patient takes his or her medical attendants to a civil court for compensation. In order for negligence to be proven a Claimant (usually the patient) must show that the doctor owed a duty of care to the patient, that the doctor was negligent in his or her management, and also that the patient suffered harm as a result. The Claimant has to succeed on both liability and causation to obtain compensation."
Clinical negligence cases vary greatly in nature, but one thing they do have in common is that they are typically complex and lengthy, and almost always require input from at least one expert witness. From surgical mistakes and prescribing incorrect medication, to misdiagnosis or failure to diagnose a condition, no two cases look the same, and not all cases result in a claim. Our experts are able to identify whether negligence has taken place in order for the claimant to take the next steps in their case.    
We've taken a closer look at some highly complex clinical negligence cases that have made the headlines in recent years.
Hayden Nguyen was born in August 2016, but tragically died 6 days later of a virus that attacked his heart. Hayden's parents were met with silence from the hospital when they inquired about what had happened to their son, and desperate to find out what went wrong, took legal action in a bid to get some answers. "I thought about it as fighting for a voice for Hayden, fighting for acknowledgement of his life, and his rights," said Hayden's father.
After three years of fighting for justice, the trust admitted liability "for a failure to adequately treat [Hayden's] condition." His parents were granted a small amount of compensation and had their legal fees covered by the trust.
A mother with the rare blood condition haemophilia in her family had spoken to her GP before getting pregnant, as she did not want to have a child with this condition. Blood tests were carried out and results were unable to detect that the mother was a carrier of haemophilia.
The mother went on to have a baby who was born with haemophilia, and she brought legal action against her GP on the basis that, had she known she was a carrier of the condition, she would have had foetal testing carried out and would have terminated the pregnancy if the child had been found to have the condition. The High Court held that Ms Meadows was entitled to damages in relation to the costs of bringing up a child with haemophilia.
The child was also born with autism, which is unrelated to the haemophilia, which the mother also sought compensation for. Initially the mother was allowed to recover costs for both conditions, but the Court of Appeal later ruled that autism is a risk associated with any pregnancy and was outside of the GP's duty of case. The mother could therefore not recover any costs of raising a child with autism.
Marion Sampler was admitted to hospital following unexplained weight loss and was a 'nil by mouth' patient, meaning she was not allowed to have any food or drink by mouth. Three weeks after being admitted, Marion Sampler died and an inquest found that the cause of death was "from aspiration pneumonia after food material and liquid were given to her by mouth."
The family's lawyer stated, "This is an unacceptable failure in basic care and it is crucial that Marion's family understand how this was allowed to happen and receive assurances that safeguards have been put in place to prevent it from happening again."
Salford Royal Hospital apologised to the family and acknowledged that they had let them down.
Eugene McCormack vs Marcus Timlin
Eugene McCormack took legal action against orthopaedic surgeon Marcus Timlin following a spinal fusion surgery Timlin performed on McCormack in 2010.
Eugene McCormack claimed he "developed paralysis in his right leg and severe pain after undergoing a spinal fusion procedure in March 2010". The factors of the case were extremely complex, but ultimately the High Court rejected the negligence claim. "Mr Timlin's approach was a 'gold standard' one" stated an independent expert professor regarding the treatment of Mr McCormack.
We are Expanding our Panel
We're looking for medical experts to join our growing panel. Our experts work on a wide variety of cases including clinical and medical negligence, and their vast experience and extensive training ensures they can accurately establish if negligence has occurred meaning our claimants can move forward with legal action should it be required.
If you are interested in becoming a Medical Expert at Speed Medical, please get in touch today. By joining our expert panel, you'll become an extension of our team, providing medical reports and evidence for our customers, and changing their lives for the better.