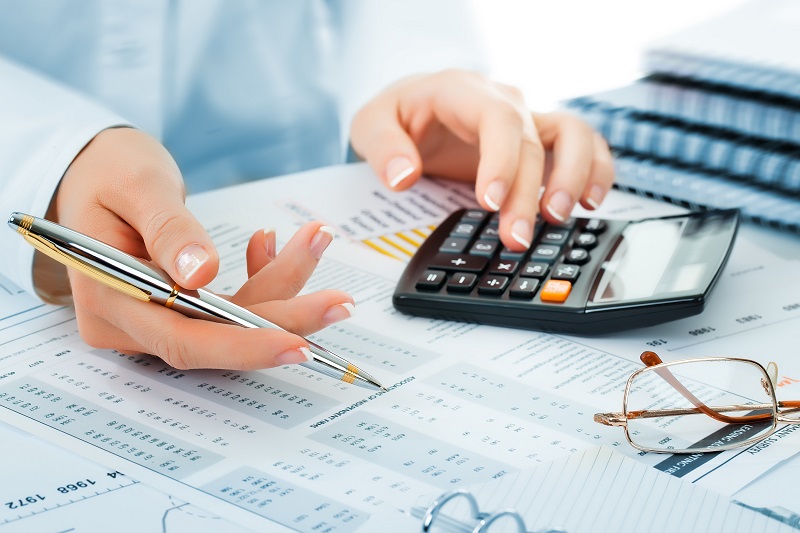 22 Nov 2016
Fixed Fees For Clinical Negligence Cases Worth Up To £25,000?
Minutes taken at a Civil Procedure Rule Committee meeting in July, circulated in October, seem to indicate a major rethink in Government policy on clinical negligence claims. The Department of Health has been examining the issue of fixed fees for such cases for more than a year now with claims worth as much as £250,000 expected to be included within the fixed recoverable costs regime – something many within the industry oppose and have lobbied hard against.
But now, ahead of the public consultation, expected imminently, it has emerged that the policymakers are considering imposing the fixed costs regime on claims with a much lower threshold of up to £25,000 – a major lobbying victory for the industry if proven to be true. Many in the sector have formally expressed their views on the impact of a higher threshold but the Association of Personal Injury Lawyers (APIL), the Society of Clinical Injury Lawyers (SCIL), the Law Society and the charity Action against Medical Accidents, have been actively working together to develop a scheme for fixed costs for claims up to £25,000 which would cover about 60% of all clinical negligence cases brought in the UK. While making no public comment on the proposed threshold ahead of publication of the final consultation, which will include a question about what the limit should be, the DoH has confirmed that once the consultation is complete, it intends to implement any changes as soon as possible.
Commenting on the apparent government climb down and cautiously welcoming the minutes from the July meeting, APIL president Neil Sugarman spoke for many when he said: "It would show that the government has listened to arguments that a quarter of a million pounds is not a low-value case, and that cases of such magnitude do not suit a fixed process". Among the legal fraternity, it is generally believed that a fixed-fee system for cases up to £25,000 could work but that, even with this lower threshold, some patients could still be denied the compensation they are entitled to.
For the scheme to work, fees would have to be fixed at a level which makes the work viable, and the process itself must also be fixed. Ultimately the best solution will be about finding balance; the right balance between the DoH reducing its costs and the rights of injured parties to be able to secure appropriate legal representation when making their claims. The right solution will also recognise, of course, that some particularly serious, complex or disputed cases will always be outside the scope of any arbitrary threshold – a fact which the DoH seems to have accepted.
Such claims, where fixed fees would be inappropriate, unfair and unworkable, limiting access to justice, would include fatal cases, cases with human rights issues, and cases that concern the most vulnerable in our society such as children, the elderly, and people with learning disabilities. Here at Speed we are only too aware of the costs and complexities involved in clinical negligence claims – one reason why so many specialists choose to instruct us when it comes to these, the most sensitive of cases. As an active MRO operating in the field, with a lengthy track record of supporting specialist clinical negligence firms with their caseloads, we provide a truly bespoke service dedicated solely to supporting the investigative and evidence gathering stages of such a claim.
With medical and legal expertise merged into an individual team, we can operate as your trusted paralegal, removing any labour intensive administrative activities from your in-house team. We can screen reports to aid case validation and decision making regarding viability; apply incredible efficiency and attention to detail to investigating the circumstance of a claim; review case progress daily; and facilitate direct dialogue between you and the relevant experts if required. We also provide efficient medical record collection and pagination services as well, of course, as comprehensive expert reports. And we do all of that, taking into account your preferred way of working – how we communicate, how often we update you, the experts we call upon, and how we structure our commercial terms – making ourselves genuinely your preferred partner if not a seamless virtual extension of your own experienced team, able to deliver the quality back office support you need.