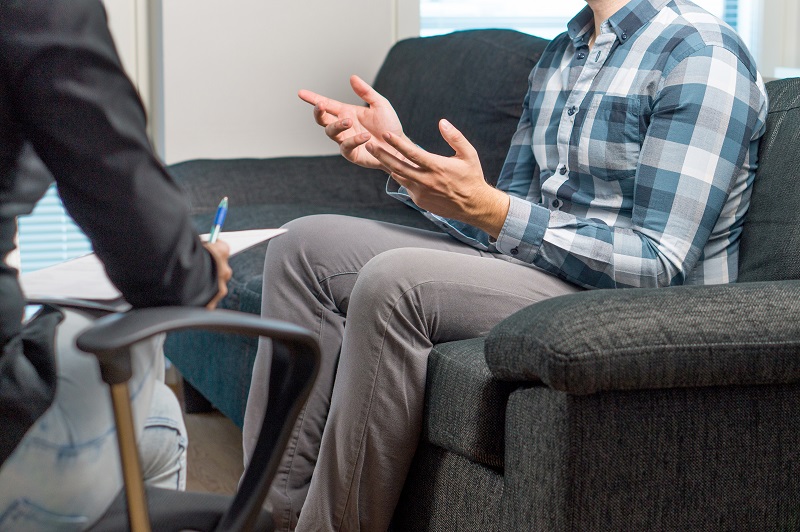 31 Aug 2016
Don't Get Burnt!
No, it's not a health warning ahead of a tropical heatwave that's coming – chance would be a fine thing – but it's the central theme of our most recent campaign promoting effective protection; preventing you from suffering over promised and under delivered medical reporting.
As a Tier 1 MedCo authorised agency, our reputation for delivering on our promises is second to none but every week we hear horror stories, from customers and prospects alike, about how they've been burnt when using other reporting organisations: providers that have failed them in terms of the quality and timeliness of their work. In short, the campaign emphasises our 15 years' experience in delivering professional and comprehensive medical reporting; our understanding of the needs of our customers, and the difference in our approach to medical reporting. It reiterates our unrivalled service and efficiency; the scale, breadth and specialism of our team and the right first time approach to quality we pursue, all backed, of course, by our nationwide panel of medical experts dedicated to improving the overall experience and convenience for your clients.
Call 0844 4129 368 or email reporting@speedmedical.com to find out more.