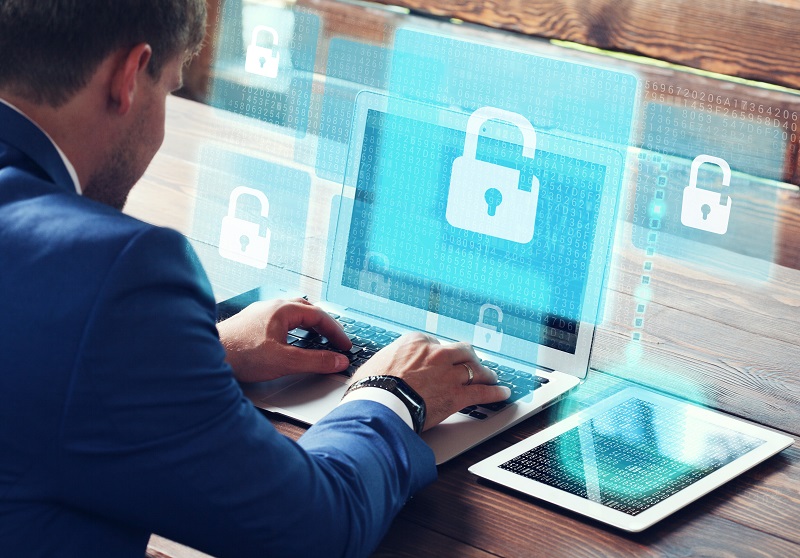 6 Nov 2018
Cyber Essentials Plus win for Speed Medical!
For companies that take cyber security seriously, 'Cyber Essentials' is a government-backed and industry supported scheme created to guide organisations on how to protect their infrastructure against cyber security threats.  
From simple viruses to malware, cyber attacks can result in:
• Loss of company and client data
• Breaches in Data Protection laws
• Huge amounts of staff time to resolve 
• Damage to corporate reputations
• Huge fines and penalties for data breaches. 
Here at Speed Medical we are entrusted with hundreds of thousands of medical records, medical reports and other sensitive personal information every year. For our customers it's vital that they understand just how much value we place on that trust. With that in mind we knew that in gaining the 'Cyber Essentials Plus' badge of honour we'd be demonstrating that we've made every effort to ensure that this data is held in the most secure manner – today and in the future.
In recent weeks our systems and security have been subjected to thorough intensive trials and on site testing with an external certifying body, using a range of tools and techniques. 
Today, I'm delighted to announce that all that hard work and commitment was worth it as Speed Medical has been awarded the very highest honour – Cyber Essentials Plus!
This accreditation demonstrates just how seriously we take data security and how we'll always aim to get the highest possible accreditations to prove it. If you're looking to partner with an agency that puts your security at the heart of its business, it's time to get in touch.