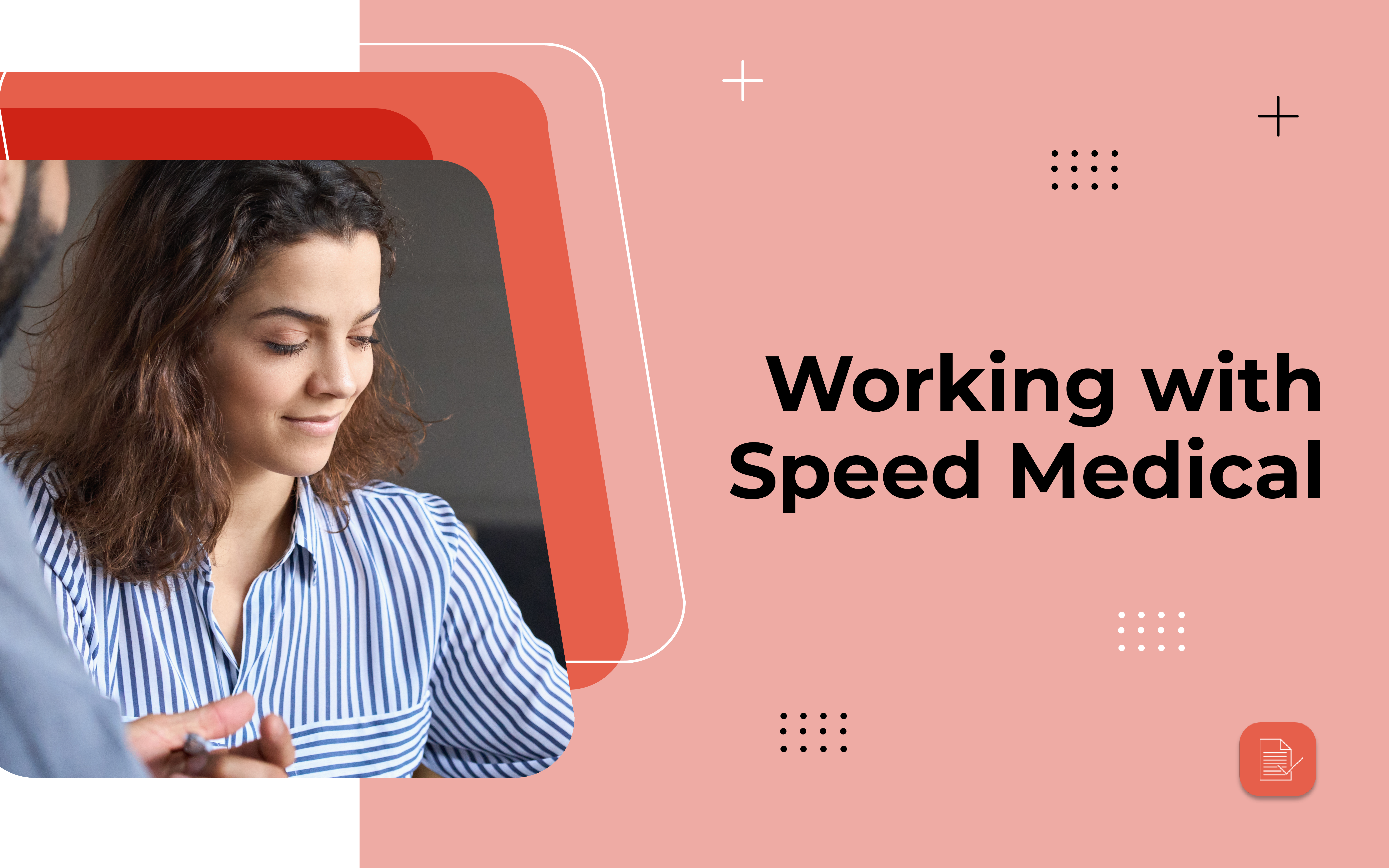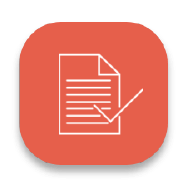 25 Sep 2023
Clinical Negligence: Working with Speed Medical
Recently, we sat down with John Cuss from Hudgell Solicitors to find out what it's really like working with Speed Medical on clinical negligence cases.
Can you tell us a little about why you chose Speed Medical as your reporting partner for clinical negligence cases?
Speed Medical worked hard to understand our commercial objectives and concerns and to work closely with us to develop terms and a more bespoke service process that would meet our requirements.
Have you worked with any other reporting providers in the past, and if so, what makes Speed Medical stand out?
Dedicated case handlers is a big positive and Katie Lynch is extremely dedicated and responsive in her liaison role. The MI/reporting team have also worked closely with us to tailor the MI/reporting in a mutually beneficial way.
Speed Medical is extremely proud of its case handlers – what difference does it make to have someone who is assigned exclusively to you to ensure you are kept up to date and informed on every aspect of your case, and who makes sure things continually run smoothly?
It is a big positive to have a single point of contact and also for them to be available by telephone and email.
Speed Medical has extensive experience in providing medical assessments and treatment solutions – does this play a big role in the way they work with you as a client and handle your cases?
Yes, the holistic service provision is vital – not just for medical reporting and treatment recommended but also very vital for diagnostic provision such as arranging x-rays, MRI scans and CT scans or other studies recommended for our clients.
You work closely with Speed's business development manager Katie Lynch. Could you tell us more about how she supports you and assists on your cases?
Katie is our first point of contact for any queries and escalations, she understands how important our service levels are, our wider commercial objectives and is very proactive and always contactable.
How would you describe your overall experience of working with Speed Medical?
Very positive, great partner and fantastic team.
Would you recommend Speed Medical to other clinical negligence firms looking for a reporting partner?
Yes, they will work closely with you to understand your objectives, concerns and to develop a go-forwards service provision to meet your needs…and swiftly!
To find out more about our clinical negligence service and how we can help your firm, call 0330 094 8749