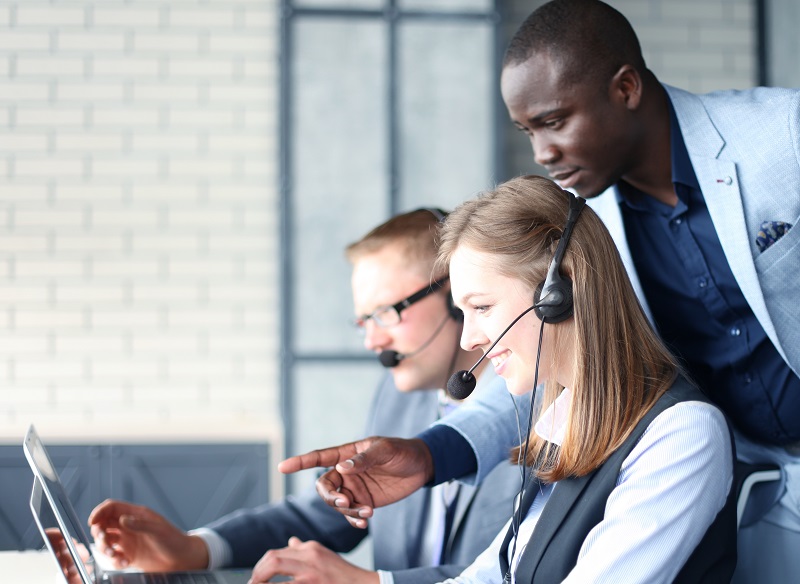 23 Jun 2015
Clinical Negligence On The Rise
In the last full year of the coalition government, the NHS was hit with bills for almost 12,000 new clinical negligence claims topping £1.1 billion. That's almost double the figure recorded when the coalition first came to office. Now, for every £100 spent by government on the NHS, £1 is used to compensate individuals for medical mistakes and the government has a multi-billion pound budget set aside to cover such instances. Of course, the kind of mistakes being made tend to have life changing consequences for victims and they often involve significant and prolonged after-care but given that bringing and winning a claim for clinical negligence is so tough, compensation on this scale is simply amazing. What's more, the trend shows no sign of stopping let alone reversing.
Many within the NHS, especially those in its specialist Litigation Authority, blame the rising level of claims purely on personal injury solicitors who have branched out into the realm of clinical negligence after profits in other areas, such as motor PI claims, have been squeezed. But, while Chris Chatterton, director at Speed Medical, acknowledges there have been more claimant solicitors than ever operating in the market, he also believes that the reason behind the rise in payouts is more complicated than the NHS would have people believe. "Clearly, cases like these take a lot of time to investigate properly, they involve the gathering of extensive medical evidence and opinion and much of the expense is pre-loaded meaning that large bills can accumulate even before a case comes to court but, given that the burden of proof is set so high in such claims, no genuine PI lawyer, no genuine insurance company and no genuine medical reporting organisation is going to take on a case or continue with a claim if the evidence does not support it." "Trusts aren't helping themselves either. When problems are notified to them, swift investigation and reporting and better communication with potential claimants would reduce the number of claims being brought. After all, some people just want an apology and the reassurance that poor practice has been improved.
An early admission of guilt can also mean that costly investigations by a claimant's solicitor are reduced or even avoided completely." "As an agency operating in this area, with a lengthy track record of supporting specialist clinical negligence firms with their caseloads, I can tell you that more mistakes are happening unfortunately because more people are being treated. People are living longer in general but disabled people have much longer life expectancies than ever and the succession of hospital scandals we've had over recent years haven't helped the NHS's cause either. The rise in claims reflects genuine concerns about the quality of healthcare in the UK."
Speed Medical truly understands what is needed to run a clinical negligence case successfully and employs a dedicated team of case managers that ensure customers' clients are looked after sensitively by vastly experienced staff. The team is able to provide initial screening reports to help establish whether or not a case of clinical negligence, as defined by the extremely tight legal parameters, exists. And any clinical negligence reports that are required are provided by experts carefully selected for their experience in these particular case types. Experts are only used if they have a proven track record in producing robust, objective reports that address in detail; causation, liability, condition and prognosis. Chris Chatterton concludes: "No one deserves to be injured. Nobody injured through the fault of an NHS employee deserves to go uncompensated. And no genuine claimant for compensation should suffer unjustifiable reductions in the amounts they are awarded because the NHS doesn't have an appropriate amount of cash to deal with their case properly.
To find out more about our clinical negligence services please call 0844 4129 368 or email reporting@speedmedical.com