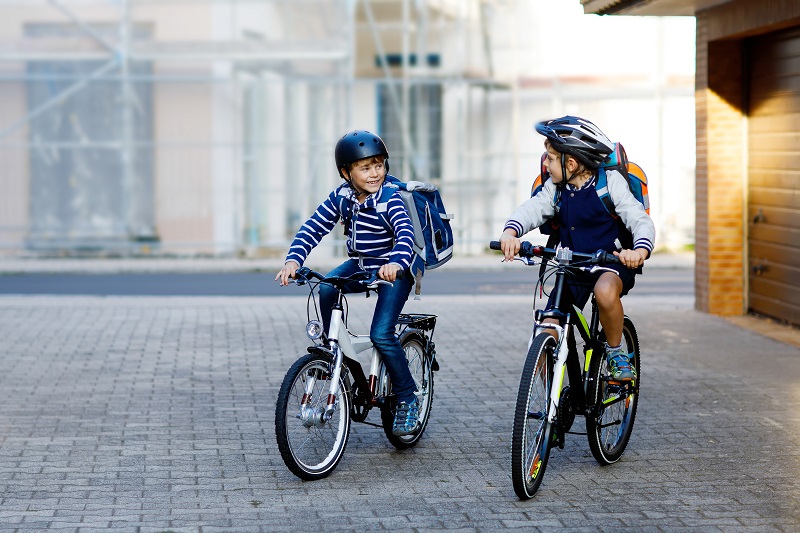 18 Dec 2017
Christmas at Derian House
In the spotlight this week…Derian House! We're honoured to be able to share some of the amazing work that this charity do for terminally ill children and their families…
Derian House Children's Hospice cares for life-threatened children and young people across the North West of England, as well as providing respite care and support for their families.
For the parents of a child or teenager diagnosed as terminally ill there can be no long term future with no planning of their child's education or milestones in their life, for who knows what tomorrow, next week or next year may bring. For them there is sufficient challenge and heartache in coping with their child's illness from one day to the next. For these parents, their children's future is counted in smaller terms, sometimes in months or weeks, rather than years and they are learning to take each day as it comes - Derian House becomes an intrinsic and invaluable part of that future.
Whilst the lives of so many Derian House children may be cut tragically short, we ensure that they lead as full and normal a life as possible by offering them the optimum support to cope with their illness, along with the best possible medical care – and as much fun and laughter as they can pack into every single day.
Christmas and the festive period is especially poignant because it's traditionally the time when families across the world come together and look ahead to a new year. For many of our families this can be bitter-sweet – a time to sing and celebrate, a time to look forward and also to look back. Our ethos is to make sure we're here to help them through the tough times, to help them to make the most of every moment and to offer support at every step along the way.
Our vision at Derian House is that it should be a happy place, a home from home, rather than simply an alternative to hospital and for over 24 years this vision has certainly been realised. We are entering our special 25 year anniversary in 2018 and we hope we can continue to be there, within reach for every family facing such a profoundly difficult journey.
We are currently caring for more than 300 families with a child who has a terminal illness and a further 200 families and their siblings who are receiving bereavement support. This support and specialised care is free to those families and will cost in excess of £3.9 million this year. We receive approximately 7% funding from central government, reduced over the years, leaving us with the daunting prospect of having to raise the majority of our financial target through our own resources and the generosity of our friends in the community, local businesses and charitable trusts.
With your help, we are optimistic that we can ensure we're there for the countless families in the future who will need our help and that, together we can make a difference.
Find out more about how you can help Derian House and the families they support here.
Also, don't forget to give them a follow over on Facebook & Twitter to stay up to date with the amazing work that they do.