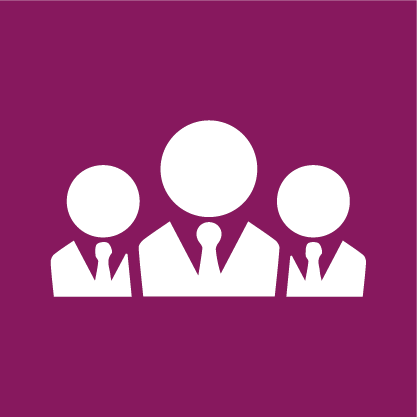 10 May 2019
Choose Speed Medical, Choose Kellie
Kellie is our dedicated Operations Manager. She leads and inspires the MedCo team to provide the best customer journey possible, as well as monitoring and managing the team's service levels/KPIs.
1. As part of the MedCo team, what are your responsibilities?
I am always investigating and implementing procedure improvements and system developments to better the service and the efficiencies the MedCo team output. I strongly believe in developing my staff. By providing coaching, personal development plans and consistent support, I have a team of highly engaged team members all striving for excellence in everything that they do!
2. How long have you worked on the MedCo team?
I have managed the MedCo team since February 2019 as well as the General Reporting team since March 2018.
3. What's an average day of work like for you?
An average day for me starts very early! I like to be organised for the day ahead and ensure my team is engaged, motivated and has the support needed to provide the best service they possibly can. I liaise with our Sales team daily and the Management team weekly to provide support across the business. I am on hand throughout the day to support our customers and monitor the team's service to ensure we are as efficient and forward-thinking as possible in the service we provide.
4. What do you find most rewarding about your role?
The most rewarding part of my role is being lucky enough to work closely with each individual member of the MedCo team. I am extremely proud of each of them and the personal journeys they continue to take to develop their skillset, as well as the ongoing focus they have on providing the best customer journey possible.
5. What do you find most challenging about your role?
With a fantastic support network across the business, nothing is a challenge! If I need assistance or support, there is always someone on hand to provide guidance.
6. What made you want to get into your current area of work?
I have been lucky enough to have been involved with Speed Medical from a very young age. With a member of my family being the first office-based employee of Speed Medical in 1998, I have watched Speed Medical grow and develop within the industry. This line of work has always interested me and to be able to be a part of Speed Medical and its achievements motivates me to succeed in my role.
7. Where did you work before Speed Medical?
I have previously worked for a locum agency in London supporting a team of sales executives placing orthopaedic surgeons in hospitals to cover ad hoc shift patterns across the UK.
8. What has been the greatest moment of your career so far?
Progressing through Speed Medical from an out-of-hours administrator to an Operations Manager has been the greatest moment of my career so far. Also, continually supporting each member of my staff to become the best they can be!
9. Tell us three interesting facts about you.
1) I have two French bulldogs called Peggy and Bruce.
2) In December 2018, I got engaged to my gorgeous (if I may so myself) partner, Paul, in New York!
3) I have lots of tattoos.
10. What would you call your autobiography?
The Tattooed Lady
11. If you had a choice between the ability to fly or be invisible, which would you choose?
Flying - any day!
Find out more about our MedCo services here.