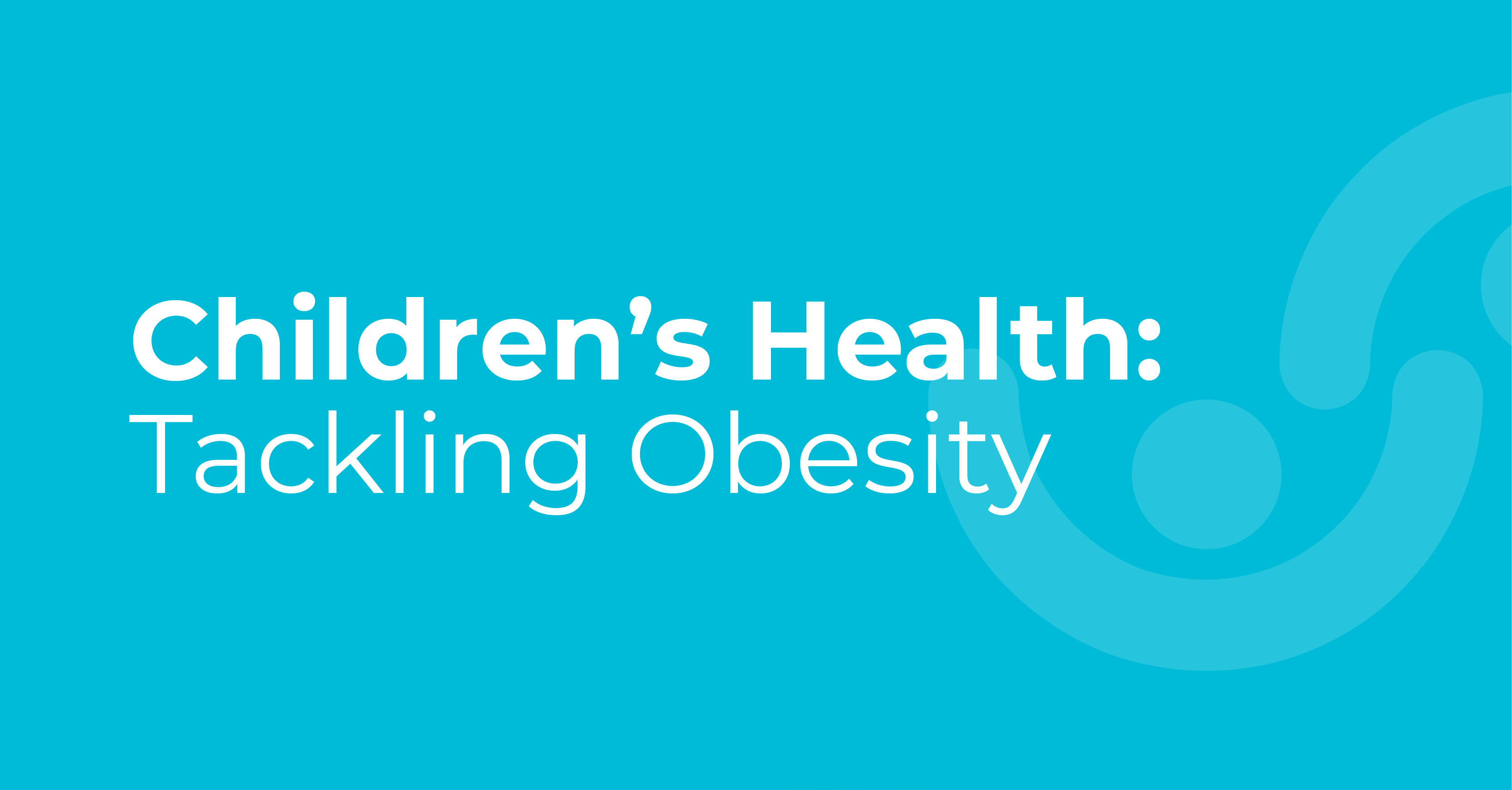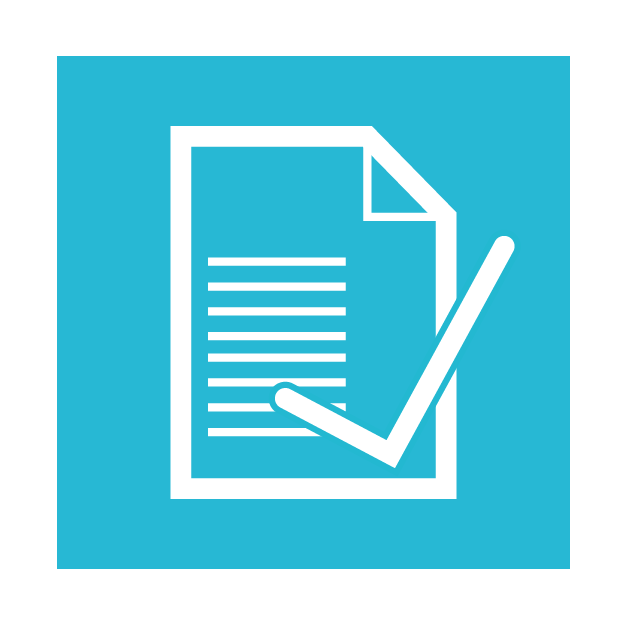 24 May 2022
Children's Health: Tackling Obesity
Celebrity chef Jamie Oliver stood in front of 10 Downing Street last week and recorded a strongly worded message to the Prime Minister.  "I would love to give you the opportunity, if possible, to realise that it's OK to make a mistake," said Oliver in a video posted on his Instagram. "What I'd like to say to you is you've got 36 hours to go back on your U-turn on your own law that your government put in place."
The Government's U-Turn on Children's Health
Oliver was reacting to the government's recent about-face regarding their children's anti-obesity strategy which included a ban on fast food ads before 9PM, and no more two-for-one deals on unhealthy food. The work surrounding children's health and nutrition has been put on hold for a year, much to the outrage of campaigners and health professionals across the country. Jamie pledged to host a protest outside of number 10 if the government didn't respond to his video, which is exactly what he did.
Eton Mess Protest
The "Eton Mess" protest took place outside of number 10 on Friday 20th May and hundreds of people turned up to support Oliver and his message to the government to rethink their change in plans and to do more to change the frightening statistics regarding childhood obesity. Almost 30% of reception aged children and over 40% of kids aged 10-11 in the UK are overweight or obese. This number has been increasing year on year, and without drastic steps being taken by the country's leaders, data suggest this number will continue to rise.
Online Backlash
Oliver faced some backlash online with many criticising the wealthy TV personality campaigning for a ban on meal deals at a time of financial crisis, however most children's health organisations and health advocates are siding with the chef in his efforts to make a change. Jamie Oliver is steadfast in his message: children's health comes first.
What the Government is Saying
The government has defended its move to delay the ban on fast food ads and meal deal offers, with Public Health Minister Maggie Throup saying, "pausing restrictions on deals like buy one get one free will allow us to understand its impact on consumers in light of an unprecedented global economic situation." This isn't sitting well with children's health advocates, who are concerned about the spike in childhood obesity and the impact it has on the children as well as the strain it puts on the NHS. Barbara Crowther of the Children's Food Campaign has publicly said "Obesity is spiking and millions of families can't afford to put proper food on the table. Multi-buy offers make people spend more on junk, and less on healthy food... This delay threatens the UK's target to halve childhood obesity by 2030. Boris is playing politics with our children's health."
What's the Deal with Meal Deals?
Childhood obesity has had its biggest annual spike since records began, with children from lower income families being twice as likely to be obese. The government has stated that their U-turn will in fact help families struggling with the cost of living crisis, and will support businesses who are offering BOGOF deals on food. Studies suggest that actually, neither of these things are true. "Research shows that these policies will not save families money, and that multi-buys are carefully designed to make people spend more money (of course they are!), not less. In fact, they make families spend more on their weekly shop," reports The Guardian. 
What's Next?
In an article written for The Guardian, Jamie Oliver says he believes "There is still time for Johnson and Javid to do the right thing." He continues, "[Javid] needs to step up and tell his boss to protect and promote child health. To come up with measures that genuinely support those who are already struggling to feed themselves and their families well." Watch this space to see if the government decides to tackle children's health head on like it promised, or if the strategy is put on the back burner for another 12 months. They are due to release a health disparities white paper in a few weeks which may answer some questions.