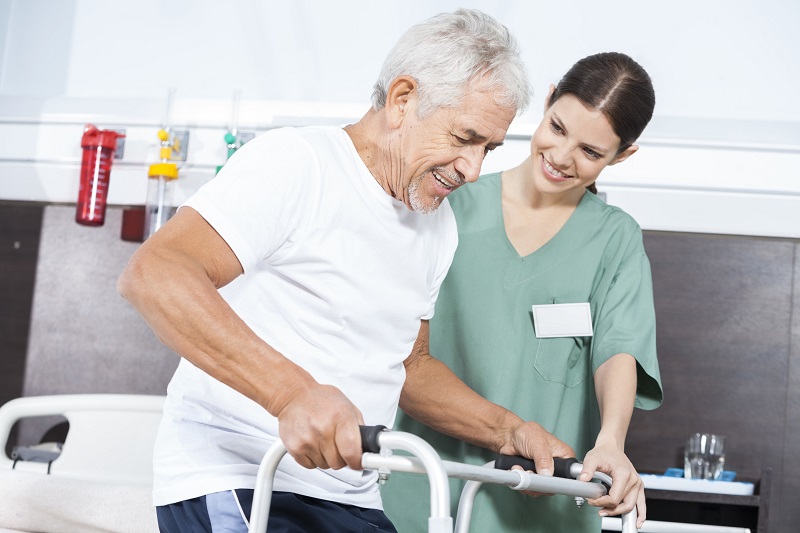 11 Sep 2018
CBT: Overcoming the trauma of a road traffic accident
Road Traffic Accidents can often result in much more than just physical injuries for the people involved. The invisible mental and emotional effects of an accident can, if left untreated, affect a person's ability to lead their life to the full. 
There are many treatments available to help reduce these symptoms, all of which can be arranged by us, and CBT is just one of them. Where CBT is recommended as the most appropriate treatment it can be used as a standalone method or combined with EMDR and counselling. 
What is CBT? 
"Cognitive Behavioural Therapy (CBT) is a talking therapy that aids the management of problems by changing the way you think and behave." – NHS
CBT addresses negative patterns and distortions in the way we look at the world and ourselves and is most commonly used as a treatment for anxiety, PTSD and depression but it is also proven to help with other conditions such as: 
• Obsessive compulsive disorder (OCD)  
• Panic disorder
• Phobias
• Eating disorders – such as anorexia and bulimia
• Problems related to alcohol misuse
Depending on the severity and specific requirements of an injury, CBT can be used as a stand-alone treatment or in conjunction with medication prescribed by a GP to help aid the injured person in their recovery. If you're unsure of your client's requirements following an accident, don't worry - our highly qualified experts are on hand to assess and advise on the best course of action and set out a tailored treatment plan. 
The emotional effects of a road traffic accident
Following an accident, the focus can be placed solely on the obvious physical effects leaving the underlying emotional impacts overlooked. If these psychological symptoms are not managed in the first instance they can become potentially life changing. 
Experiencing a road traffic accident could trigger a number of emotional responses which individuals deal with in different ways and recover from over varying timescales – some symptoms can last days whilst some can last years. The injured person may lose sleep, have changes in their mood and reduced confidence levels in certain situations, including travelling by car, and each one of these can have a detrimental effect on their vocational and personal life.
How can CBT help my client? 
For most people, the negative feelings following a RTA will go away over a relatively short period of time but in some cases they don't and may even become stronger. If this is the case, the injured person may need to undergo a course of treatment to help relieve their symptoms. 
Here are the most common emotional effects of an accident and how CBT can help:
Stress & anxiety 
A natural result of being involved in a road traffic accident is experiencing levels of stress and anxiety. These feelings are often reduced over time without any form of treatment or intervention but severe cases can potentially last months or even years if left untreated. Anxiety can actually prevent someone from travelling in a car due to the overwhelming sense of fear, hugely affecting their daily life. 
CBT is usually the most effective treatment for stress and anxiety as it treats more of the symptoms than medication. It can help your client to uncover the underlying causes and develop coping skills to look at situations in new, less frightening ways. 
PTSD 
Experiencing a very stressful, frightening or sudden accident can lead to Post Traumatic Stress Disorder (PTSD). Symptoms of PTSD include flashbacks and nightmares which can be triggered by reminders of the accident. 
A CBT method is to expose the injured person to reminders of the trauma in a controlled environment to help reduce avoidance. The objective is to return a sense of control, self-confidence and predictability therefore reducing PTSD symptoms. 
Pain Management 
Following an accident, CBT can also be used to aid in the recovery of physical injuries via pain management. Levels of pain can be extreme and result in the injured person being bed bound, completely removing the normality of their everyday lives. 
By changing negative thoughts and behaviours, it is believed that people can change their awareness of pain and develop better coping skills, even if the actual level of pain stays the same.
Instructing us
Our specialist experts will assess your clients' needs and create a tailored course of therapy to meet their requirements. This will help get your client back to a healthy state, alleviating any stress and trauma and allowing them to make the best recovery possible. 
To find out more about our CBT offering, contact us or call 0844 4129 368.
Read more about Our Services here.