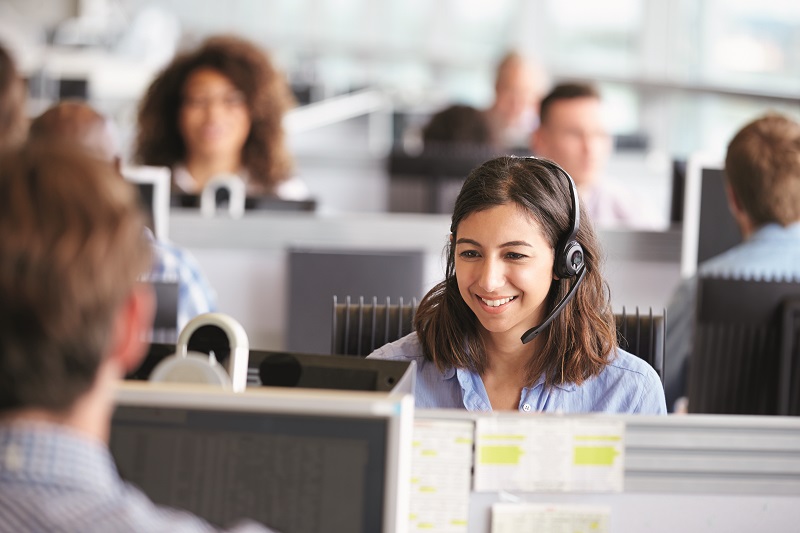 28 Jan 2015
All Systems Go For Medco
Since David Cameron held his inaugural motor insurance summit in February 2012, the Government has been working on plans to reform the process and reduce the numbers and costs of whiplash claims. Part of a wider public interest initiative to address rising motor insurance premiums and eradicate speculative or fraudulent claims for compensation, the sometimes over-zealous, sometimes confusing and interminable process of consultations, leaked ideas to test the water, and claim and counter claim by vested interest is almost over.
It's a topic we've returned to on several occasions over the last three years and one which never fails to cause healthy debate among our various stakeholders. But at last, following last year's more specific consultations and the industry responses they generated, we are just months away from a process which is broadly accepted to all parties.
All along, the MOJ has been committed to ensuring independence in the system for dealing with low value soft tissue injuries arising from motor accidents and to ensuring law firms commissioning medical evidence in support of whiplash claims do not have a financial link with the medical reporting organisation or expert being used to provide the medical report. Robust accreditation and independent IT systems have been at the heart of its favoured solution. Reforms to the Pre-Action Protocol for Low Value Personal Injury Claims in Road Traffic Accidents and associated Civil Procedure Rules, such as the introduction of fixed cost medical reports, have already been made and continue to kick in with possibly the most significant development, MedCo, set to go live in April.
The flagship of the Government's reform programme, MedCo (http://www.medco.org.uk/), or Medco Registration Solutions to give it its formal name, has been set up as a 'not for profit' company; designed in part by its future stakeholders, and owned and operated by the industry it will serve. Nine directors drawn from the insurance, legal and medical sectors, together with an independent chair, will oversee the accreditation regime and central IT portal that will ensure independent commissioning and reporting of medical evidence. Here at Speed, having studied MedCo's implementation plans, we are reasonably encouraged by what we see and have completed the formalities of expressing our interest as a provider well ahead of the deadline for doing so.
Although operational information is a little sketchy at the moment, the make-up of the board should prevent any favouritism, reporting standards and speeds should be improved further, and the reputation for transparency and independence of everyone involved in the personal injury sector should benefit from its introduction. People requiring a medical report will be free to choose between instructing an expert via an MRO or by instructing an expert directly. Costs will be clear and fixed. Potential conflicts of interest will be eliminated and service levels will be maintained thanks to a rigorous review process. The public interest will be safeguarded, and, who knows, car insurance might even be cheaper!