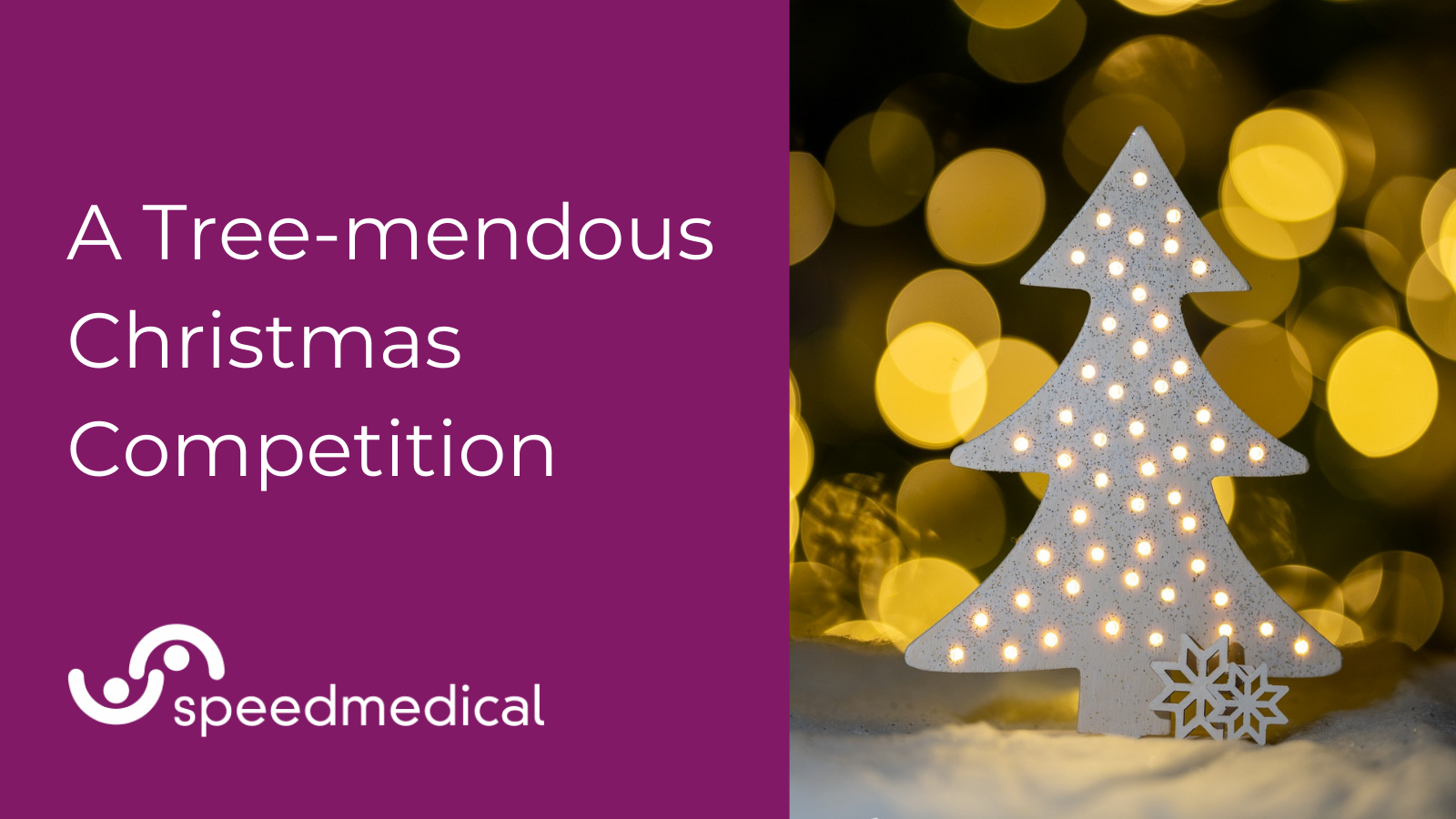 4 Jan 2021
A Tree-mendous Christmas Competition
Christmas: the season of giving, and with how 2020 turned out, I think we all needed a little bit of Christmas cheer.
In December, we sent 40 Christmas trees with some paint and glitter (because, who doesn't love a bit of glitter at Christmas time) to a selection of our wonderful clients and set them the challenge to decorate a beautiful and unique Christmas tree. This year has been hard for everyone, but particularly for charities and so the winner of the competition got to choose a charity to receive a donation from Speed Medical.
The competition began on 8th December and well, we were not disappointed. As the entrances began flooding in via email and social media, we were astounded with the creativity of the trees. Some being decorated by families, some by children and some sent all the way to South Africa. We can't thank our clients enough for throwing themselves into this creative challenge.
Take a look at some of our entrances...
This one from BDElite features 195 flags from all over the world with the theme - "We're all in this together. Even if we can't hold hands right now".
And Horwich Cohen Coghlan had a little help from those cheeky elves...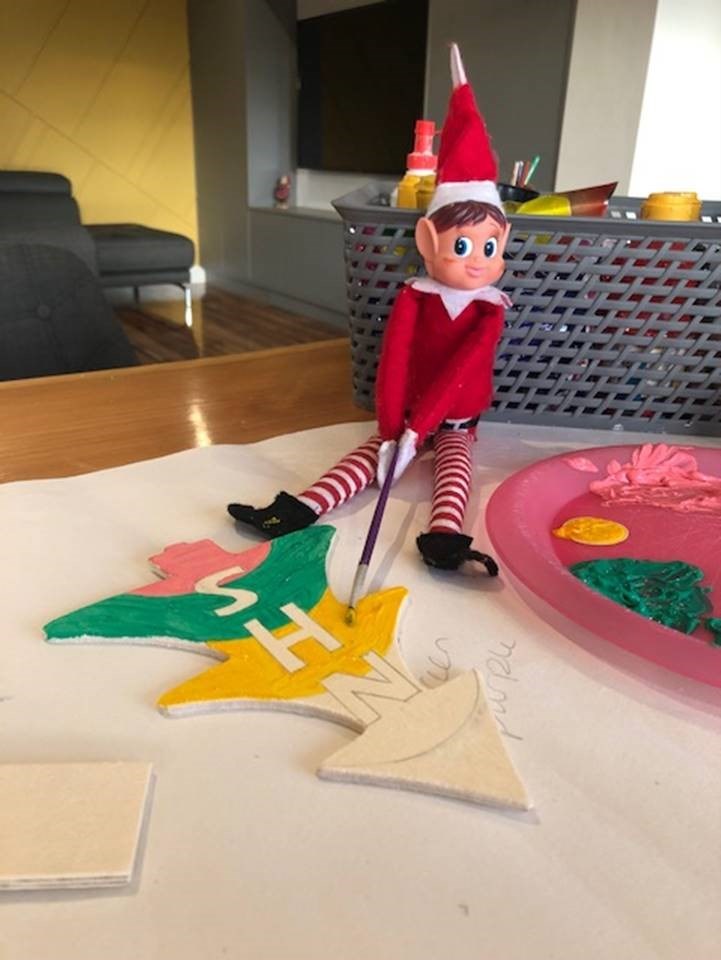 We had so many amazing entries; we had a very difficult decision on our hands. But after careful consideration, (drum roll please…) the winner of Speed Medical's inaugural Christmas Tree competition is Ian Twomey and his son Rory on behalf of DAS UK Group!!
Ian has chosen their charity to be the Hollie Gazzard Trust.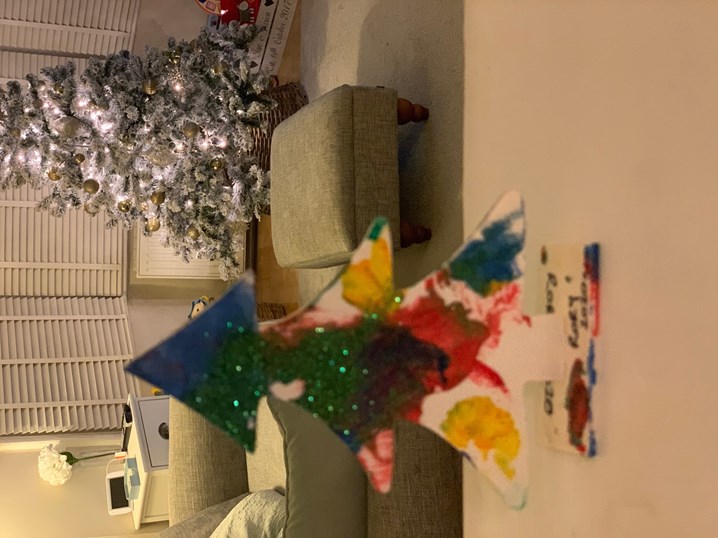 Thank you to all those who entered, we hope you enjoyed decorating your trees as much as we enjoyed looking at them.