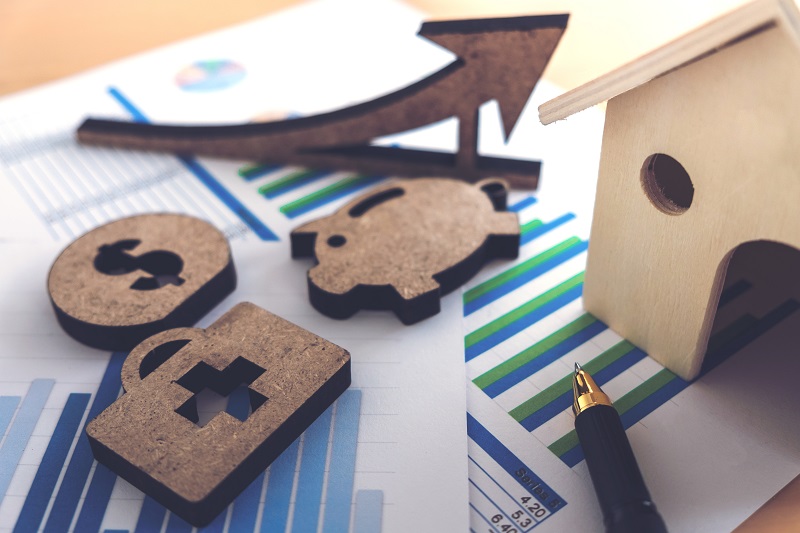 30 Mar 2016
A significant investment in Corpore TTN
We are pleased to announce that on 11 March 2016, the shareholders of Corporé TTN completed the sale of the majority of their shares in the Group to the parent company of Speed Medical.
Delivering rehabilitation services since 1989, Corporé TTN are passionate about evidencing the value of outcome focused rehabilitation and have proactively responded to meet the changing market demands for a single rehabilitation supplier; offering a complete range of services from treatment only to specialist and catastrophic case management. Through innovative solutions, quality management and strict governance, Corporé TTN have developed a client centred outcome based approach to rehabilitation which delivers the best experience to the claimant and helps speeds recovery in the most cost effective manner. Services include:
• Physical therapies
• Psychological therapies
• Diagnostic and hospital services
• Case management including catastrophic and specialist
The investment in Corporé TTN is part of our decision to strategically address the growing medical assessment, case management and treatment sector; it will remain an entirely independent business operating out of Bristol, but will benefit from enhanced investment into its products and services to support its growing customer base.