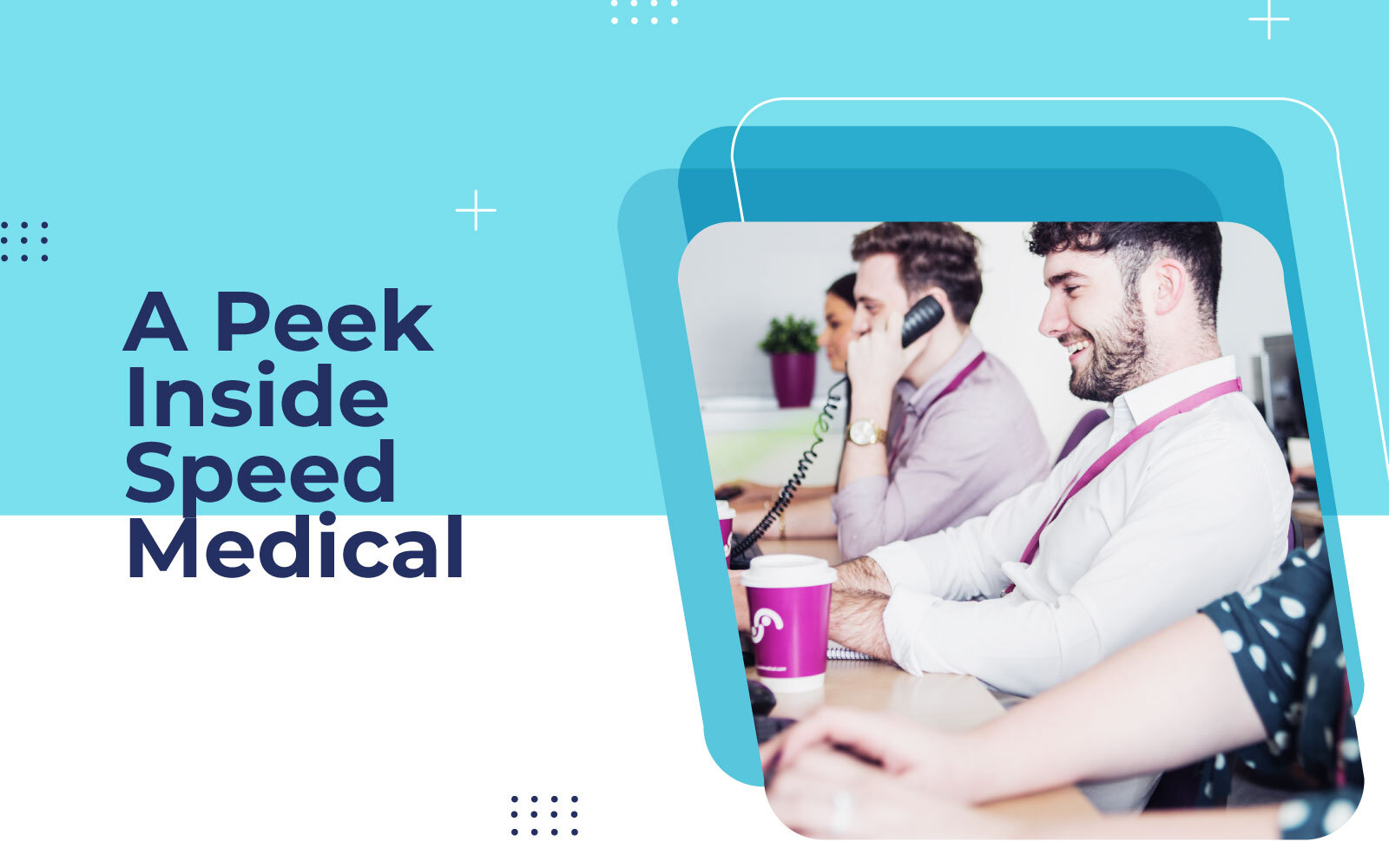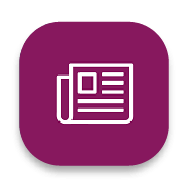 22 Jun 2022
A Peek Inside Speed Medical
We offer a huge range of services at Speed Medical, meaning there are a lot of moving parts to the business. Despite having so many people doing so many different things, we stay extremely true to our company value 'one team one vision – we are one team unified with one vision and all work together to achieve it.' We make sure we are truly aligned, which is what makes us work so well as a company.
We have numerous departments responsible for different elements of Speed Medical, ensuring customers, clients and our panel of over 5,000 experts are all taken care of. Each and every employee at Speed Medical adds an incredible amount of value to our organisation, and we are proud of the learning culture and motivated team that make us an award-winning industry-leading company.
A Closer Look at Our Structure
One of the reasons we hit deadlines and cultivate positive and ongoing relationships with our customers and clients is due to our supply department and its incredibly organised team members. Here's a look at how things work from the inside.
Expert Liaison
Our expert liaison team is responsible for recruiting experts and then ensuring that they're getting the ongoing support they need to fulfil their role to the highest standard. The recruitment process involves background checks to ensure experts have enough experience to join the panel, and time with the liaison team making sure and that they're up to date with all paperwork including their insurance and their CVs. The team will help experts with any queries they have or any technical support they may need when using Speed Medical's internal portal system. In addition to this, the liaison team will provide experts with all relevant information to support their CPD requirements.
The Chase Team
The chase team are in place to ensure all client and customer deadlines are met, and that experts have everything they need to complete their work, including assessments, treatments, medical reports, and any other services. A dedicated chase handler will work alongside an expert for the entirety of a case, reminding them of deadlines, helping to access medical records, and following up and any outstanding paperwork.
The Support Team
Another incredibly important company value is 'customer first – we listen to the needs of our customers and always put them at the heart of what we do.' We live by this value, and our dedicated support team works with our customers to make sure everything is running smoothly and that our customers are completely satisfied. If a customer is facing an issue, our support team will resolve this quickly and sensitively.
The Clinic Team
Due to instruction volume, we run clinics for some of our GP and Orthopaedic panel members. This supports our members in the management of their diary whilst offering instant appointment availability to our clients.
The Panel of Experts
We have over 5,000 experts working nationwide to offer the highest quality service to our customers. From medical assessments and a huge range of health services including physio, rehabilitation, MSK and mental health, to investigations and diagnostics, our highly qualified, hand-selected team of experts strive for excellence in every, single case they work on.
We conduct numerous checks and have a rigorous onboarding process for all panel members to make sure they are highly qualified and able to produce top quality work for all of our customers,  and we spend a long time getting to know each expert we invite to join our panel.
Future Projects Team
Speed Medical continues to grow year on year, and we are very excited about our brand-new team that works on new business streams and non-injury based cases. This team is still in its infancy but is set to grow as Speed continues to work within new industries and offer an even broader range of services.
We are incredibly proud of our company, our continued growth, and our dedicated team who work so hard to help Speed Medical achieve fantastic things. Our ongoing expansion and success is down to the team who live by our values and are always working towards our company mission: "lead the way by driving clinical quality, improving efficiencies and embracing the latest technologies to deliver an outstanding service."