Technology
Our continuous investment in technology, internal systems and customer portals has enabled us to provide an unparalleled level of efficiency to our service delivery model. We have worked hard to combine our people and technology to deliver the ultimate customer experience.
System integration options remove excessive administrative touch points from your internal processes and our online portals allow 24/7 access to all instructions. Our mymedical portal has also helped to improve engagement and reduce non-attendance at appointments. 
Data Transfer and System Integration
Through system to system integration, we can ensure your case management system is kept up to date with case progression, saving you both time and resources.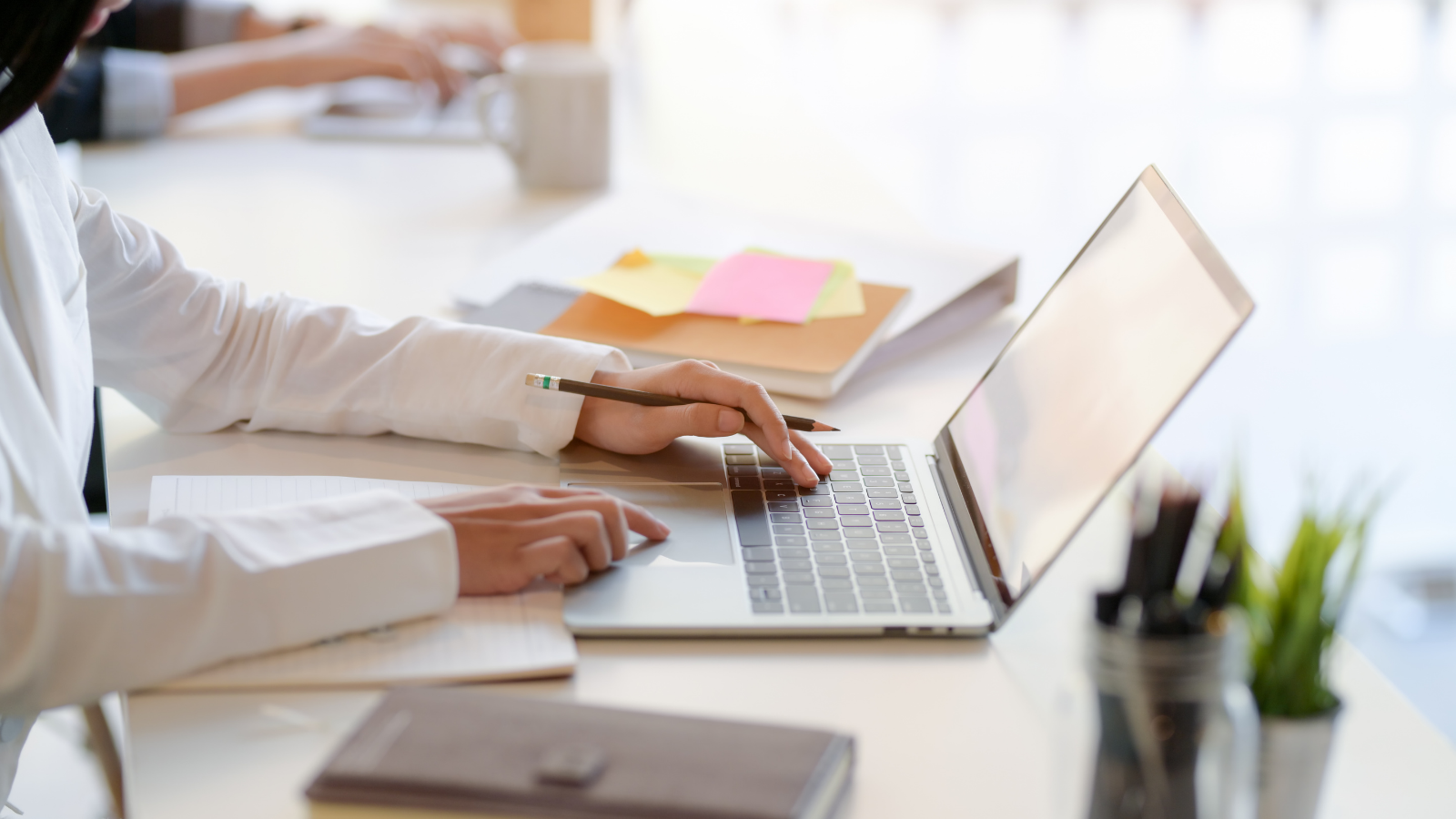 There are three levels of integration to choose from:
You will be provided with access to our online portal to utilise all of its features.

A button will be embedded into your system enabling you to instruct us directly from your system.

Full integration allows for data to be imported and exported from your system removing the need for you to set tasks, send requests and provide or request updates.
Client and Expert Portals
Our portals facilitate the secure transaction of information between all parties without interruption or delay, reducing overall case end-to-end times.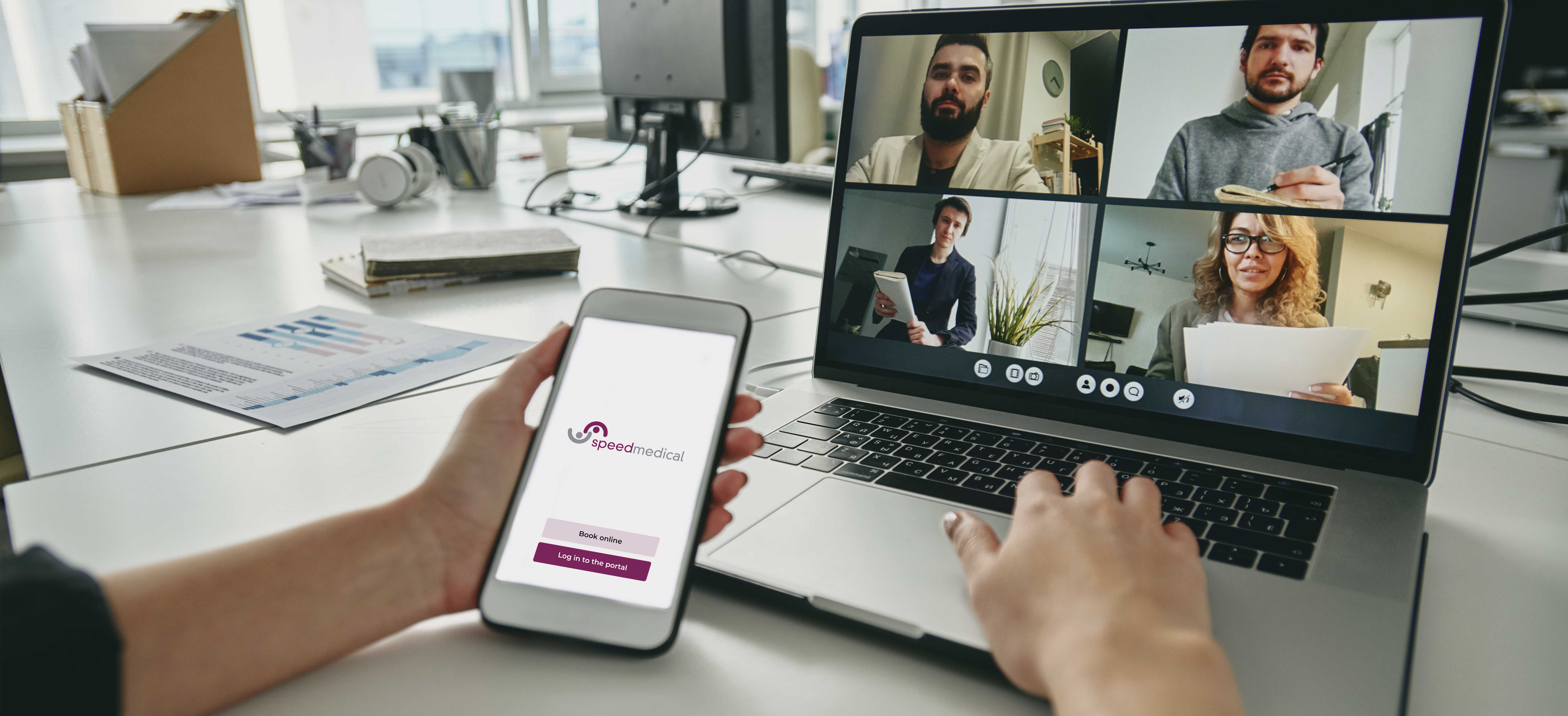 Customer Portal
Our customer portal allows you to send instructions, review and download documents and even book appointments. In addition, our physiotherapy portal enables you to view, filter and choose the most suitable provider. Our portals also come with access to a suite of over 40 individual MI reports, providing you with instant access to all the information you need, when you need it.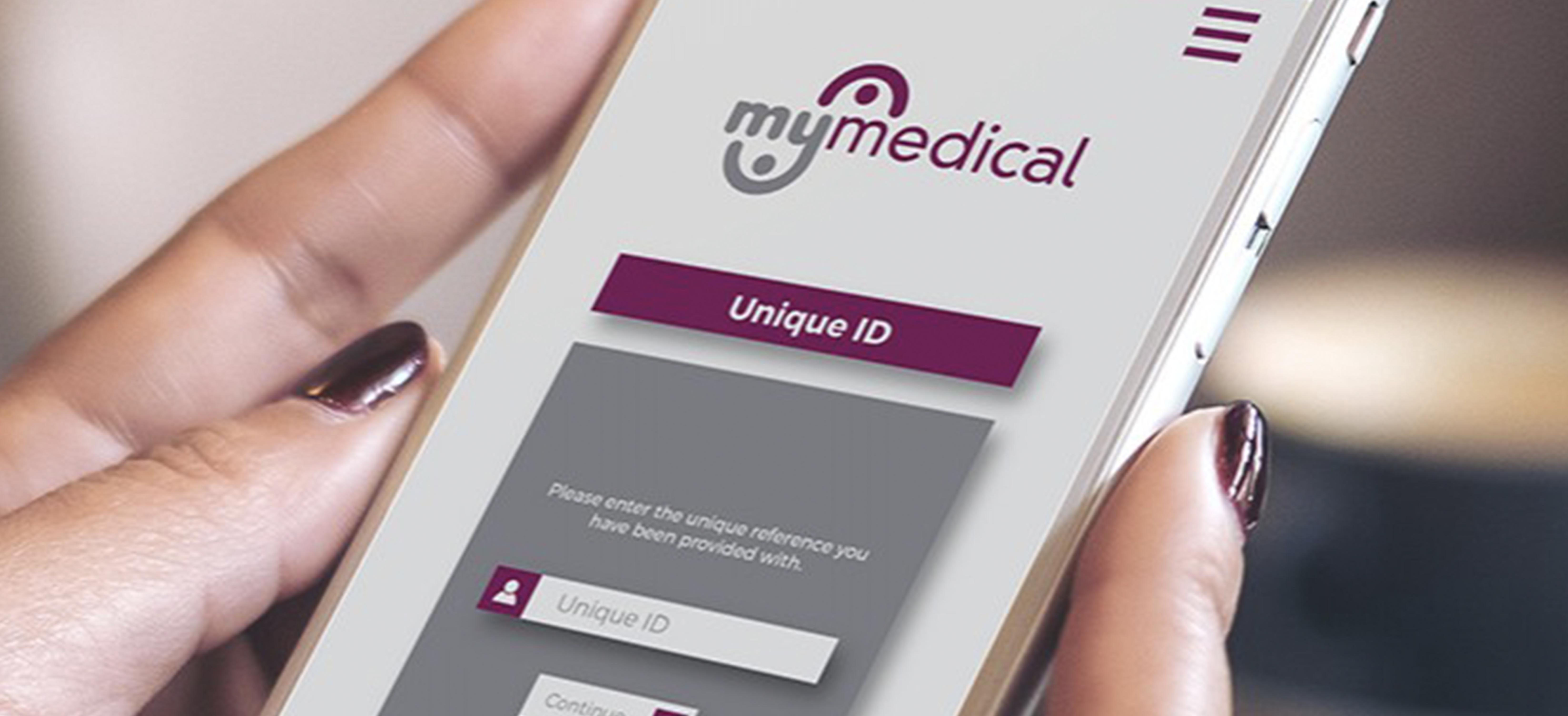 mymedical Client Portal
mymedical puts control in the hands of your client. Amend, book and confirm appointments as well as complete and submit a signed mandate, mymedical helps with client engagement and reduces appointment non-attendance.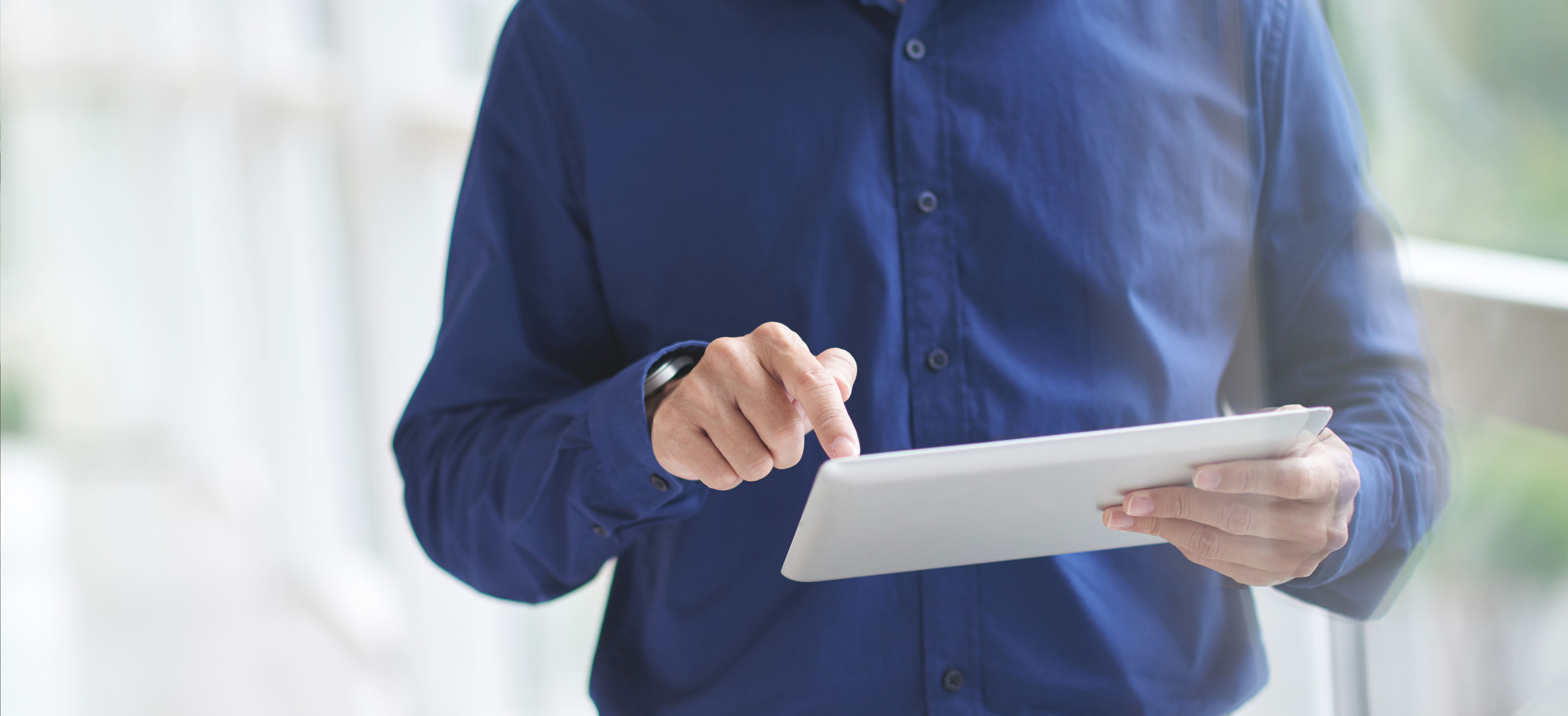 Expert Portal
The expert portal reduces processing times associated with returning reports and results as well as allowing diary management, access to medical records and confirmation of appointment attendances as well as linking with reporting software thereby reducing data input errors.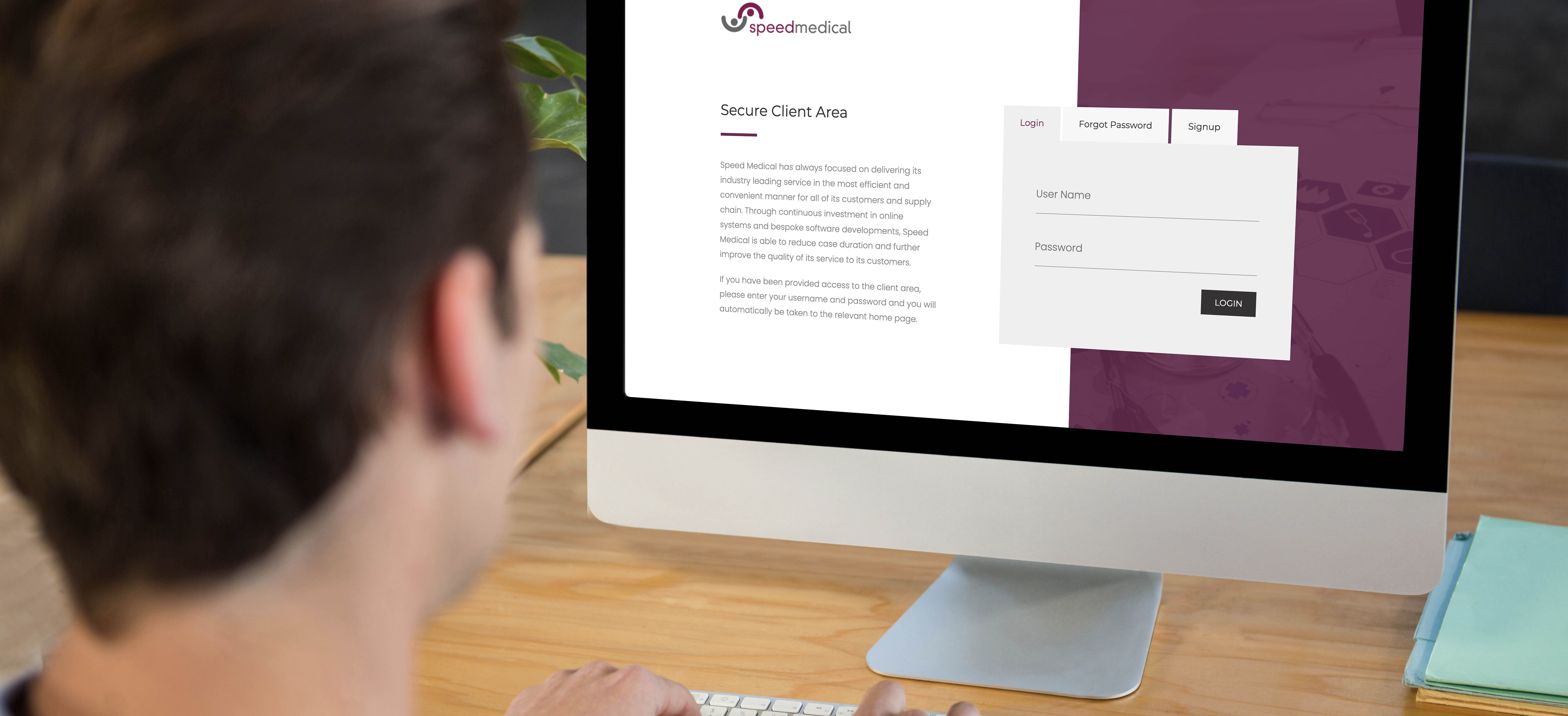 Physiotherapy Portal
Our physiotherapy portal enables our panel to manage caseloads, appointments, diaries and locations as well as upload completed reports all in one place. The portal provides the opportunity to make notes against specific cases and upload invoices for direct payment.
Data Security
Speed Medical is entrusted with hundreds of thousands of medical records, medical reports, and other sensitive information. The security of this data is paramount, which is why we ensure safety and confidentiality is maintained to the highest standards through state-of-the-art encryption and external certification. We are also proud holders of ISO27001 accreditation and are fully GDPR compliant.