Service Delivery
Bespoke service solutions, consistent delivery
Through the co-ordination of industry leading IT, efficient operational workflow processes, and a panel of over 5,000 medical experts, Speed Medical has a proven ability to deliver a vast range of bespoke services in the most efficient manner.
For over 24 years we have worked with a range of customers across a variety of markets. Throughout this time, we have seen seismic changes across a number of industries and have had to adapt our business model however one thing has remained at the centre of everything we do - outstanding customer service, cost efficiency and clinical excellence.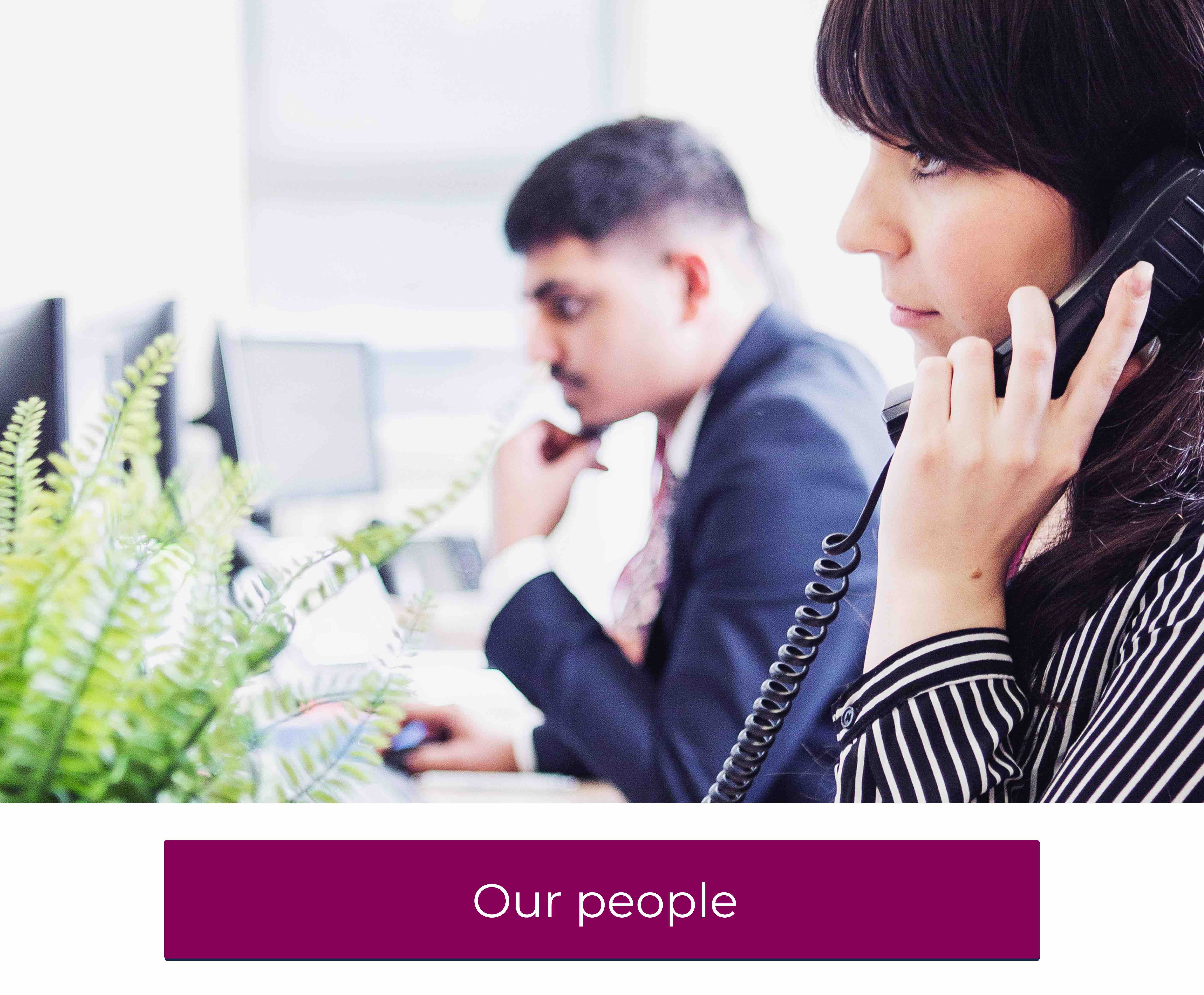 We recognise that our team members are the most important parts of our business. From their first day at Speed Medical, they enter a 6-week training programme to ensure they feel comfortable with their role and responsibilities. We invest heavily in personal development plans, external qualifications and career progression and development opportunities, to ensure our team can not only deliver exceptional services but can progress their careers in a way that suits them.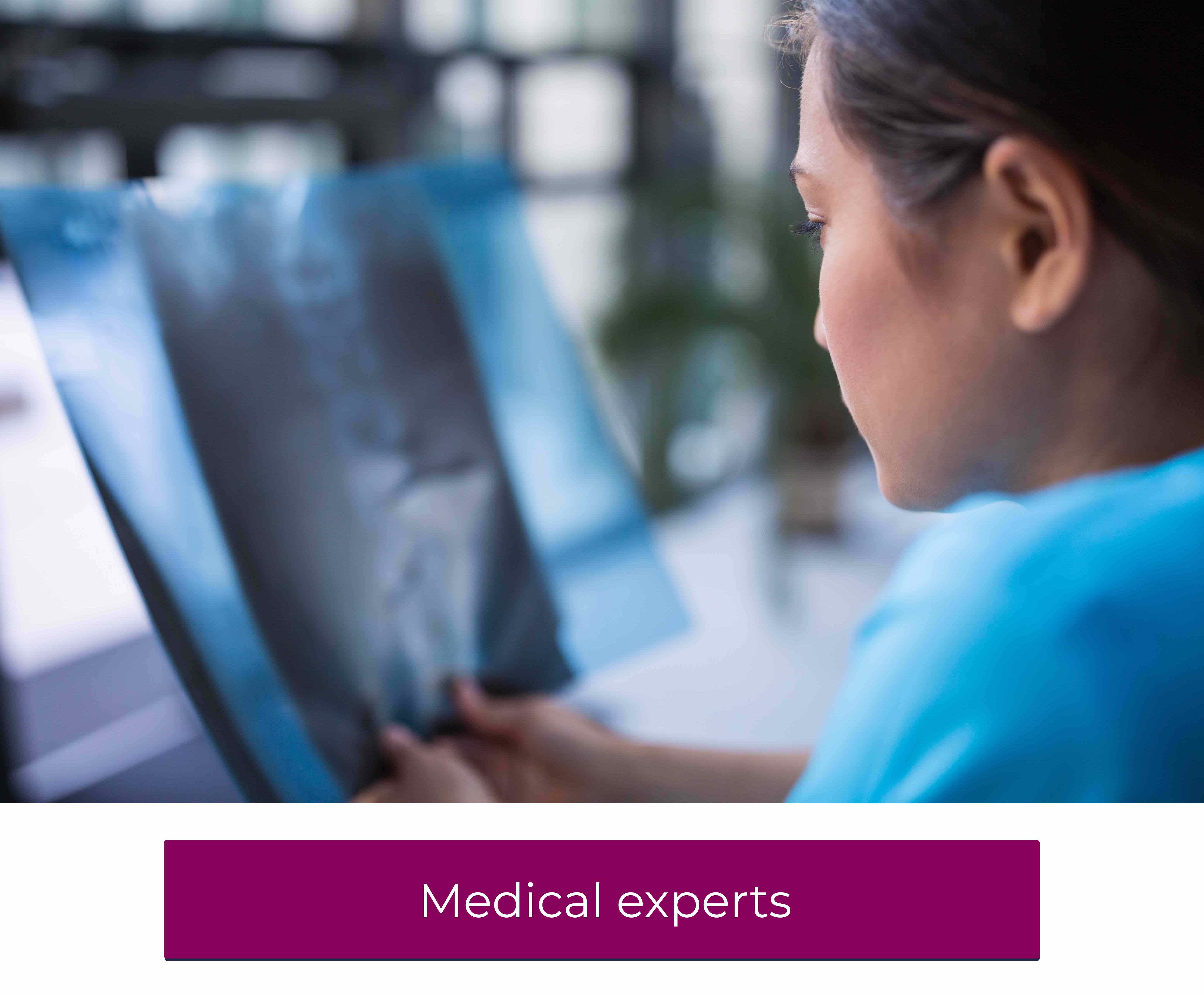 Our strict recruitment and onboarding process makes certain we work with only the best medical experts in their field. Supported by our Clinical Advisory Board and Head of Clinical Delivery, our experts are constantly audited against our clinical governance framework to maintain the level of clinical excellence we are renowned for.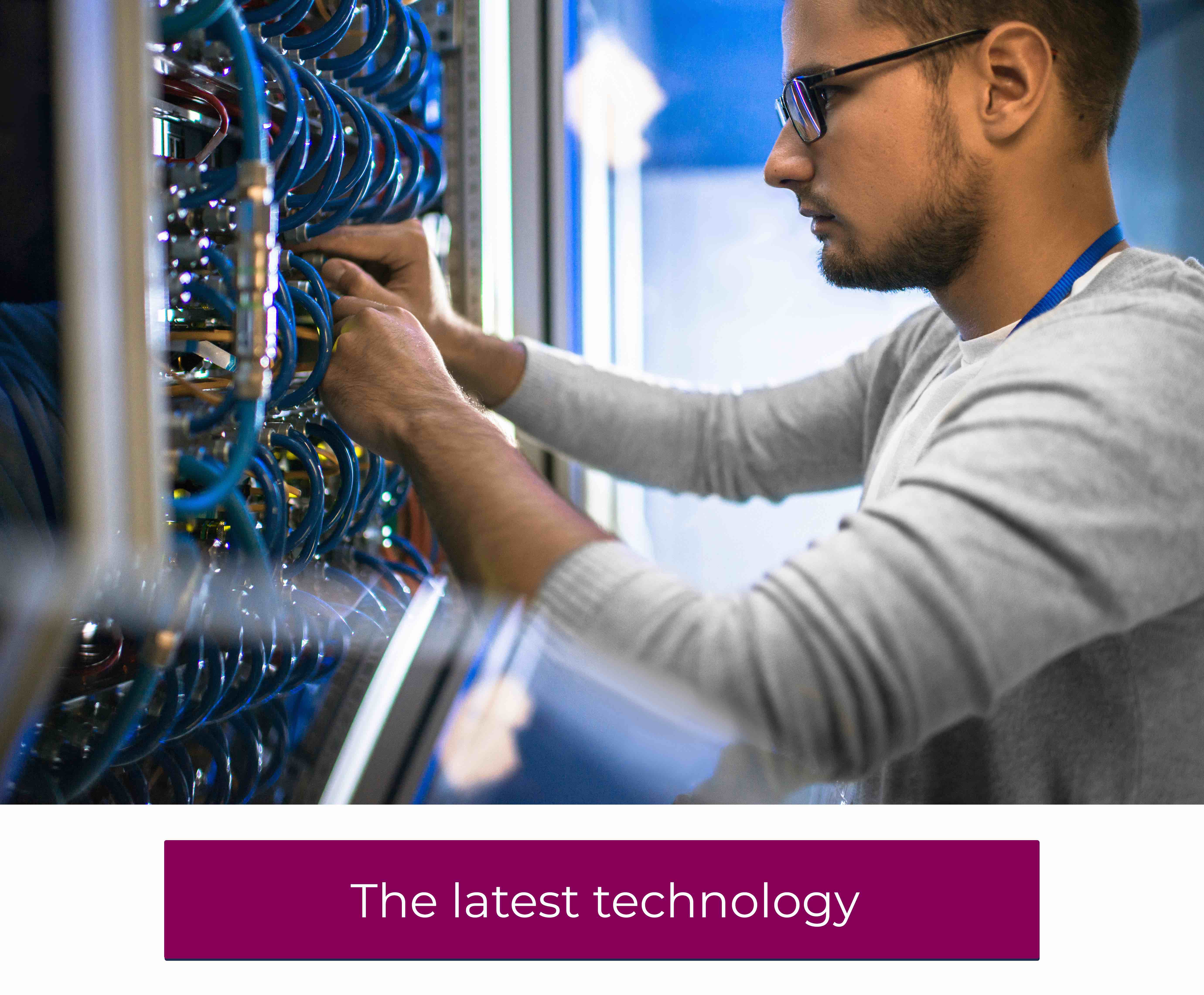 We utilise the latest technologies to enhance our service proposition and delivery. We have developed bespoke online portals to support all stakeholders and offer system integration options to help further improve your experience of working with us.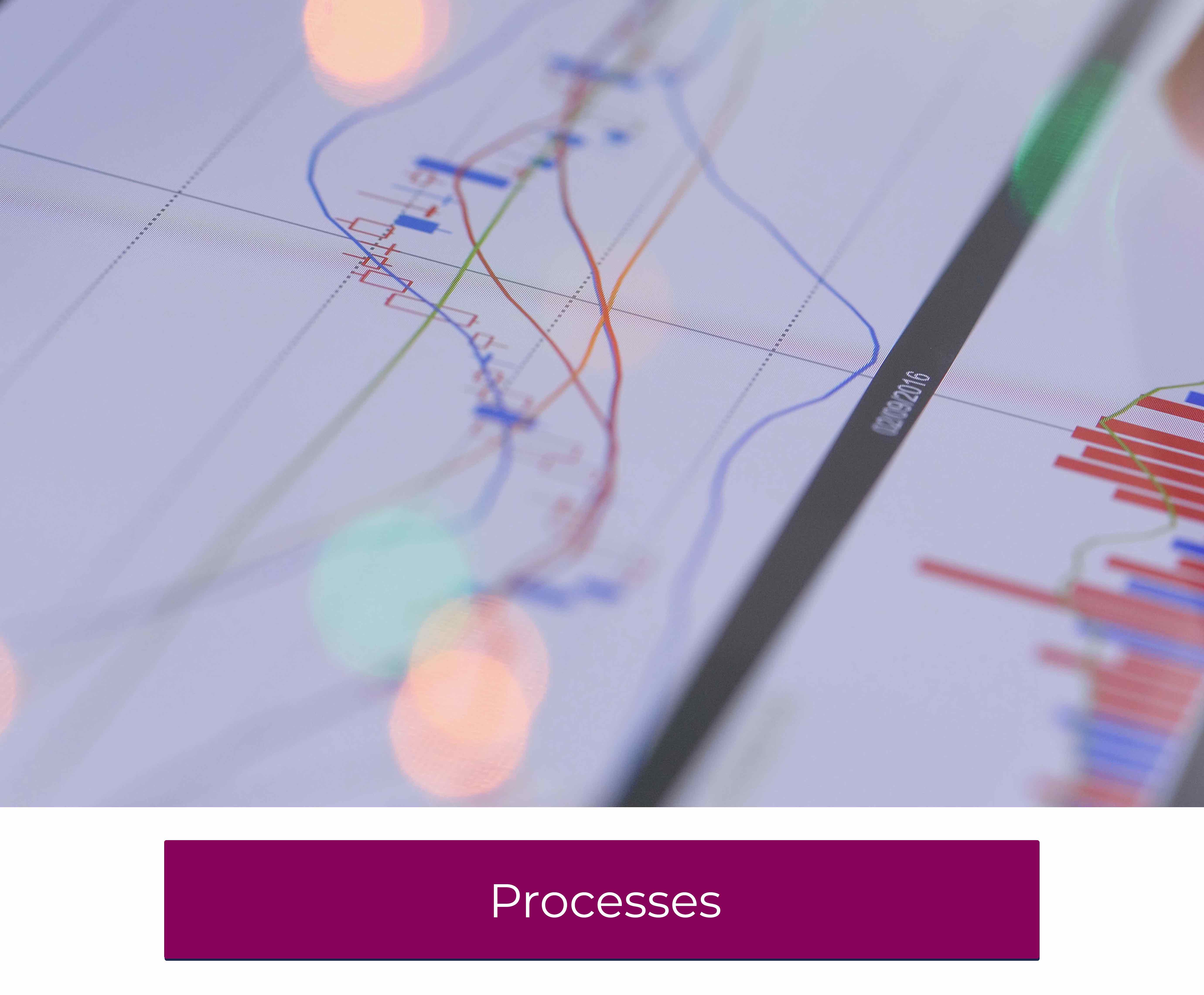 Our operational processes have been continuously refined to ensure efficiency and consistency in all that we do.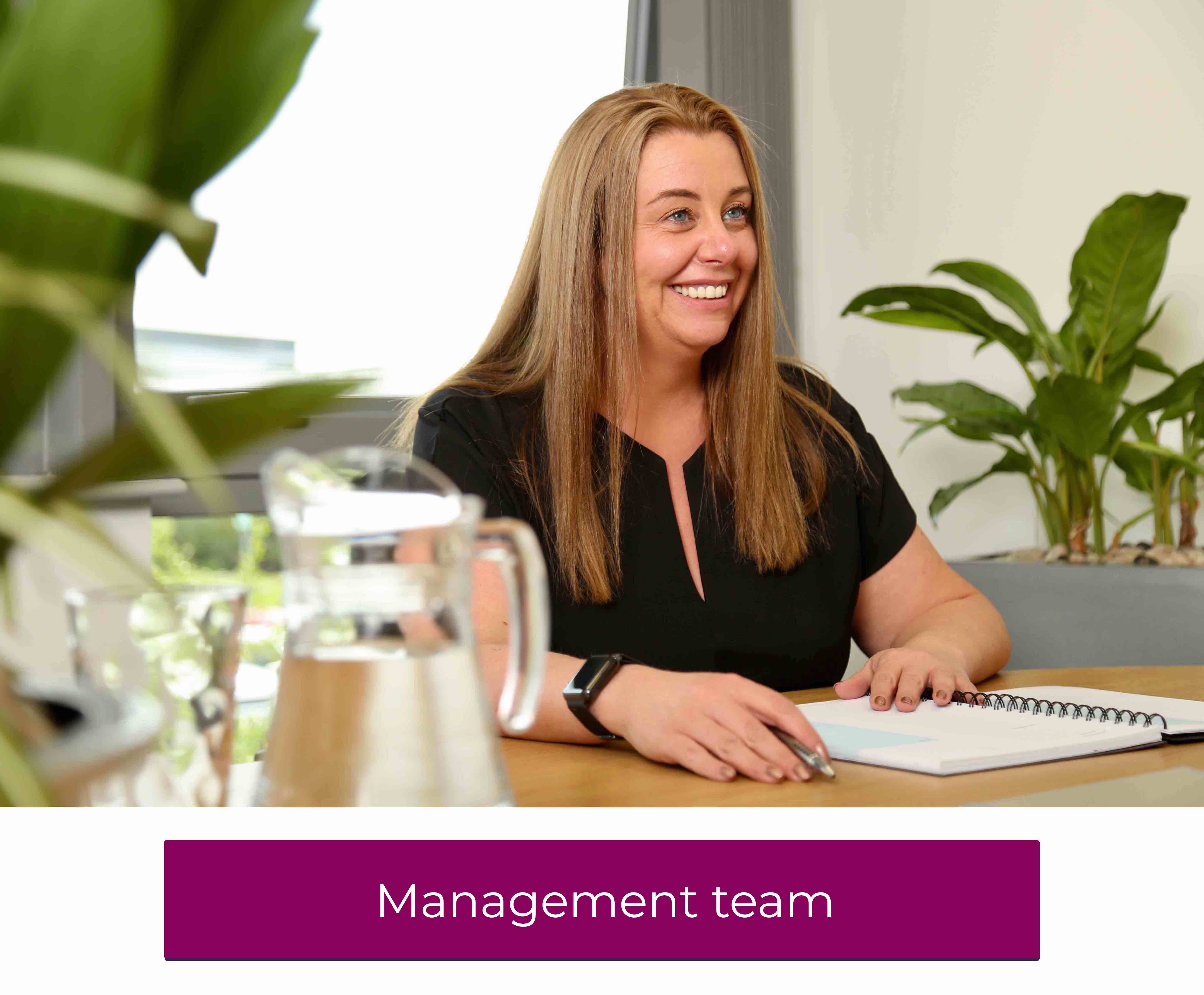 Steeped in experience, our management team have been handpicked to help lead and guide both our internal teams, external suppliers but also the strategy and direction the business will take.