Supporting insurers and policy holders
Providing medical assessments, reports, investigations and treatment for private health insurance, motor insurance as well as cash plan and income protection policies, we can support both you and your policyholders with any requirements you may have.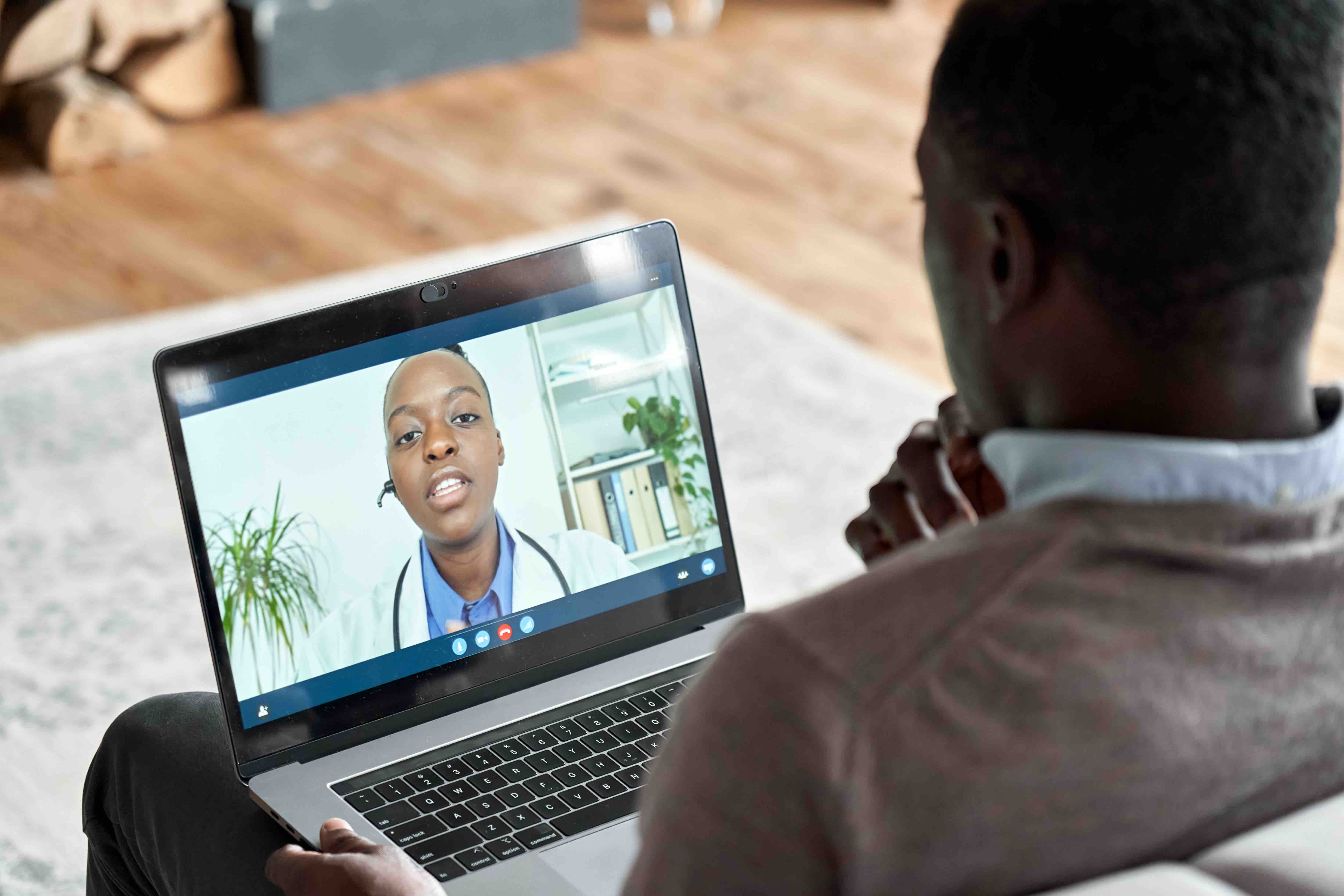 Healthcare insurance
We deliver a range of services for personal lines and private medical insurance providers including telephone interviews for PMI quotes, pathology services, health screening services (face to face and virtual).
We also provide a broad range of treatments that may be offered as part of policies including physiotherapy, mental health services, diagnostic investigations, and surgical procedures. From diagnosis to recovery, we've got you covered.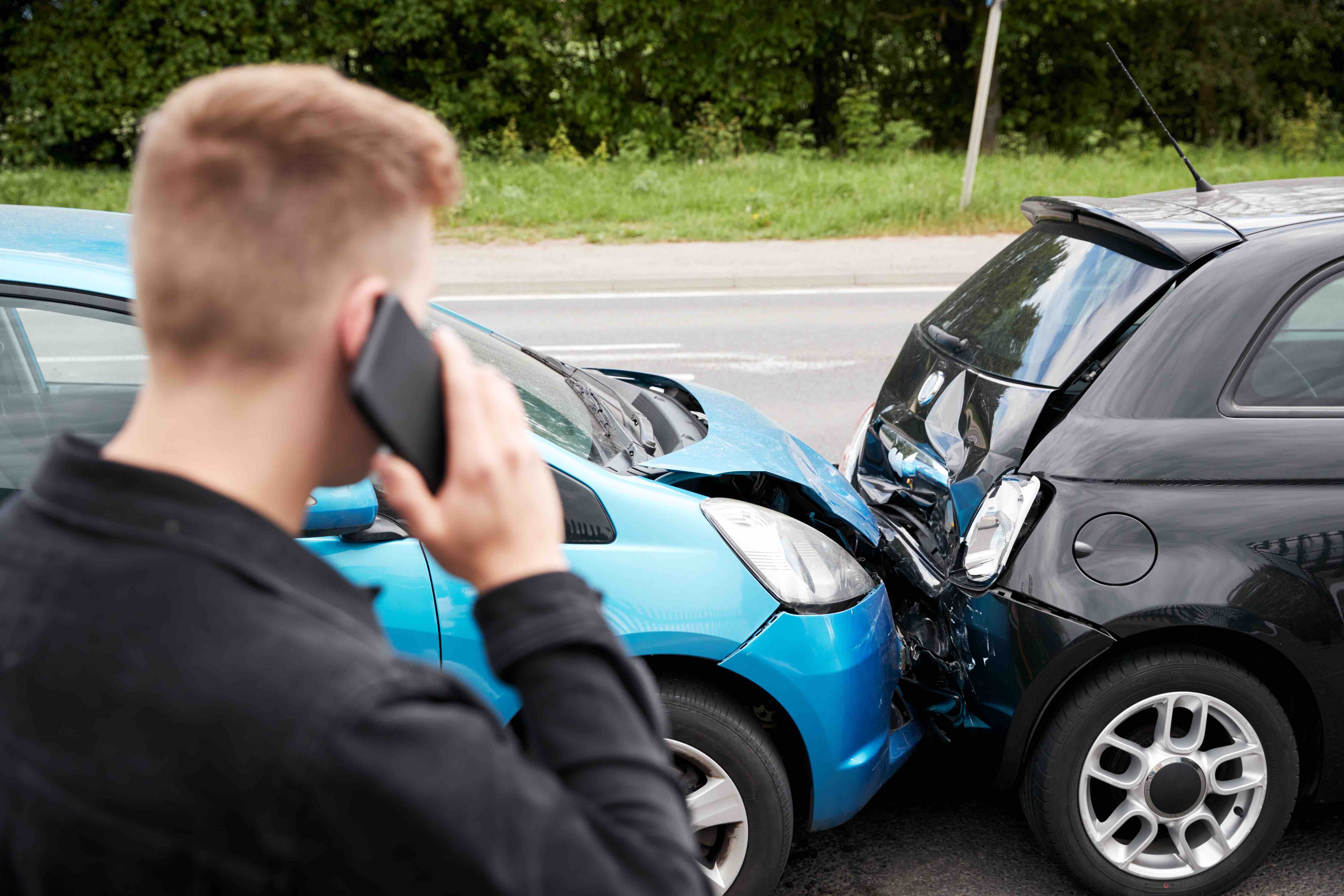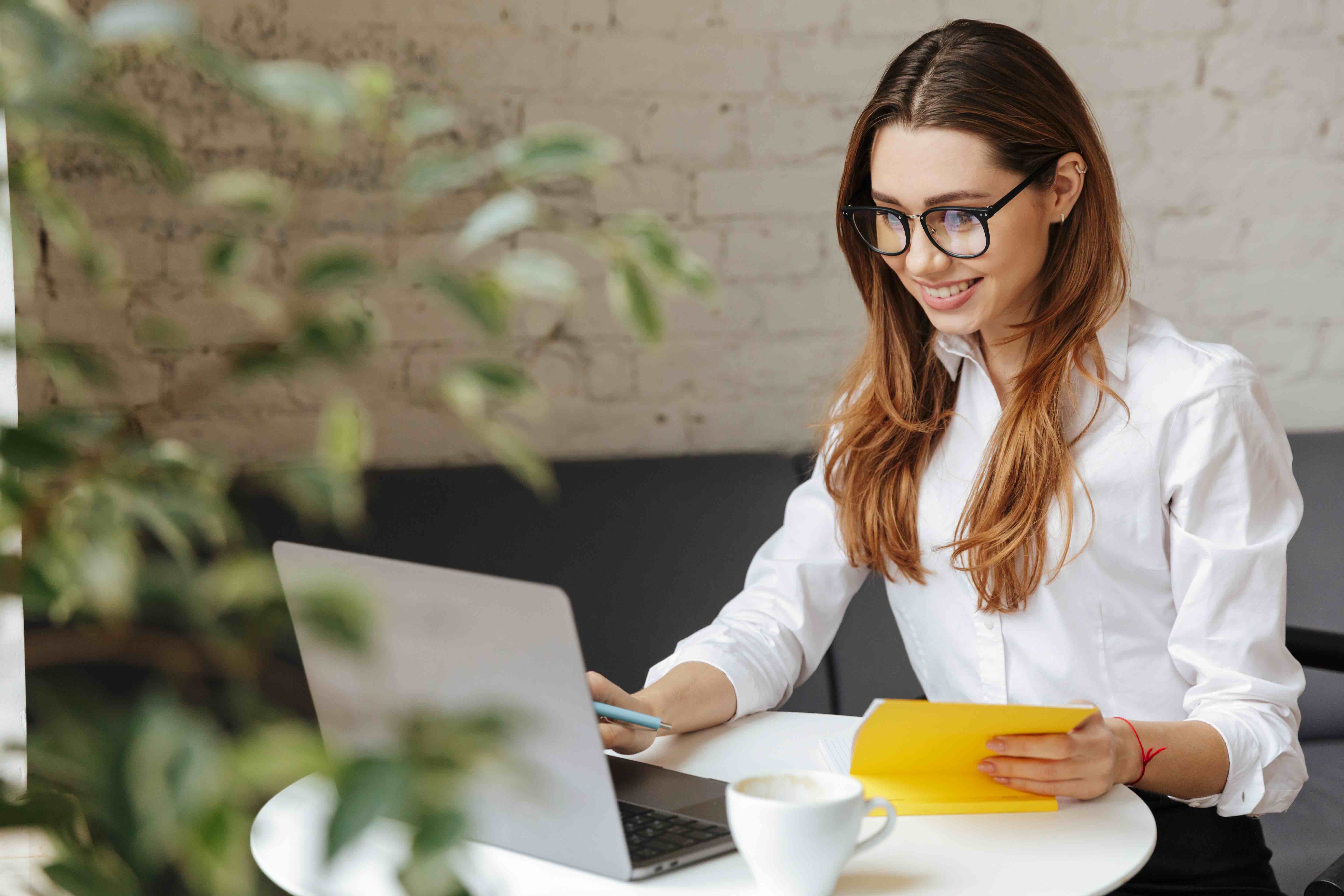 Cash plans and income protection
Our panel of medical experts are here to help support your policy holders in their return to work. Our quick and efficient assessment process coupled with swift access to treatment, aids in policyholder recovery and reduces absenteeism and costs.
In addition, we offer an end to end clinical case management service, and can act as a low cost, high-quality third-party supply chain to compliment your existing in-house rehab service.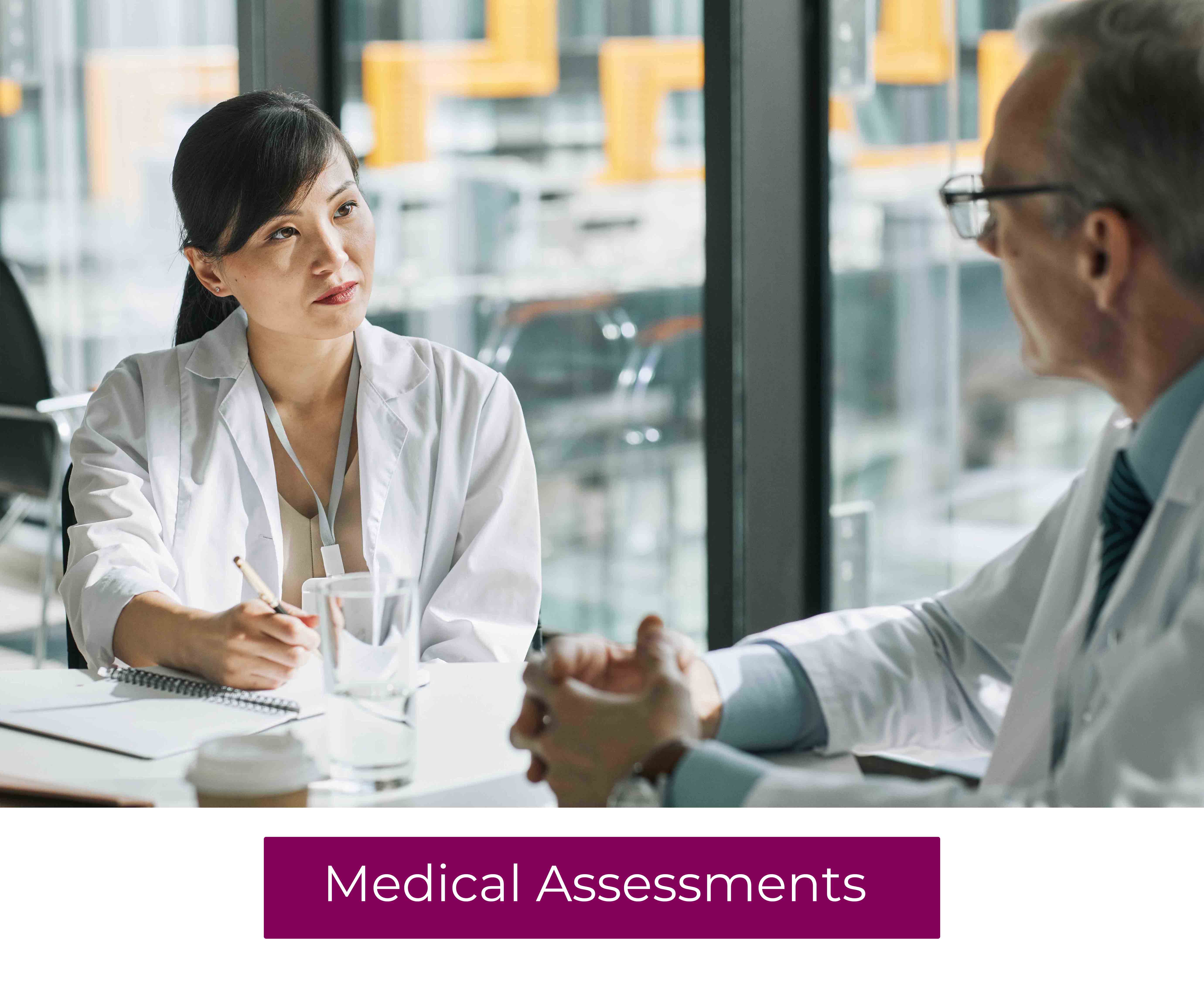 From assessments to pathology services and policy application support, our panel of medical experts support policy applicants and holders from application through to the provision of treatment.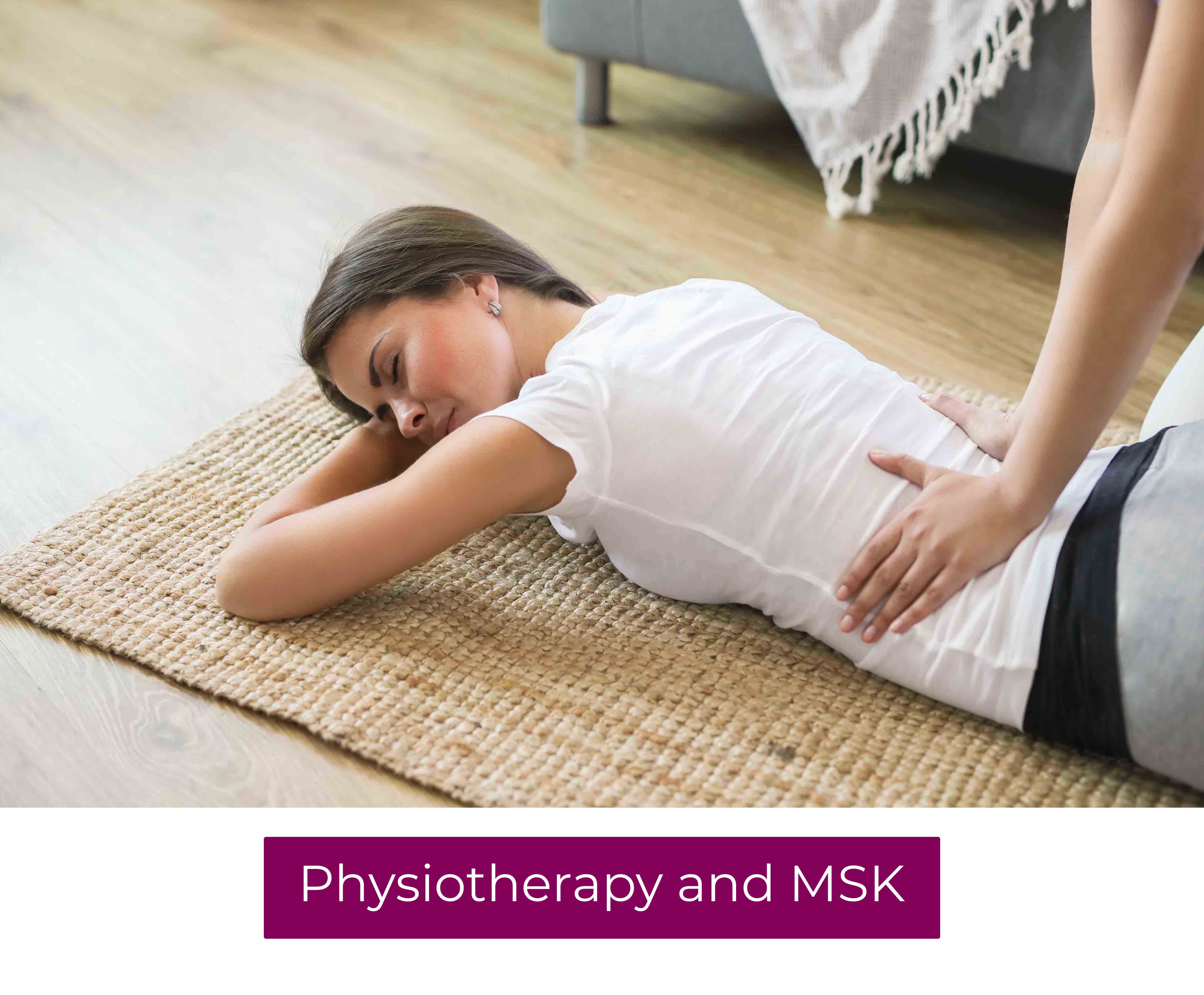 Should your policy holder require physiotherapy or MSK services, with our nationwide panel they won't have to travel more than 5 miles to be seen.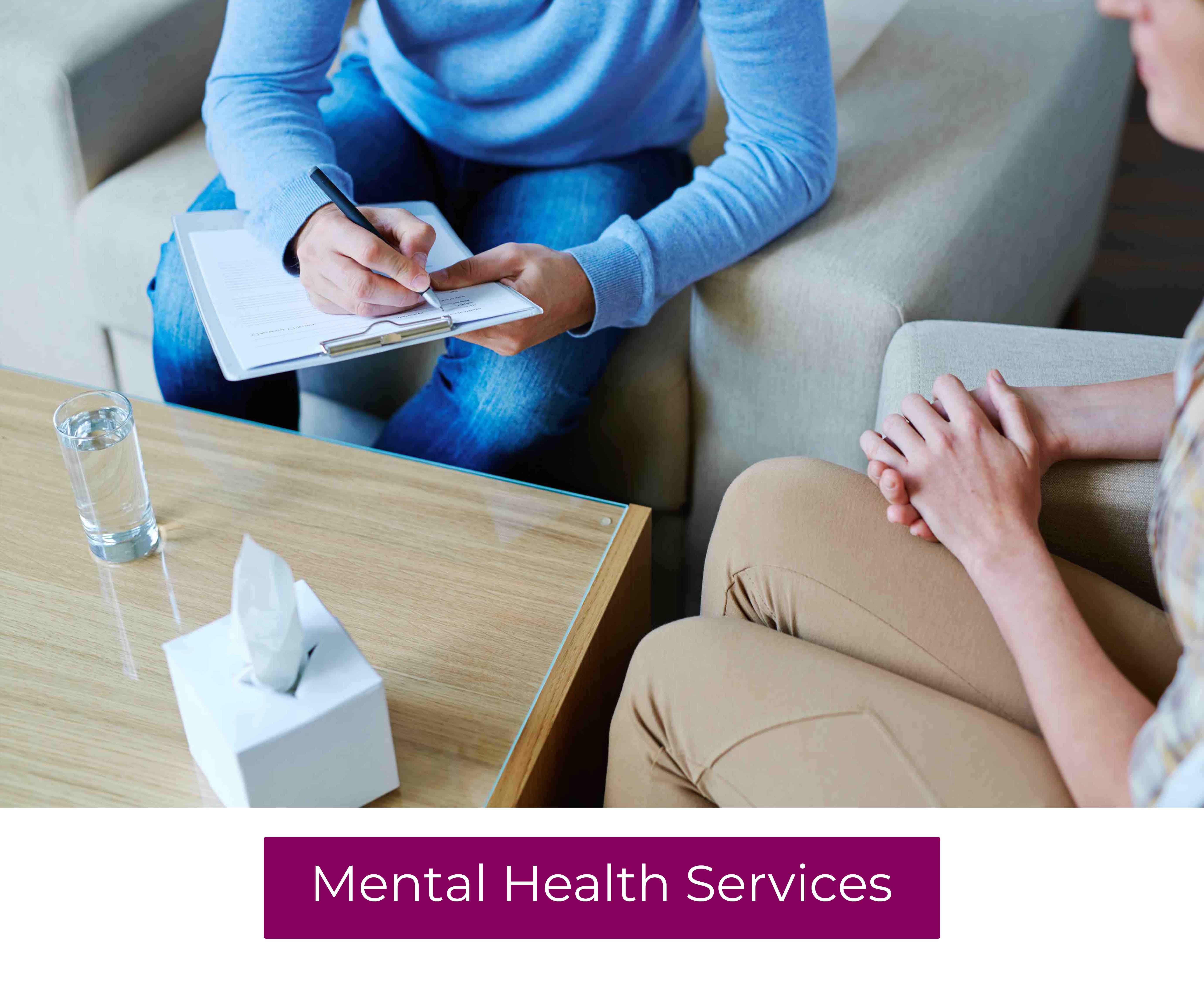 Supporting your clients with their mental health needs couldn't be easier. By partnering with Speed Medical you will have access to some of the UK's best counsellors, psychologists and psychiatrists.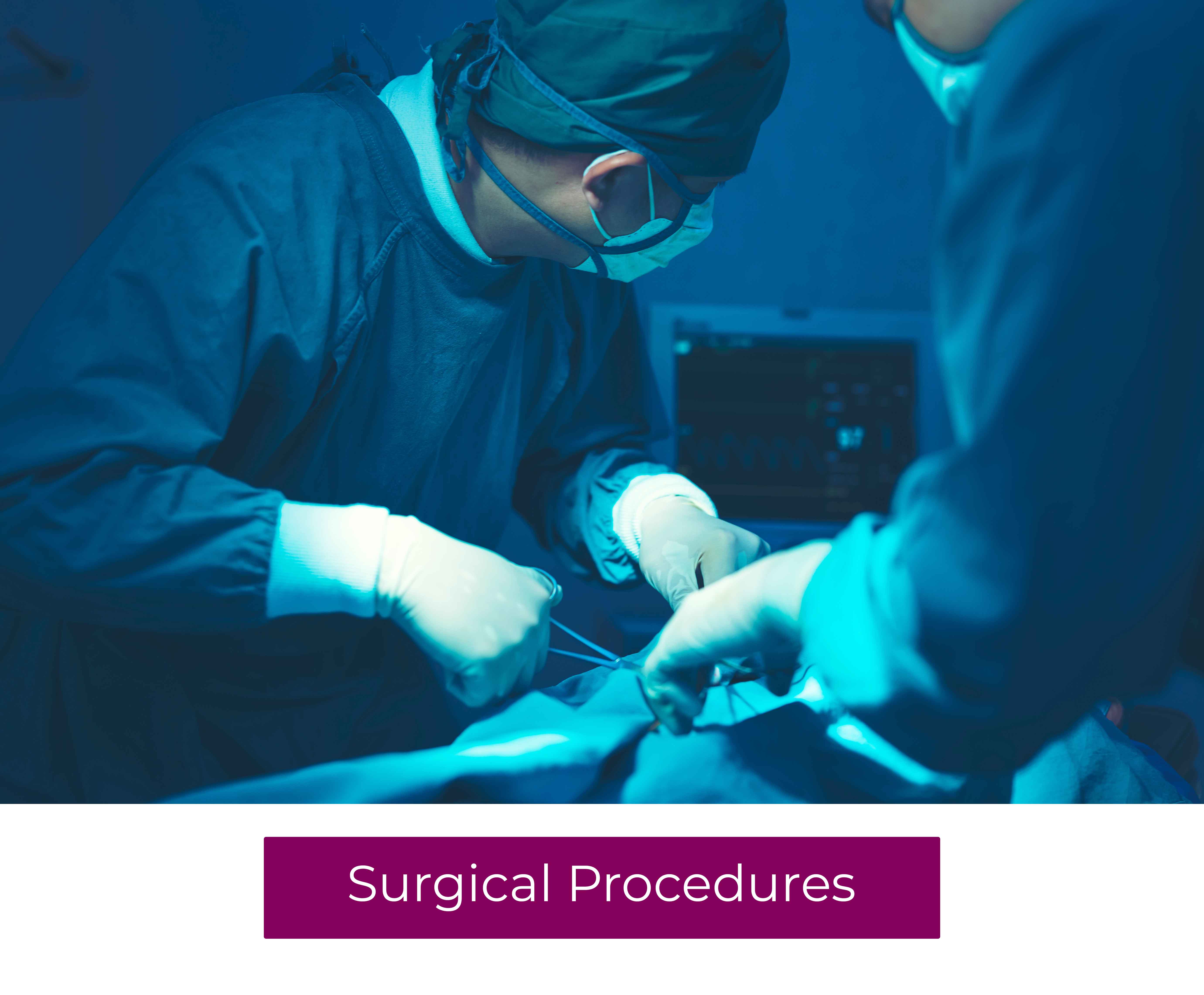 Organising surgical procedures can often be complicated and time consuming. Let us help by finding the most appropriate surgeon at a location to suit your client. We then organise every element of the surgical process from initial consultation to after care.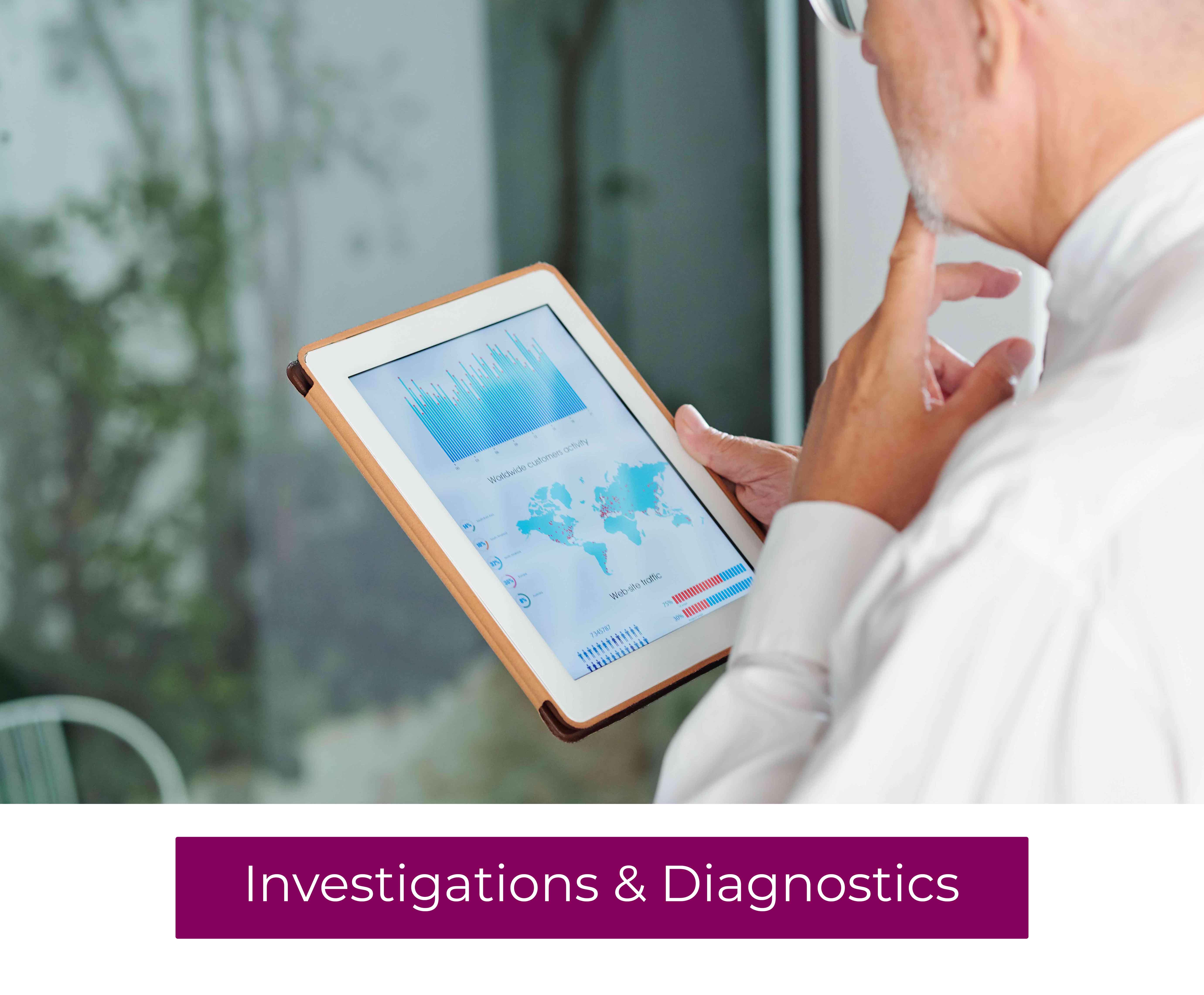 We will help you and your policyholders get to the root cause of their problem. We have built relationships with nationwide networks of diagnostic providers to ensure they are seen at the earliest opportunity.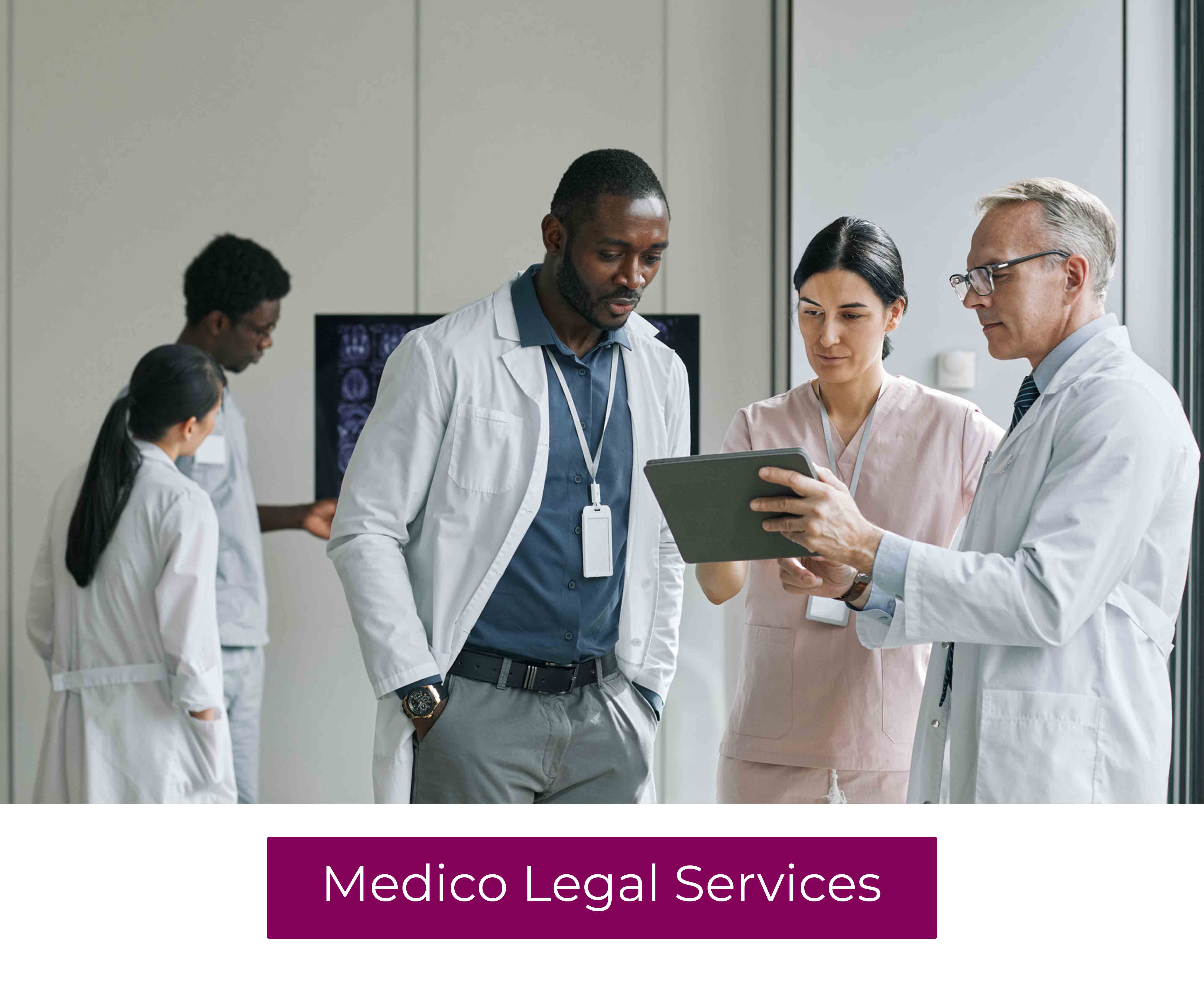 Working on behalf of both claimant and defendant insurers, we provide an unrivalled medico legal reporting service. In addition we facilitate physiotherapy and MSK services and mental health services to aid and expedite recovery.