Supporting healthcare and occupational health providers facilitate the needs of patients and clients
With a nationwide panel of over 5000 medical experts, we provide cost effective, quality appointments and treatments to your clients and patients. We currently work with a number of healthcare and occupational health providers either as part of, or as their whole supply chain.
By partnering with Speed Medical, you will have access to a clinically governed panel of medical experts covering a wide range of disciplines. In addition, we undertake all administrative duties associated with recruiting as well as ongoing due diligence checks. We also provide access to our Clinical Advisory Board who are on hand to aid both our medical experts and customers alike.
All services can be white labelled to ensure a consistent customer journey and we can either liaise with yourself, your clients or your patients directly. Utilisation of our supply chain has helped organisations with scaling services to facilitate new tender opportunities and our seamless methods of integration ensure all work is undertaken quickly and efficiently.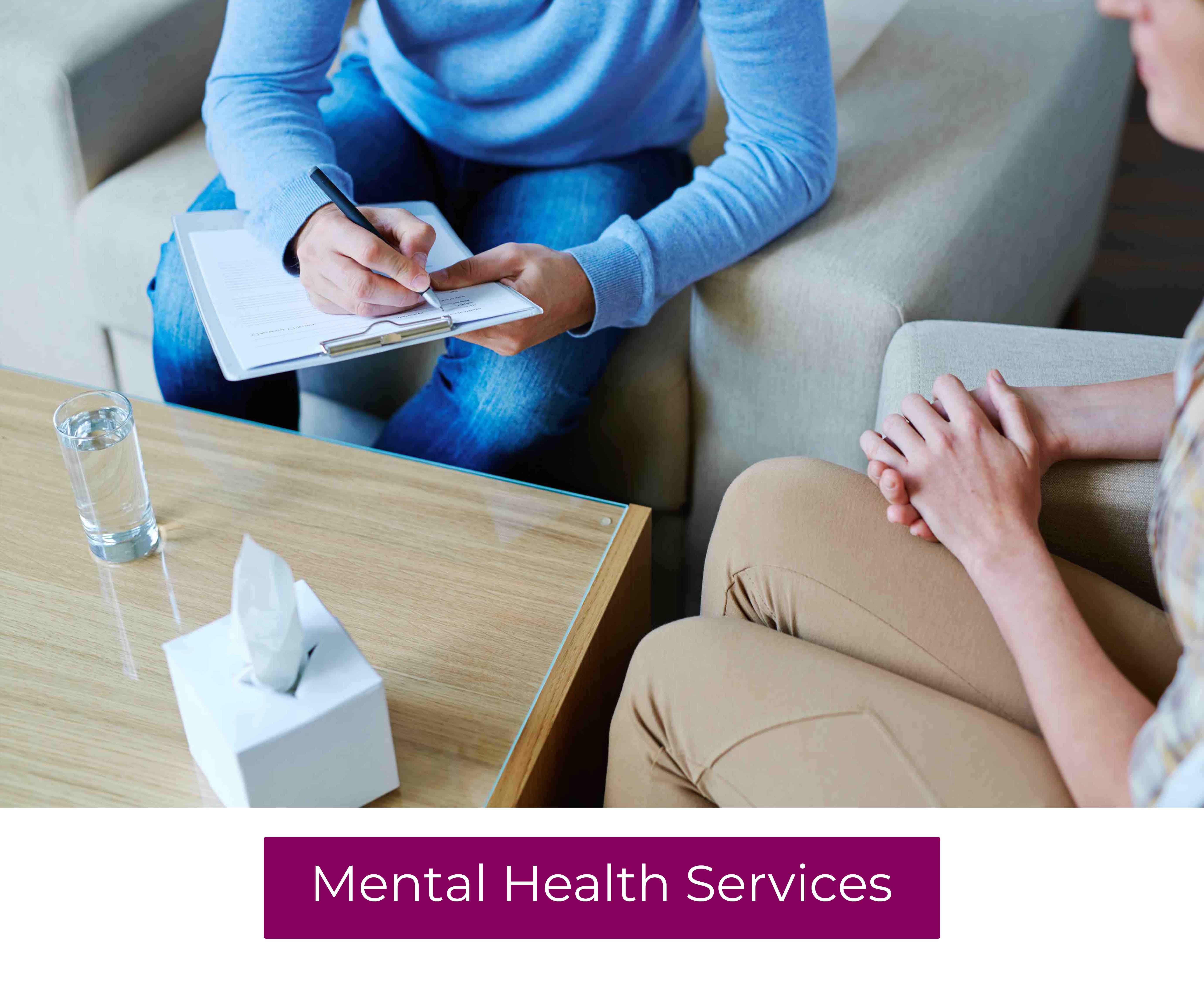 Providing clients and employees with mental health services can be tricky to navigate. Our panel of psychologist, psychiatrists and counsellors provide both mental health assessments and a range of treatment options all delivered at convenient times and locations.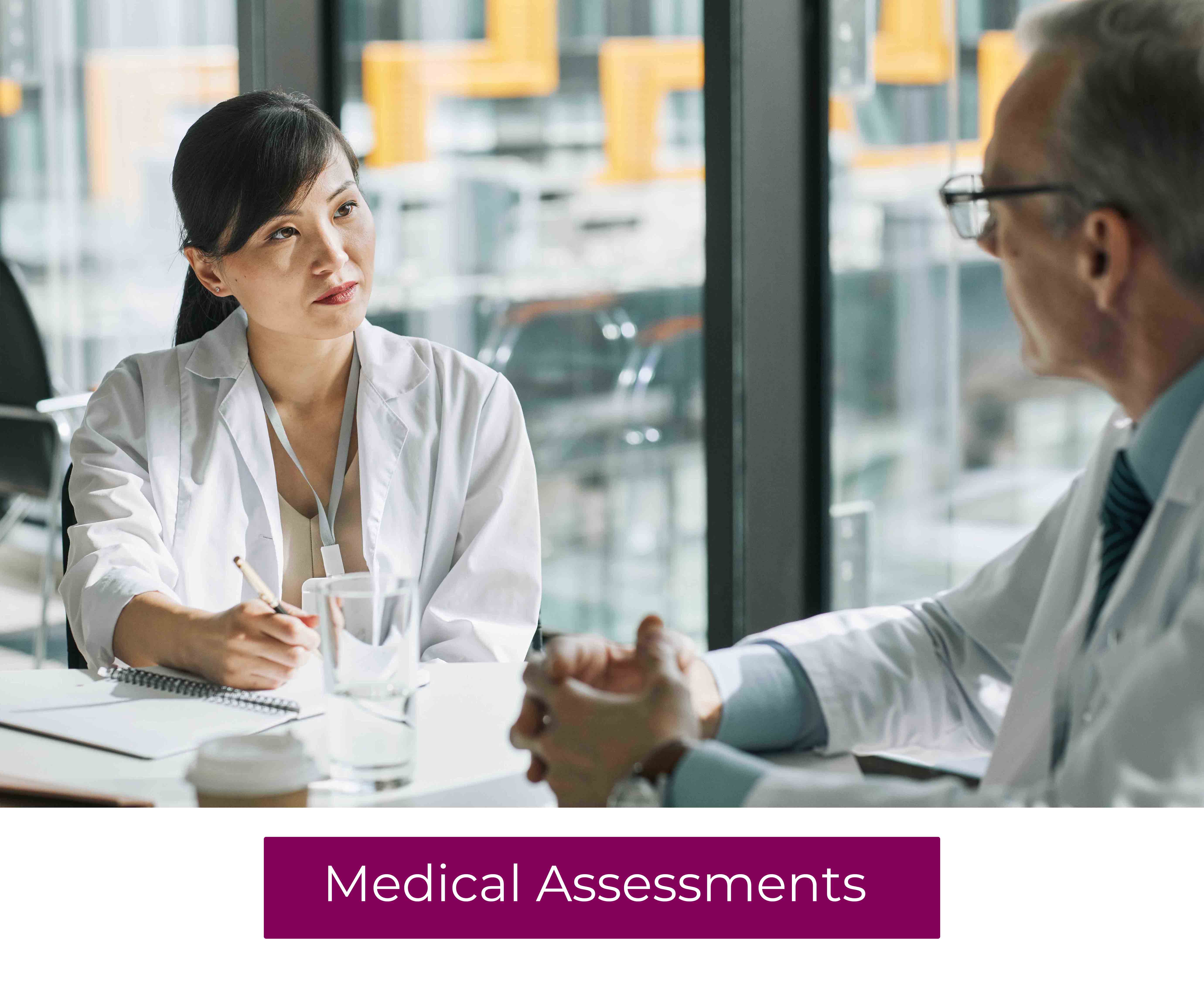 We provide a wide range of assessments with medical experts covering all disciplines so regardless of your requirements, we have an assessment to support your needs.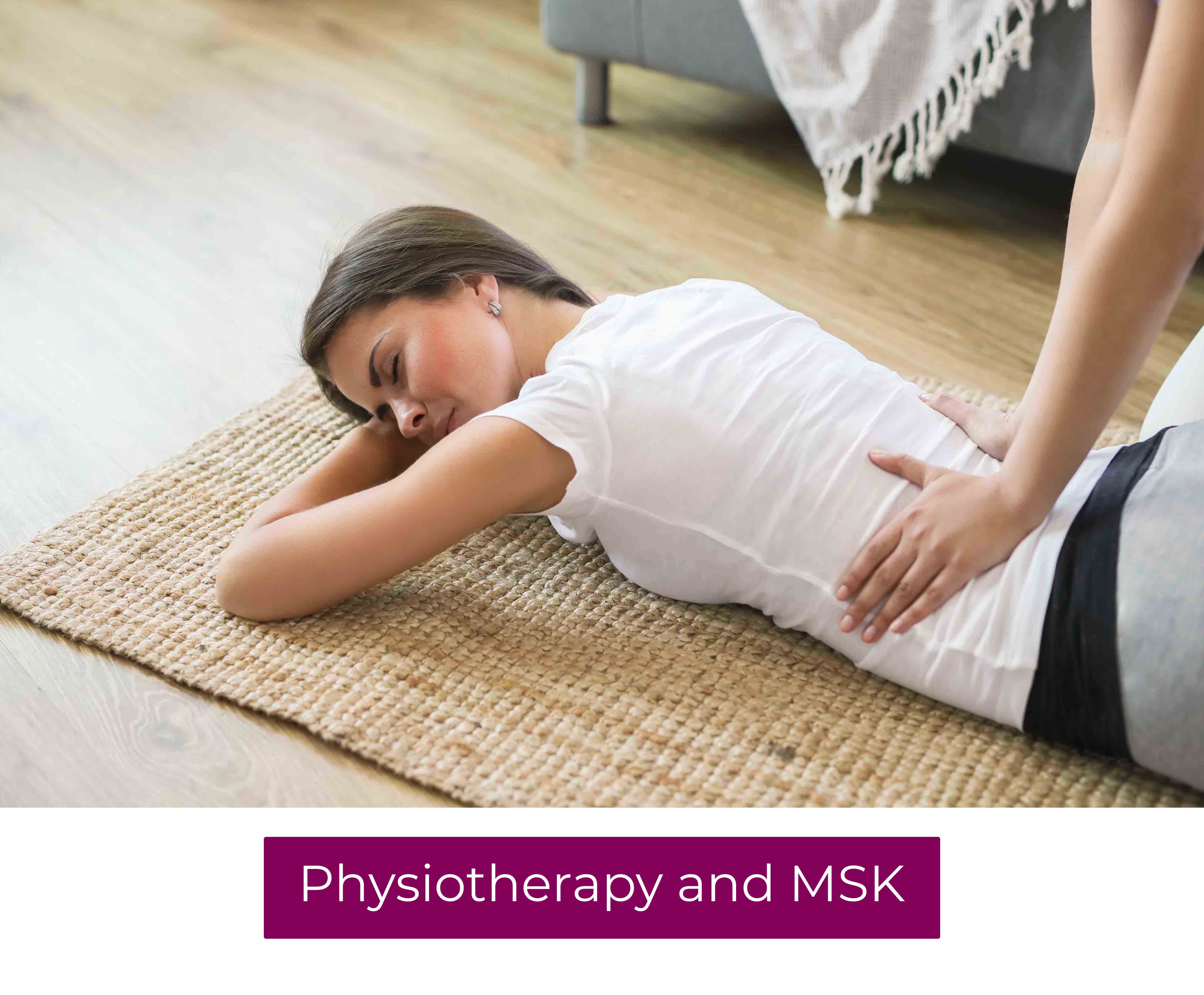 Our nationwide panel of physiotherapist, chiropractors and osteopaths means your client or patient won't have to travel more than 5 miles to be seen.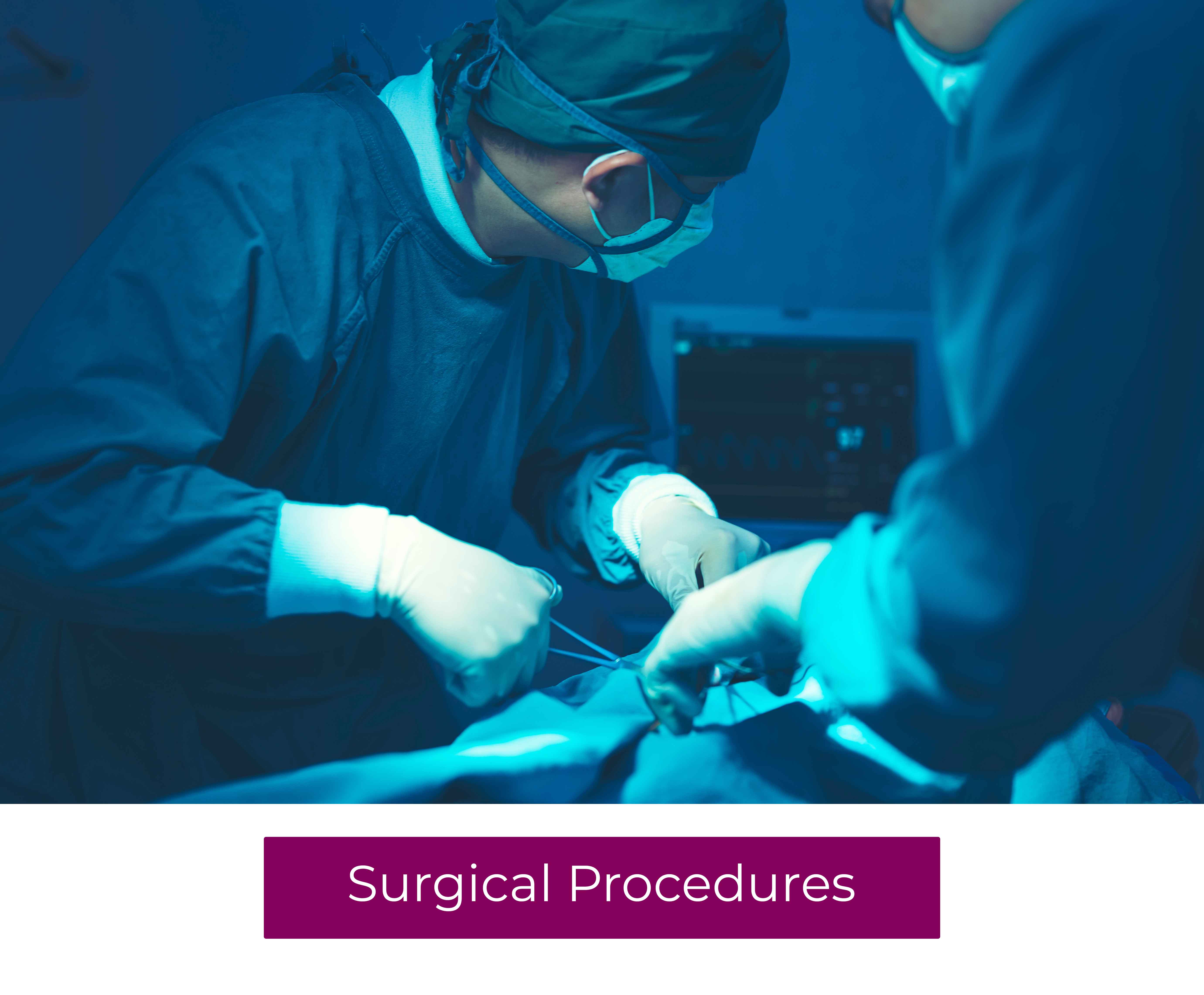 Organising surgical procedures can often be complicated and time consuming. We will find the most appropriate surgeon at a location to suit your client and organise every element of the surgical process from initial consultation to after care.
Fill out our online Occupational Health Referral Form and a member of our team will be in touch to discuss your requirements.