Surgical procedures can form a vital part of your clients' recovery.
We have built solid relationships with medical professionals in the delivery of surgical solutions across the UK enabling us to facilitate any procedure required to aid your client's return to optimum health. By working with a number of leading private providers as well as the NHS, we ensure your client is seen quickly and in a comfortable environment.
A Surgical Procedure is any type of invasive treatment and can vary from keyhole surgery to an arthroscopy or complete hip replacement. 
Some of the most common injuries that require surgical intervention are:
Knee injuries

Brain injuries 
Fractures and broken bones 

Internal injuries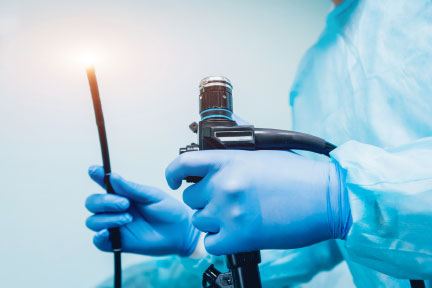 A Streamlined Process 
Arranging a surgical procedure can be a difficult process for both you and your client which is why we do all of the hard work so you don't have to. We maintain regular contact with your client and manage all parties involved to provide a seamless experience. 
A surgical instruction may result in the requirement of involvement of a third party e.g. personal trainer or dietitian as the surgeon may not be prepared to operate until the client is in suitable physical condition. When the need arises we can arrange this as part of our service meaning you can focus your resources on other elements of the case.  
Quality Aftercare 
Surgical procedures can take their toll on a person's short-term physical and psychological wellbeing. 
Following a surgical procedure, your client may require extra care and treatment to fully recover. This may be an inpatient stay, a course of Physiotherapy, Psychological treatment or even a session of driving lessons to build their confidence back up on the road, all of which can be arranged by us. 
Whatever your client requires to return to optimum health following a surgical procedure, we've got it covered!