From road traffic injuries to complex and multi-track injuries, our treatment offering has been designed to adapt to a variety of injury types.
Our unrivalled expert panel is made up of thousands of physiotherapists who, along with other specialist providers, facilitate hundreds of thousands of treatment sessions every year in over 1000 venues across the UK.
Treatments covered include: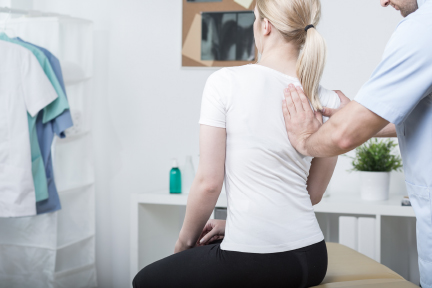 No limit to our service
In the pursuit of positive rehabilitative outcomes, there is no limit to our service provision. On the rare occasion that we don't have a suitable expert in the targeted location already on our panel, we will promptly find and recruit one to act on your case.



Here for the entire journey
Our service offering doesn't stop at treatment. We facilitate all aspects of further rehabilitation, which can include anything from driving lessons in order to build back confidence to cosmetic camouflage. 
If required, we will provide a full breakdown of costs – and following approval, we can liaise directly with your client to organise appointments in a close proximity to their location.