Facilitating a full suite of rehabilitation services for the last 21 years has afforded us intricate knowledge and understanding of your clients' needs.
Our rehabilitation treatment offering is endless; we facilitate hundreds of thousands of rehabilitation treatment sessions every year in over 1000 venues across the UK.
Whether your client requires Physical Rehabilitation, Psychological Rehabilitation or even a Surgical Procedure, access to our panel of experts and providers who are experienced in a vast range of fields allows us to arrange the most suitable treatment for them.
We recognise the importance of client engagement in the successful delivery of rehabilitation treatment. We maintain regular contact with the client to ensure convenient appointments are made, DNAs are minimised and they're committed to making a full recovery. This allows you to focus your time and resources elsewhere whilst having the confidence that your client is making positive progress. 
Depending on the injury type we can combine treatments in order to give the best rehabilitative outcome for the injured party.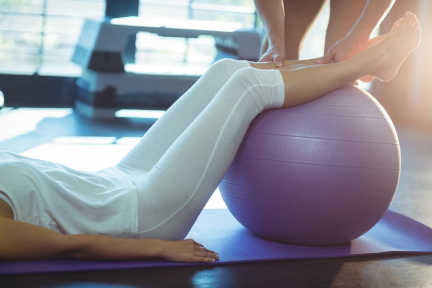 We can facilitate almost any type of rehabilitative treatment including:
Physiotherapy

O

steopathy

Chiropractic treatment

Acupuncture
Neuro-psychological assessment

Counselling

Eye movement desensitization and reprocessing - EMDR

Cognitive behavioral therapy - CBT