MSK Services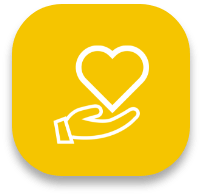 MSK experts to support musculoskeletal conditions
Affecting 1 in 4 of the adult population*, musculoskeletal (MSK) conditions can be extremely debilitating.
Ensuring the most appropriate expert and the right treatment is delivered are key to recovery as well as returning to work and day to day activities.
Our nationwide panel of chiropractors and osteopaths are on hand to help.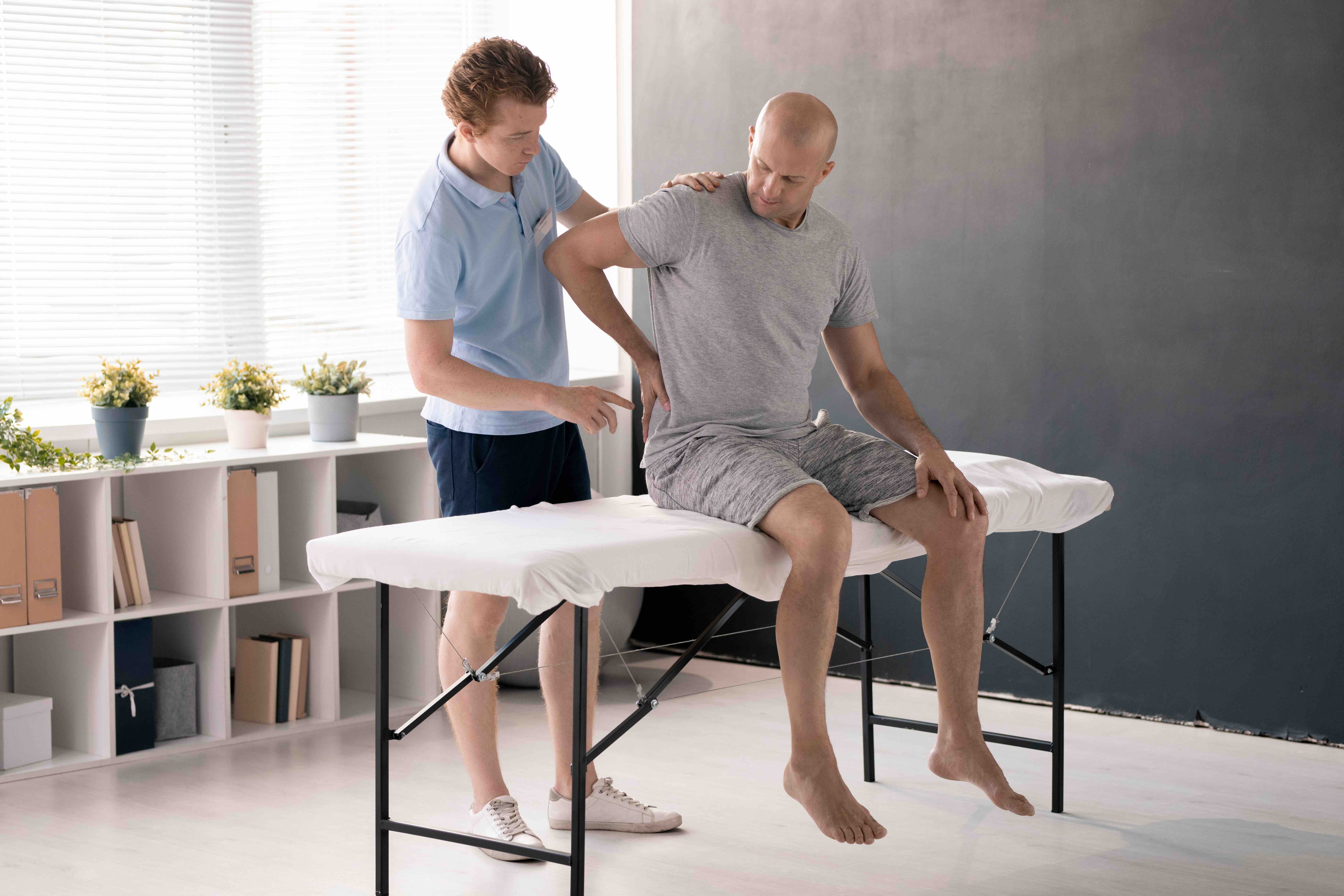 Chiropractors
Used to help reduce pain, correct alignment issues and function, chiropractors use their hands and instruments to work and manoeuvre the bodies joints, muscles and bones. Chiropractic treatment can be used to treat pain in areas such as the shoulders, back and neck.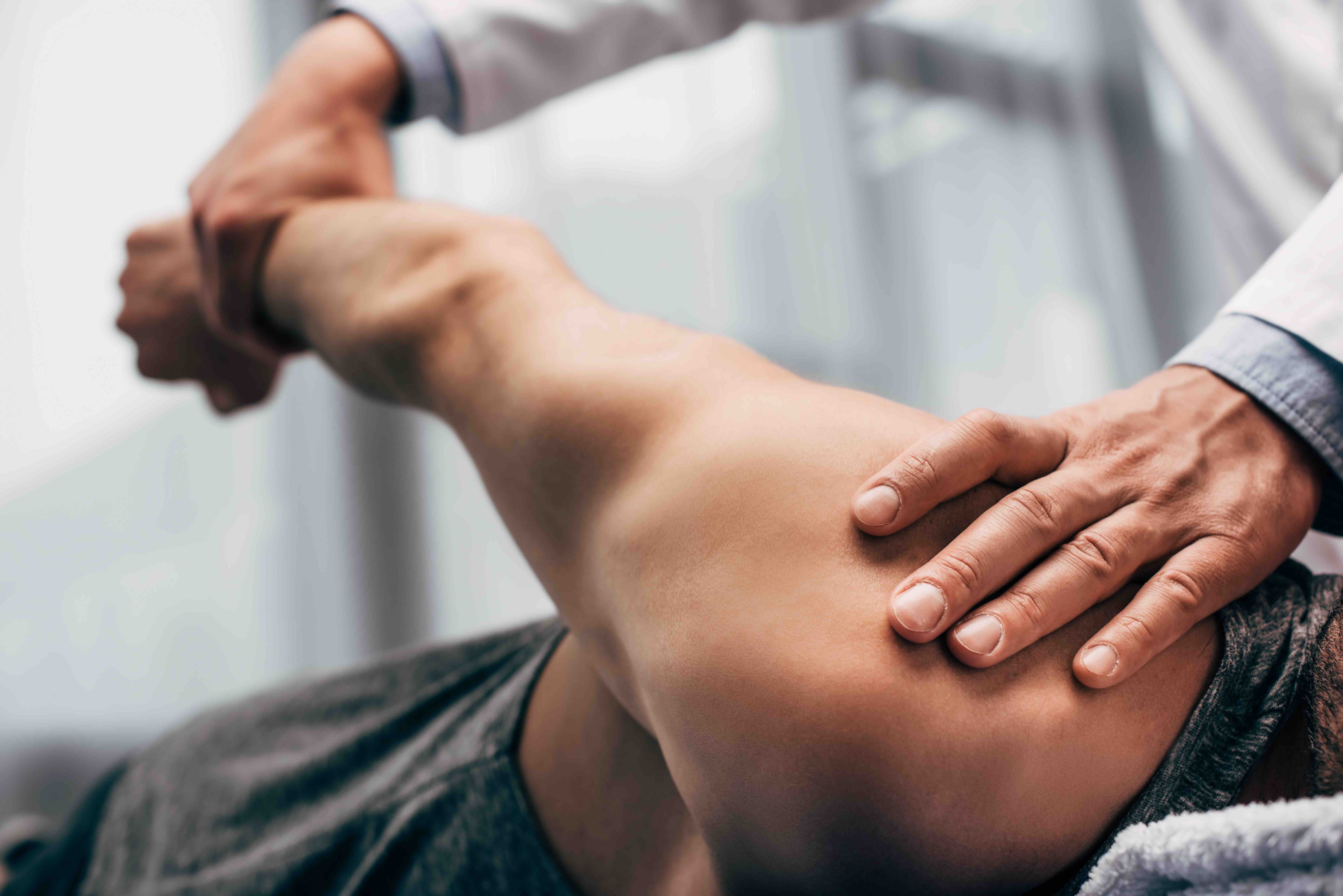 Osteopaths
Osteopathy can assist in treating health issues by massaging and moving the bodies muscles and joints. Again, osteopathy treatment can help with pain in the back, neck, shoulders as well as pain related to arthritis and other medical conditions.
How can MSK help my client, employee, or policyholder?
Unfortunately, there are often time delays associated with accessing chiropractors and osteopaths through the NHS. By instructing Speed Medical, we will facilitate quick and efficient appointments to determine the extent of the issues being faced and create a treatment plan that can be realised.
Due to the relationships we have built with our panel of chiropractors and osteopaths, we provide appointments at cost effective, fixed rates and can act on a delegated authority basis to ensure treatment begins at the earliest opportunity.
*https://www.england.nhs.uk/ourwork/clinical-policy/ltc/our-work-on-long-term-conditions/musculoskeletal/