Life Insurance Health Screening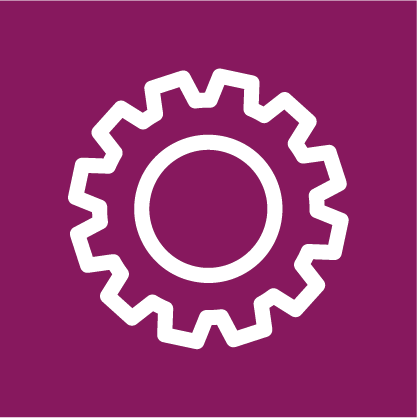 As the health screening division of Speed Medical, Speed Health undertakes Life Insurance Health Screening by obtaining medical evidence for life insurance underwriting purposes.
Our market-leading customer-focused solutions demonstrate quality, expertise and partnership.
Our flexible approach allows us to listen and work with you on an individual level to build bespoke solutions to suit your needs and enhance processes.
We work in partnership with our customers to deliver a wide range of cost-effective bespoke solutions to aid the gathering of medical evidence. Our years of industry knowledge and commitment to quality mean we deliver reliable and accurate services in compliance with our clinical governance framework.
"Our business requires a friendly, proactive and speedy partner to deal with our medical information requirements both in the UK and overseas. Speed Health delivers with excellence on both fronts."
- Russell Evans, Syndicate Manager - Tokio Marine Kiln.
Quote and Apply Assistance
We carry out initial tele-interviews so you don't have to and our friendly, dedicated team is on hand to assist your client at all times.
These are arranged at the policy applicant's convenience, on a day and time to suit them and our skilled team supports throughout every stage to maximise accuracy of information and eliminate margin of error.
Instructing us to assist at this stage affords you the ability to focus your resources in other areas whilst offering an enhanced customer experience for the policy applicant, resulting in improved end-to-end application times.
Clinical Tele-interviews
Where areas of concern are raised in the initial application, tele–interviews are conducted by our panel of qualified clinicians at convenient times for the policy applicant. This enables the clinical expert to ensure that the information provided is factually correct first time – reducing the overall application time.
Following the tele-interview, our clinical experts produce a report detailing any points that may affect the application and provide any recommendations for further action.
Client experience is important to us. By conducting a clinically-led tele-interview, we are removing the need for the policy applicant to attend an assessment at a surgery or clinic by offering a conversation over the phone at their convenience.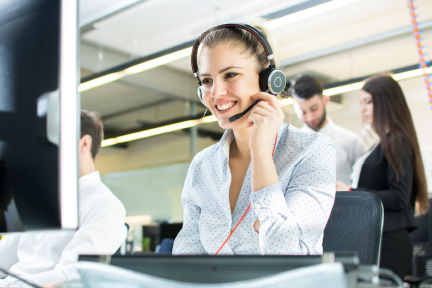 Clinical Screenings
Through our nationwide panel of experienced nurses and paramedics, we facilitate clinical screening appointments and lab tests at convenient times and locations for the policy applicant, including their home, place of work or local clinic.
We provide our clinicians with a relevant template for each screening appointment from our library of questionnaires to ensure that all information required is collected.
Once completed, reports are instantly and securely transferred to our team who undertake a quality assurance check before uploading to our case management system for you to access.
Doctor Medicals
Where more in-depth medical information is required, convenient GP medicals are arranged. Our experienced nationwide panel of doctors can facilitate an appointment on a day and time to suit your customer - either at home, their place of work or their nearest clinic.
Sample Testing
To meet your unique requirements, we work in partnership with Nationwide Pathology, we provide a broad suite of high quality sample testing to identify factors which may affect the policy application. 
Carried out by our experienced panel of doctors and nurses at a convenient location and time for your customers, we strive for 100% accuracy whilst delivering the most comfortable experience.
Nationwide Pathology is a UKAS accredited private commercial pathology company delivering quality assured, timely sample testing across the UK.
GPR Services
Our valued, long-standing relationships with GP practices across the UK allow us to ensure that GP reports are efficiently produced to meet your full requirements.
Speed Health +
For high net worth applicants, we deliver an enhanced service appropriately tailored to their lifestyle and bespoke requirements. From chauffeur-driven transport and out-of-hours appointments to couriered sample services and uniquely tailored solutions, we will meet your client's expectations and ensure their unique needs stay at the very heart of the service provision.
We work with asset management companies to provide exclusive bespoke solutions to deliver customer satisfaction whatever the expectation.