Serious & Catastrophic Injury Cases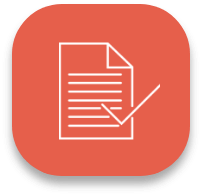 Serious injury cases taken seriously
Our serious injury and multi-track medical reporting service is tailored to suit the exact needs of you and your client.

We are all too aware of the devastating impact these cases can have which is why we have developed a service that makes things as simple as possible but also treats your client with the care and sensitivity they deserve.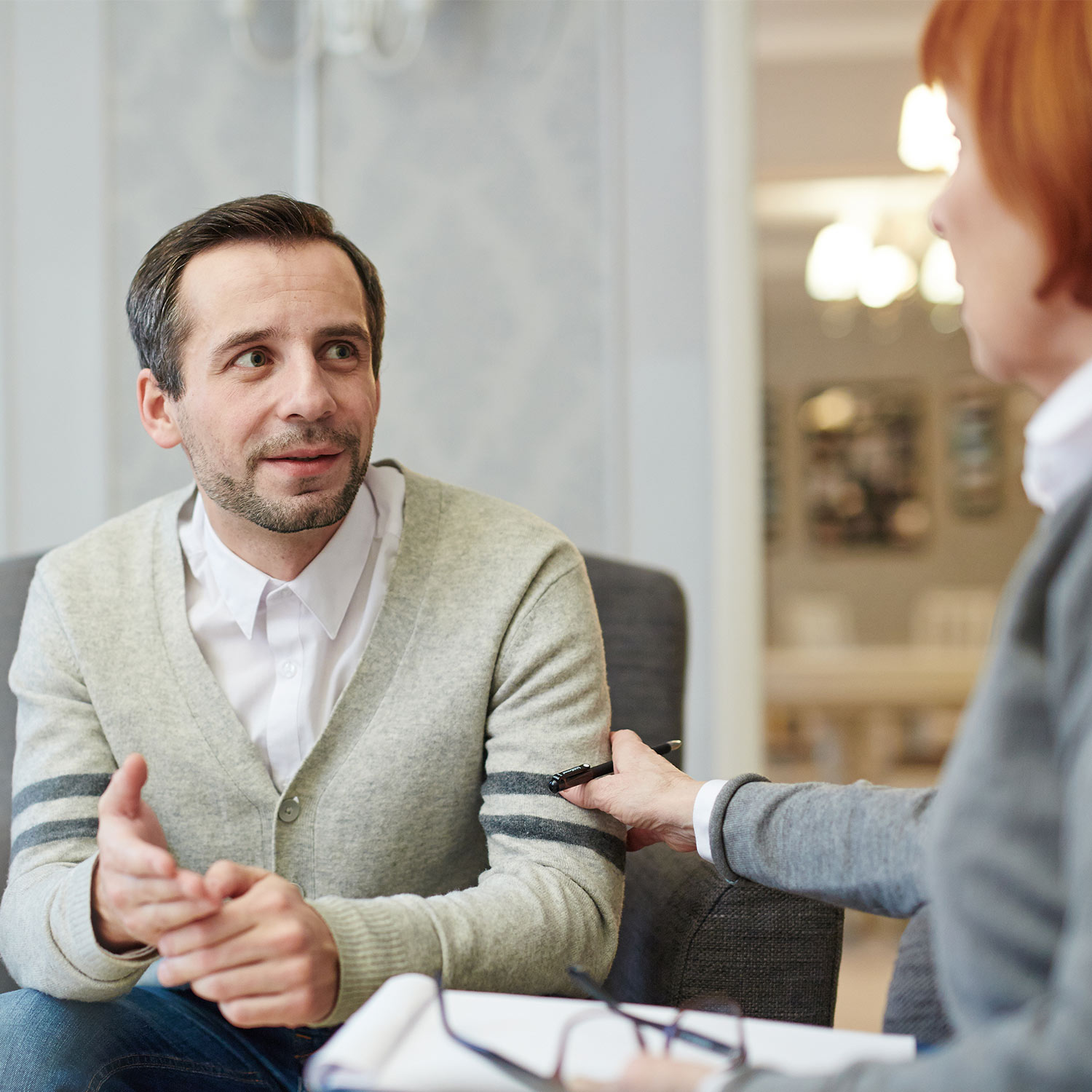 Our dedicated team is made up of our most experienced staff members so you can rest assured that every case you instruct will receive the level of specialist knowledge required.
Medical experts instructed for these cases must have prior experience and knowledge of the injuries and conditions experienced. Prior to joining our serious injury panel, experts must demonstrate competence and capability in their specialist areas.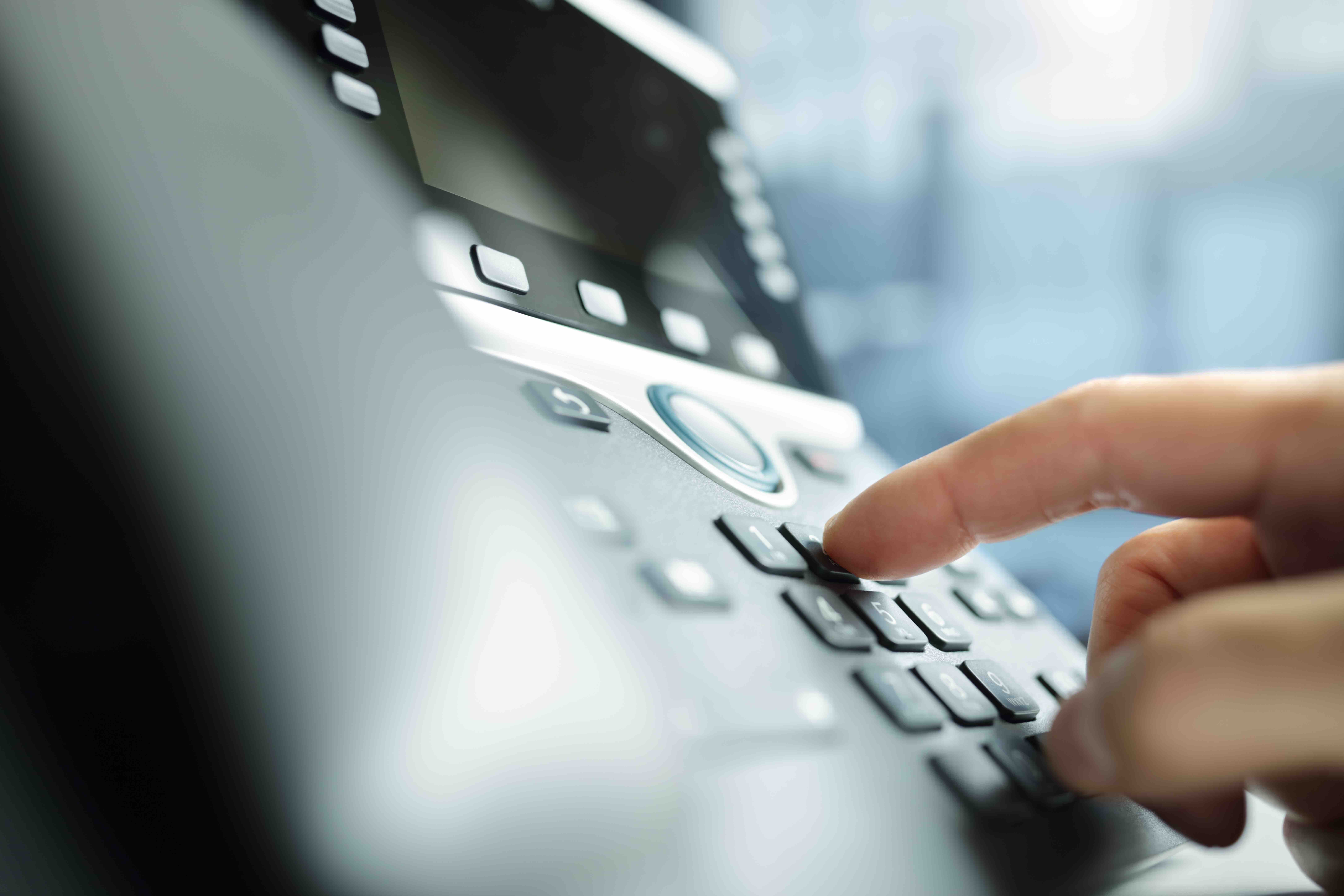 A dedicated team
We have developed a team dedicated solely to working with our serious injury and multi-track cases.
This team is made up of some of our most experienced case handlers who have undergone specific training to fully understand and facilitate the requirements of these cases.
Team members are assigned their own customer accounts so that they can get to know key contacts and specific ways of working.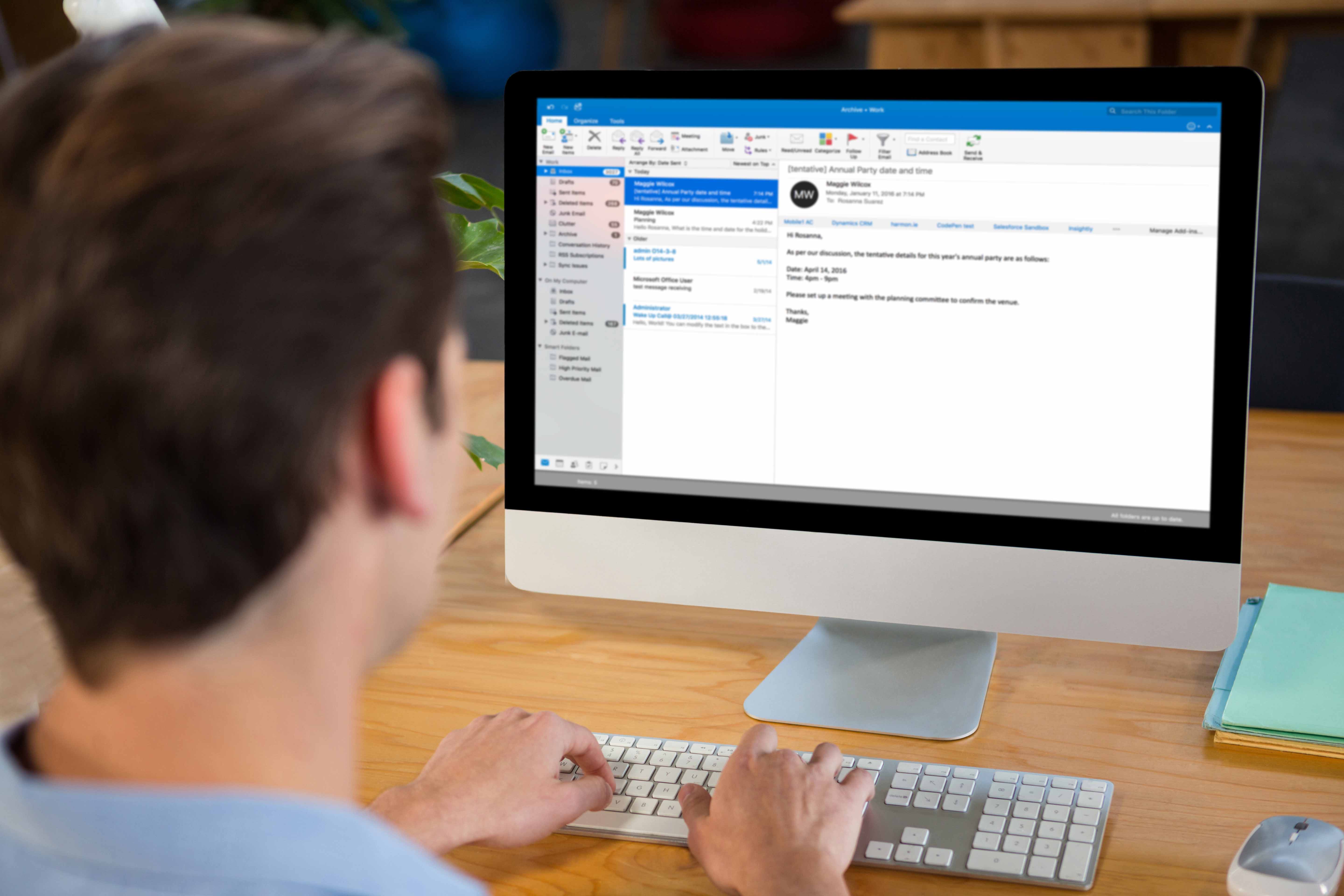 Personal case handlers
We understand that serious injury cases require an extra level of support therefore, each case is allocated to a dedicated case handler who will have sole responsibility for every element.
You and your client will be provided with their direct dial and email address to ensure instant access and direct contact. 
Your dedicated case handler will have a complete understanding of the needs and requirements of each case ensuring service excellence, quality, and client care throughout.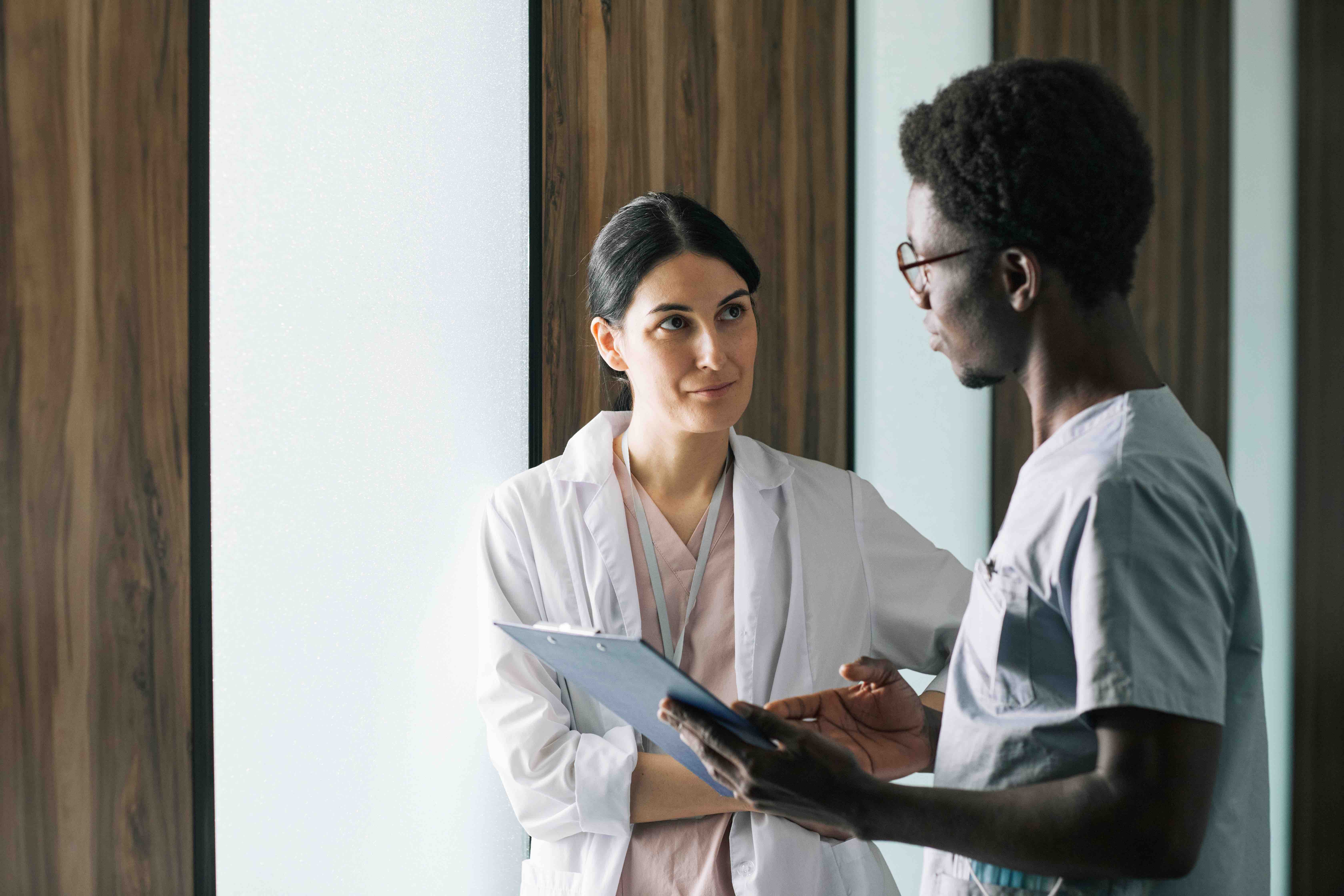 Experienced medical experts
Suitable and experienced medical experts who understand serious injury and catastrophic cases, and can facilitate the needs of your client and case can be difficult to find. We provide access to our panel of serious injury and multi-track experts who cover a wide range of specialisms and disciplines.
A choice of experts will be sent at the outset of the case, affording you the opportunity to select the most suitable practitioner for your case.
Should you have a preferred expert, our Expert Liaison team will recruit them subject to our stringent onboarding criteria.