Non MedCo RTA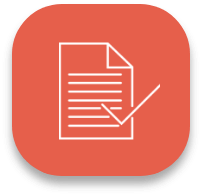 A broad range of medical experts to help with all types of road traffic accident
Not all road traffic accident personal injury cases fall under MedCo such as pedestrians and cyclists. In addition, some MedCo cases require second reports where the opinion of a specialist medical expert is required. 
Unfortunately, not all medico legal agencies have the range of experts to facilitate the specialisms required to complete these reports and instead only provide medico legal reports from GP's and orthopaedic surgeons.
We can help with both non MedCo cases and second reports. We can also facilitate any treatment requirements outlined to aid in recovery or to diagnose medical issues.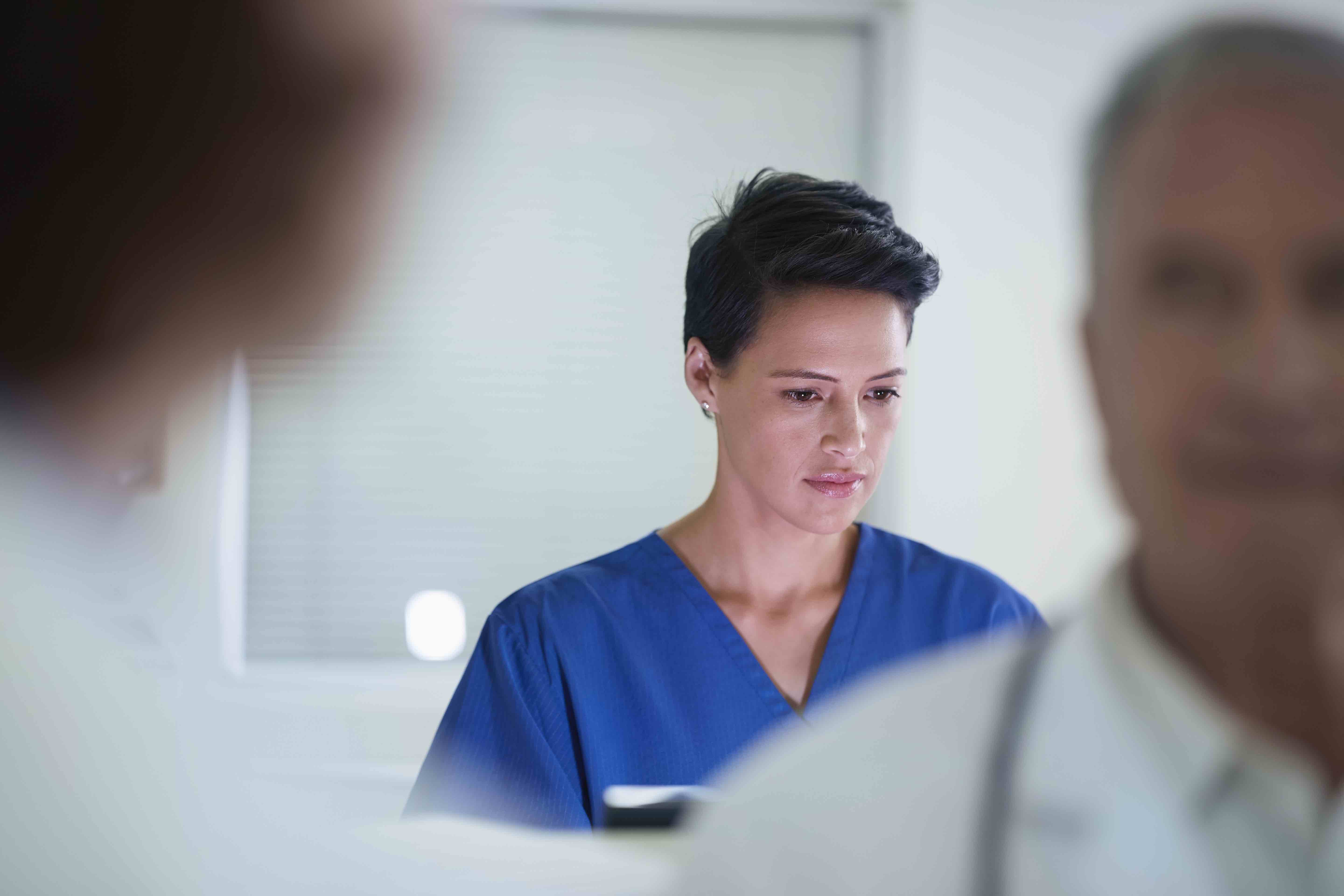 Breadth of panel
Many medico legal agencies only offer GP and orthopaedic experts however, our panel of experts covers a vast range of disciplines and specialisms. From psychologists through to maxillofacial surgeons, we provide the most suitable expert for your case and injuries.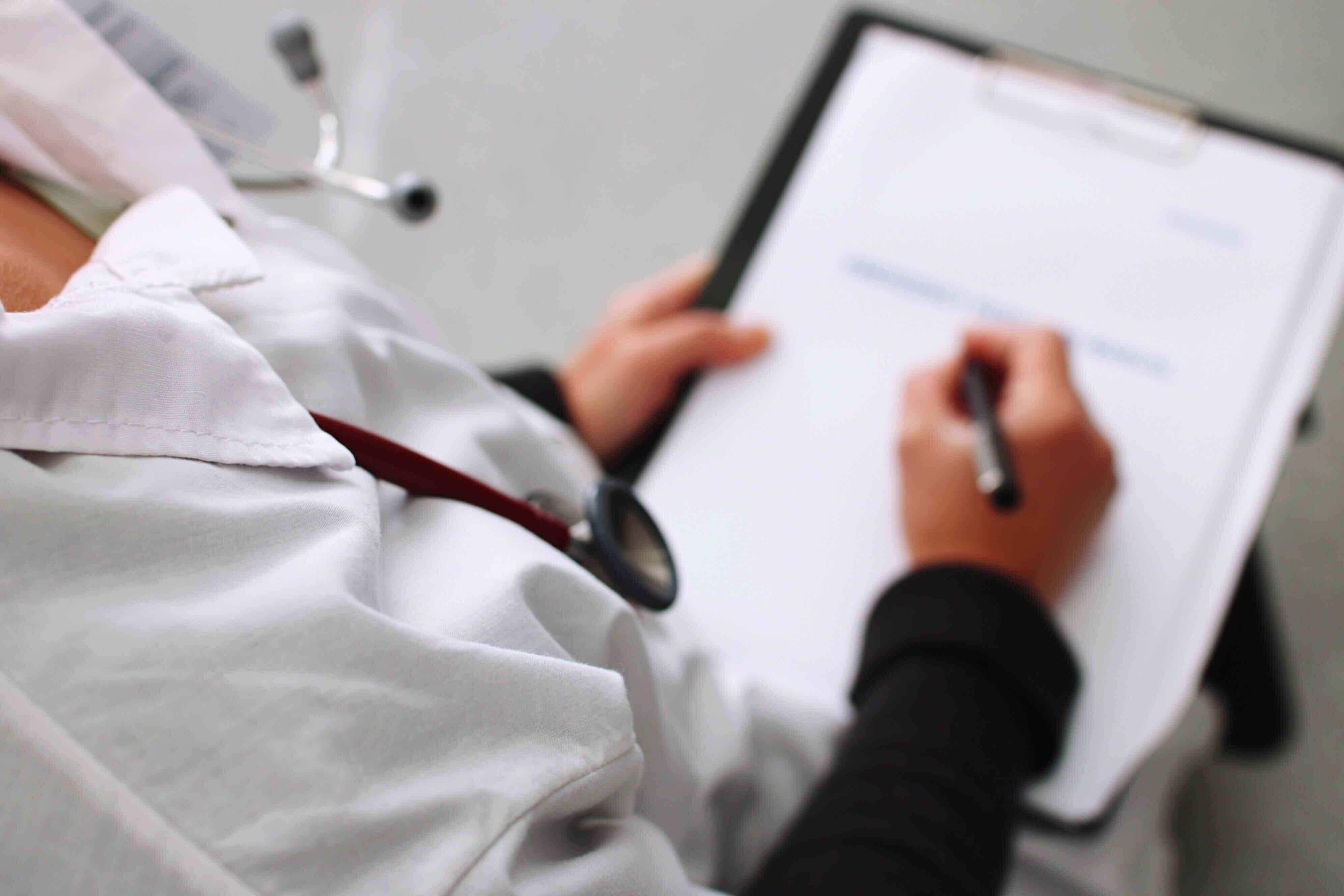 Second reports
Should you require a second opinion or need a second medical report as part of a MedCo case, then regardless of whether or not we completed the initial report, we can help.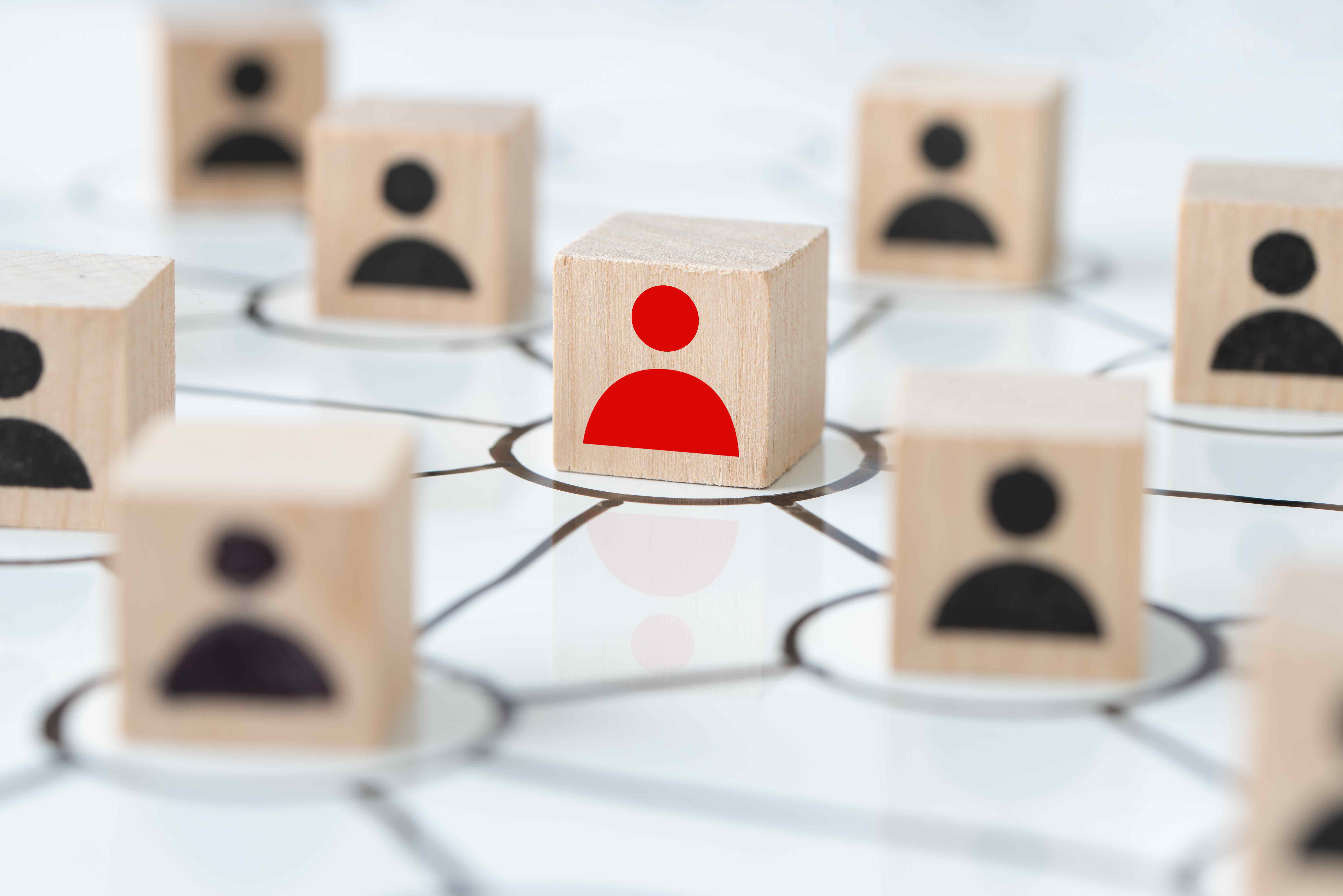 Nationwide coverage
Our expert panel covers the whole of the UK. Should your client require an examination by a GP then we send them to a location that suits them.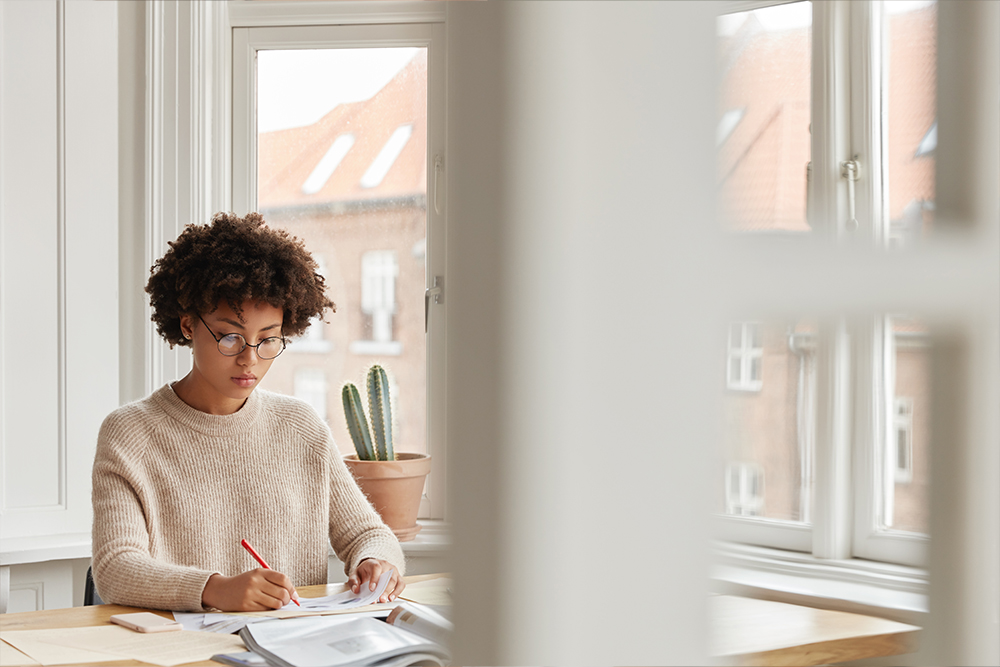 Independent opinion
Our experts are bound by Part 35 of the Civil Procedure Rules and provide an independent opinion for the courts. We work with both claimant and defendant firms to provide medico legal reports.