Complex, Serious Injury and Multi Track Cases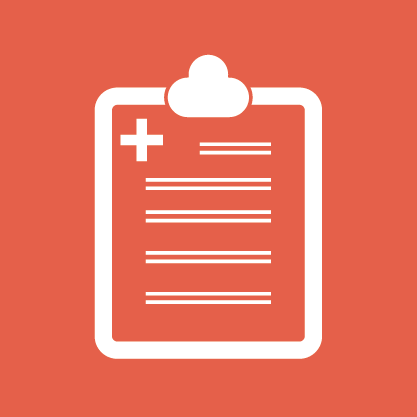 Our comprehensive complex case medical reporting service is tailored to suit the needs of you and your client where serious injury has occurred and the case is following the multi-track pathway.
Our complex service covers large loss and includes claims above £25,000.
We know that these case types can be intricate and may result in life-changing injuries for your client which is why we have developed a service that makes things as simple as possible for you whilst delivering the highest level of client care and a quality medical report every time.
Our dedicated Complex Case team is built up of experienced, multi-skilled and specially trained staff members. You can rest assured that every case you instruct us for will receive the level of specialist knowledge required.
Your dedicated Case Handler
We recognise that these serious injury cases take more time and attention to resolve. Every case is allocated to a dedicated and experienced Case Handler who will be responsible for every aspect from nomination to report.
Providing you with the simplest solutions is our main priority. A direct-dial ensures that contact with your Case Handler is always easy - you can provide more information and resolve any queries you may have almost instantly.
Having a dedicated Case Handler that fully understands both your needs and the needs of your client means we have the knowledge and skills to deliver service excellence, quality and client care throughout.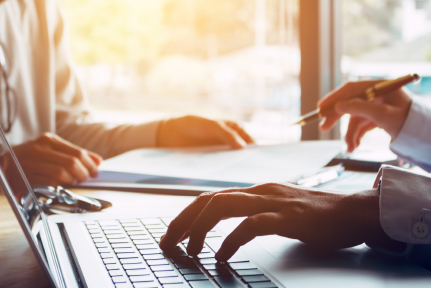 Clinical quality & governance
Quality and accuracy are imperative in delivering a successful Complex Case service. Our in-house Head of Clinical Delivery is heavily involved in the clinical governance of the Complex Case service ensuring we strive to get it right first time, every time.
Our Clinical Advisory Board supports and benchmarks our extensive expert panel, ensuring the members are continually delivering the outstanding level of service and client care outlined in our Clinical Governance Framework.
You can read more about our industry-leading approach here.
The best medical experts
Finding the right medical expert to support your case can be difficult but with access to our extensive and eminent panel of multi-disciplined experts, it couldn't be simpler.
If you have your own preferred expert, our Expert Liaison team will recruit them onto our panel swiftly, subject to meeting our stringent recruitment criteria.
The needs of your clients are different from case to case which is why we provide a choice of experts from the outset who fit your bespoke requirements.