Medical Records Collection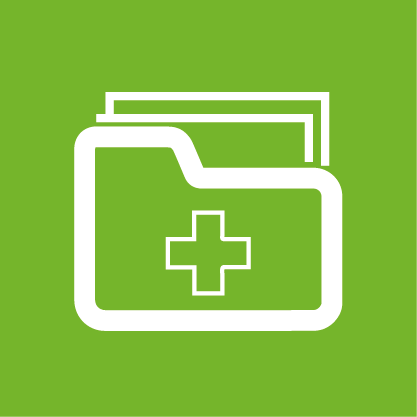 Collecting and collating medical records can be an extremely time-consuming and costly exercise. Instead, instruct Speed Medical to take care of it, allowing you more time to spend on other important matters.
We have strong and established relationships with thousands of medical record providers throughout the UK enabling us to obtain hundreds of thousands of medical records over the years.
Don't have a signed mandate? No problem! We can obtain this from your client and request the medical records from the relevant provider, keeping your case moving.
Our proactive strategy ensures you'll be in receipt of the records securely and efficiently.