Medical Records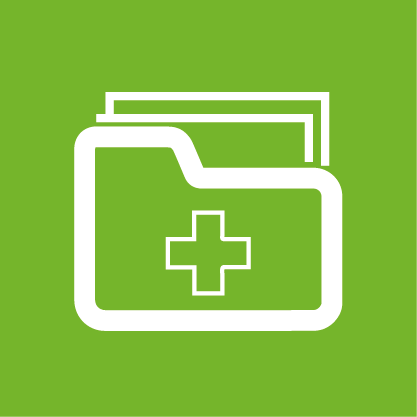 We have strong relationships with thousands of medical record providers across the UK allowing us to obtain your client's medical records securely and efficiently.
For our Pagination service we only partner with clinically qualified professionals, making us your number one choice.
As a go-to trusted provider, we have obtained hundreds of thousands of medical records and work with clinical practices and establishments throughout the UK to deliver them swiftly. Our proactive strategy ensures you'll be in receipt of the records securely and efficiently, allowing you to progress the case further.
Did you know we can collect and paginate medical records quickly and efficiently as part of our medical reporting service or as a stand-alone offering?