Health & Wellbeing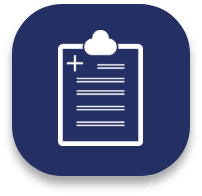 Health and wellbeing services to help increase employee engagement and reduce sickness absence
The health and wellbeing of your employees has never been more important, not only to ensure their wellbeing but also as a consideration within sickness absence strategies. A healthy workforce improves both productivity and engagement and it goes without saying that it also reduces absence and the associated costs.
Delivered within your premises through our panel of experienced nurses, our range of employee health and wellbeing services are provided in a confidential manner at a time and date to suit you whilst ensuring minimum disruption.

Health and wellbeing promotion
Focusing on prevention, our health and wellbeing promotion services aim to educate employees on the impact their lifestyle decisions have on their overall health and the effect this can have on their performance within work.
Our three-stage process sees the assessment and identification of health and wellbeing needs, the implementation of a strategy to help improve health and wellbeing, and the ongoing monitoring and modification of the strategy.
By promoting health and wellbeing you can benefit from a reduction in staff illness and absence costs as well as an increase in engagement and retention amongst employees.
Services include: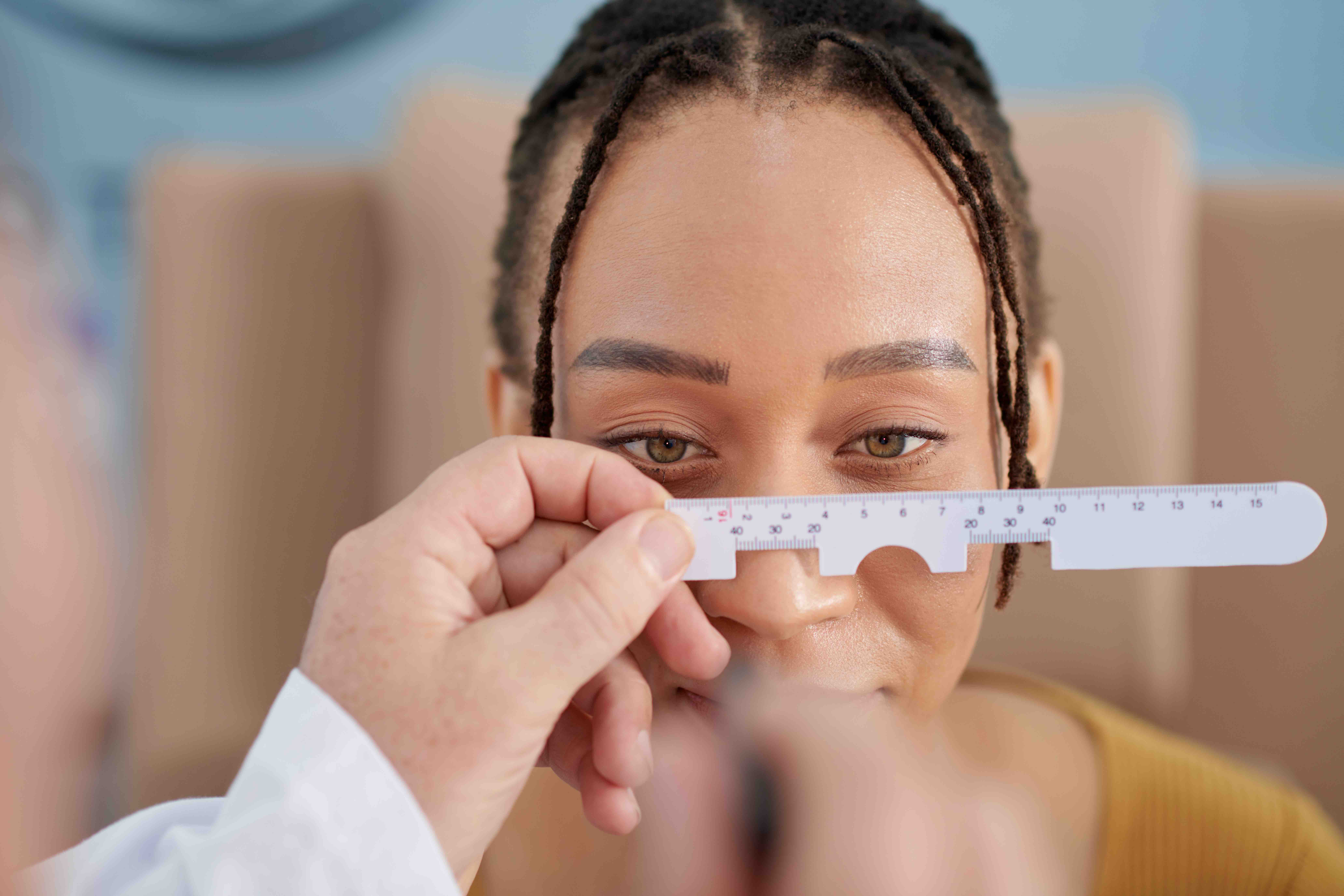 EMDR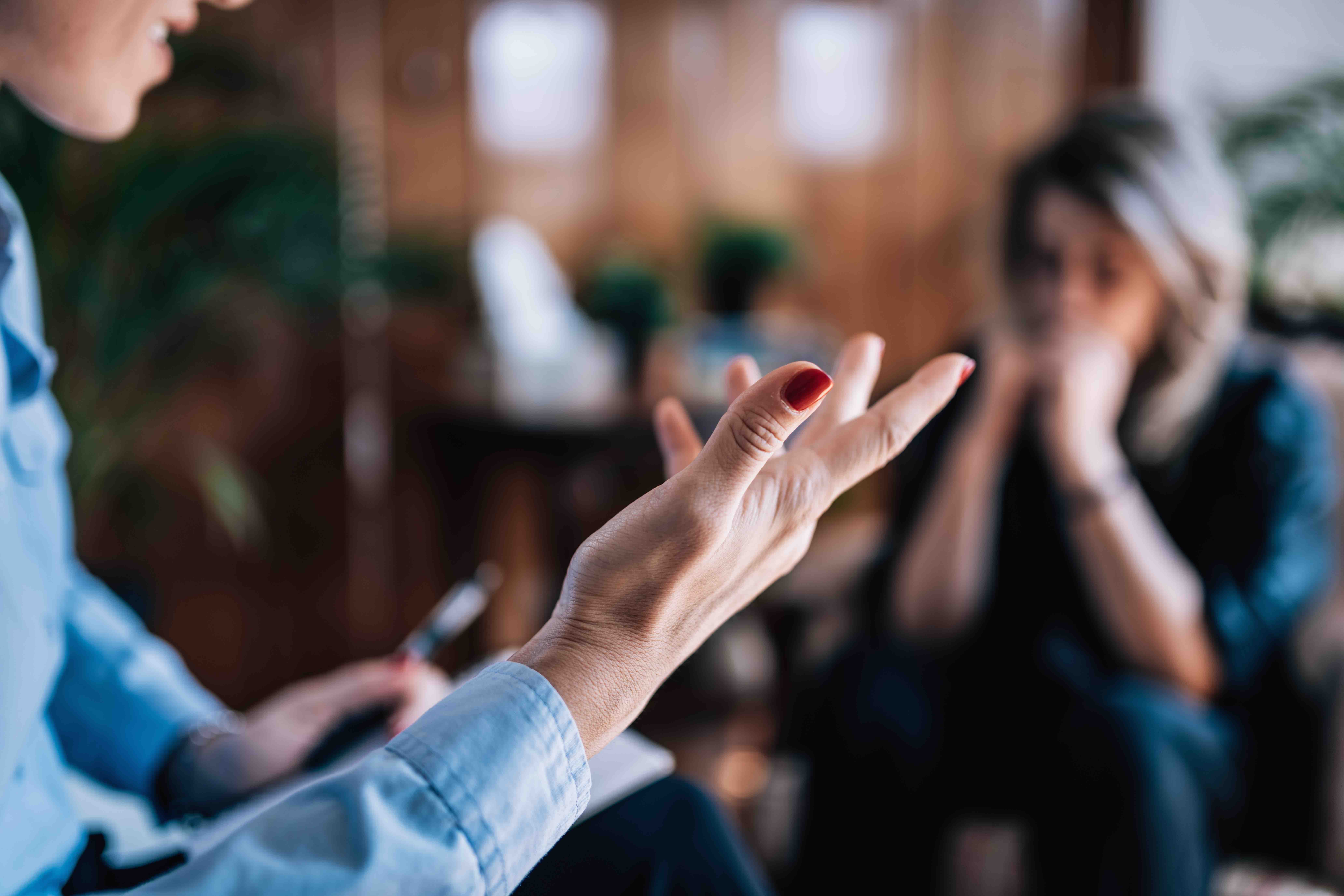 CBT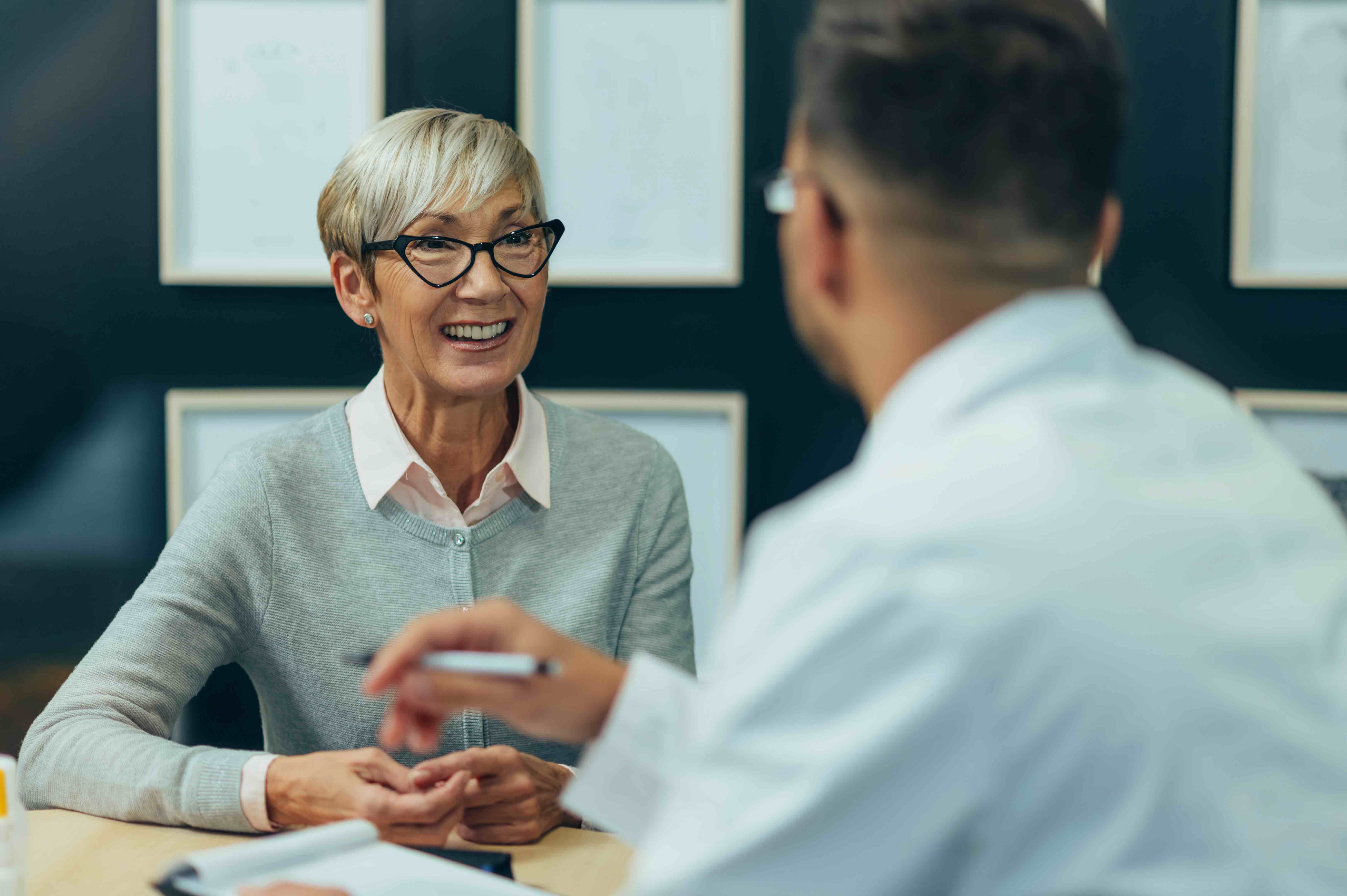 Counselling
EAP Services
Mental Health Services Counselling e.g bereavement; stress, anxiety and low mood; depression; feelings of isolation; difficult emotions
MSK Physiotherapy; chiropractic, osteopathy, face to face treatment, remote treatment, home exercise programmes
Blood Screening Substance and alcohol abuse, blood profiling, health screening
Occupational Health Reporting Long term employee absence, short-term, frequent absence, fitness to return to work, structured return to work programmes