Occupational Health Assessments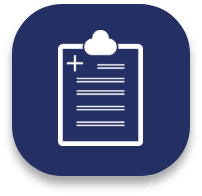 Medical assessments for all your employees regardless of business size
Employee health and wellbeing has never been more important. On average, for every £1 spent on supporting employee mental health alone, employers get £5 back on their investment through a reduction in absenteeism, presenteeism, and staff turnover*.
Recognising the need for bespoke occupational health assessments, we have built a panel of medical experts who have the experience and knowledge to undertake employee medical assessments at a time and location to suit you. From pre-employment screening services through to health and wellbeing days and occupational health reports, we provide a range of services to support you and your employees.
Occupational Health Report
Whether you are an employer looking to resolve sickness absence, or a HR professional seeking a reliable reporting partner, our sickness absence management reporting solution is tried and tested by many organisations.
Helping employers manage long or short-term sickness absence, our panel of occupational health clinicians provide telephone and face to face assessments which are then followed by a comprehensive report.
Our tailored solution helps businesses manage employee absences relating to both physical and mental health issues and how to act according to the Equality Act 2010.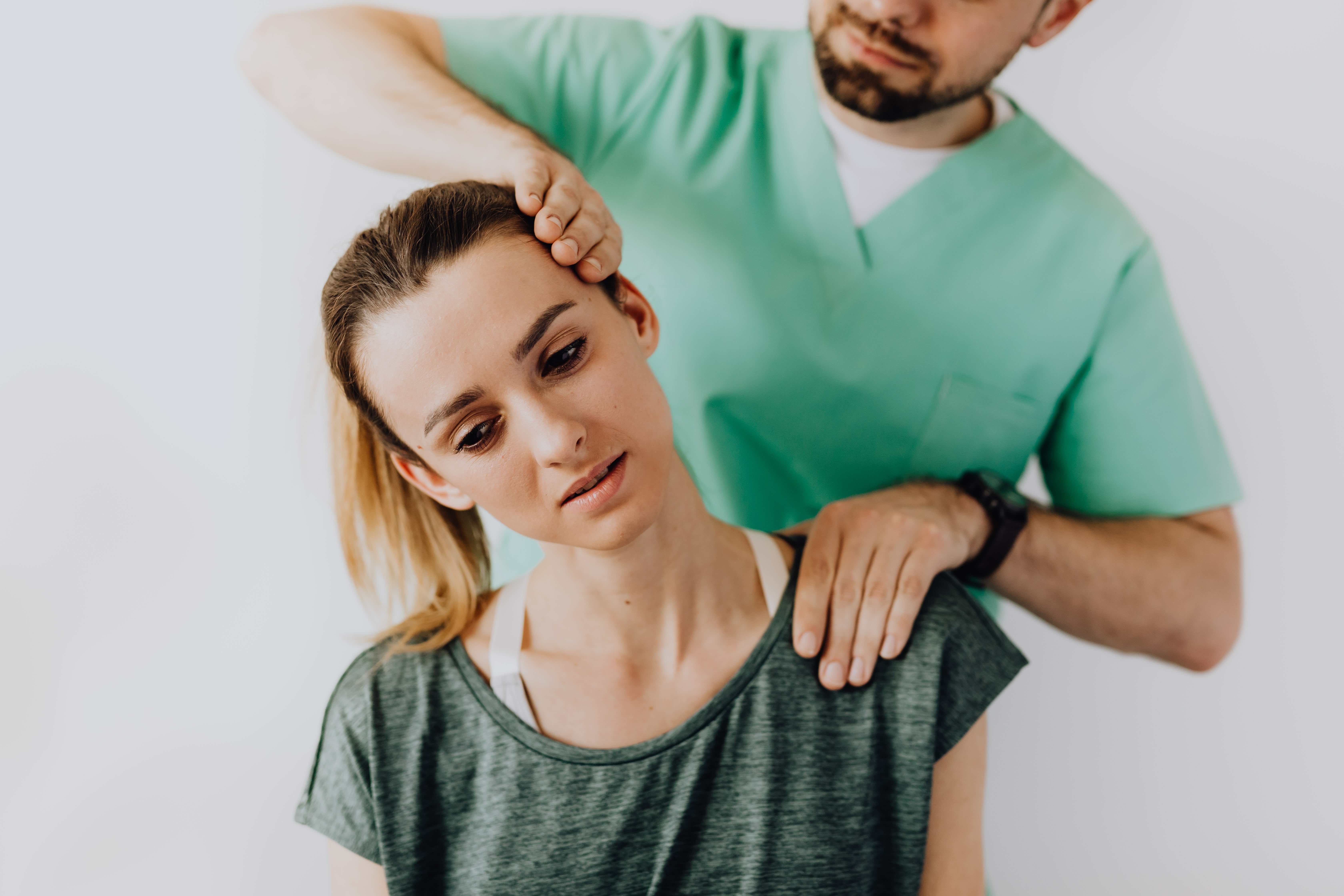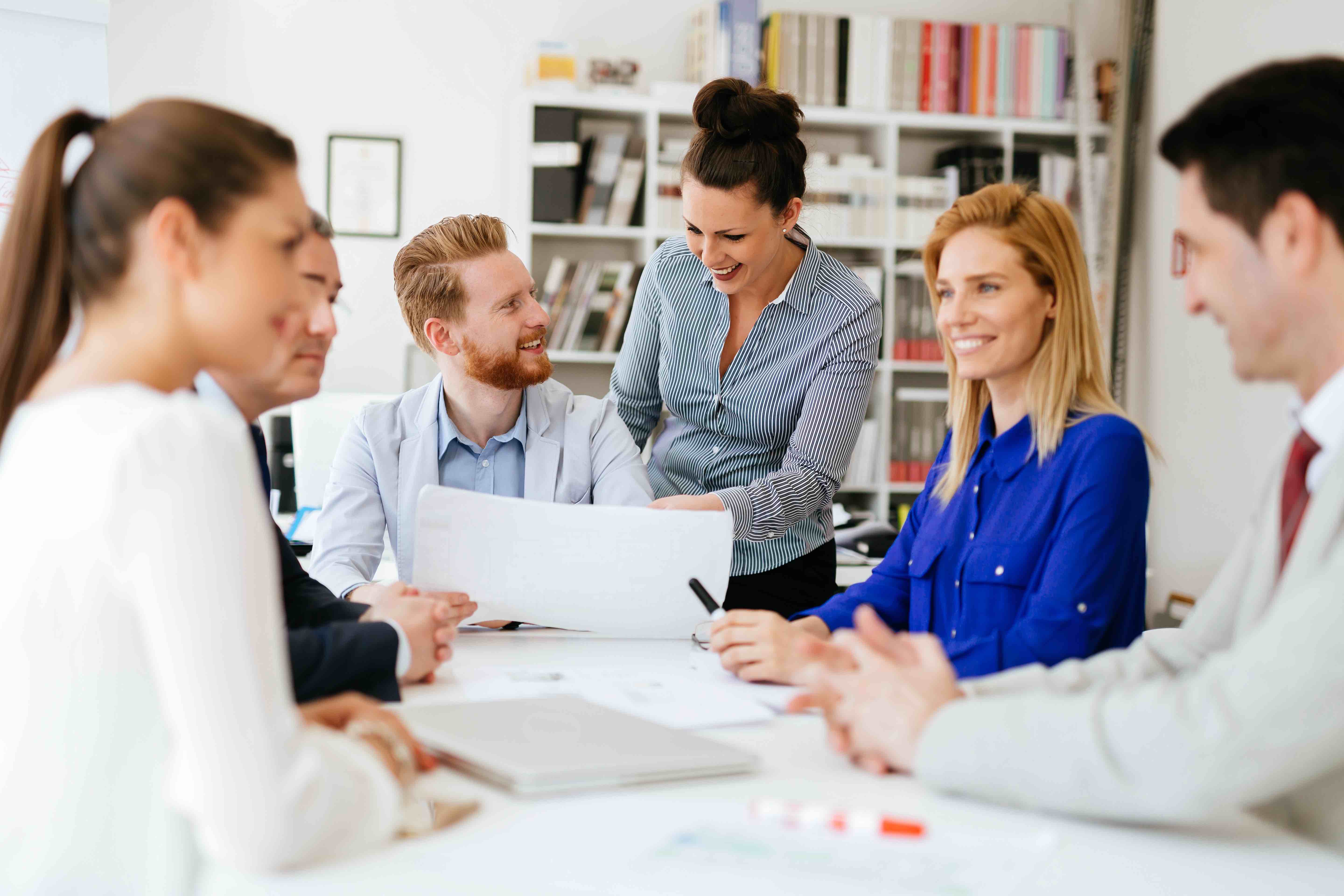 Health and wellbeing
Our health and wellbeing assessment days provide employees with a greater understanding of their current health and wellbeing status.
Our panel of nurses provide employers with on site health and wellbeing services from tests and assessments through to advice and guidance on how to improve overall health and wellbeing. This in turn can help to reduce employee absence and reduce sickness rates.
Health and wellbeing days not only help with the obvious health and wellbeing of employees but can also improve employee motivation and productivity.

Pre-employment screening
Pre-employment medical assessments can identify any health conditions that could restrict an employee from performing their duties. Pre-employment medical assessments help ensure that employees and their colleagues are not at risk whilst in work. Screening services include:
Medical records collection and review

Blood sample collection and testing

Identification of fitness to work