Legal Assessments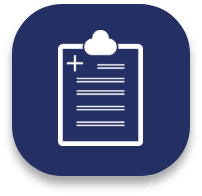 Legal assessments with the most suitable expert
When a clinical assessment or opinion is required from a medical expert as part of a personal injury claim, capacity case or employment tribunal case, it can be difficult knowing who to approach or what is required as part of the medical evidence.
With Speed Medical, you can have confidence that we have the most suitable experts with the skills and specialisms required to help support your case.
Our panel of medical experts has been built and refined over the last 24 years and our strict panel onboarding process, checks for venue suitability, ongoing panel management and governance and co-ordination processes guarantee our customers receive the highest level of service and quality.
Should the specialist knowledge of a consultant or surgeon be required, then we can also organise an appointment with an expert of the required discipline.
Medico Legal Assessments
Following an accident or as part of a claim for clinical negligence, our nationwide panel of expert witnesses are on hand to help. Following a thorough assessment, we will provide a CPR compliant medico legal report which outlines the clinical issues faced, the extent of the injuries and any treatment that may help expedite the recovery process. 
We can provide medico legal reports for: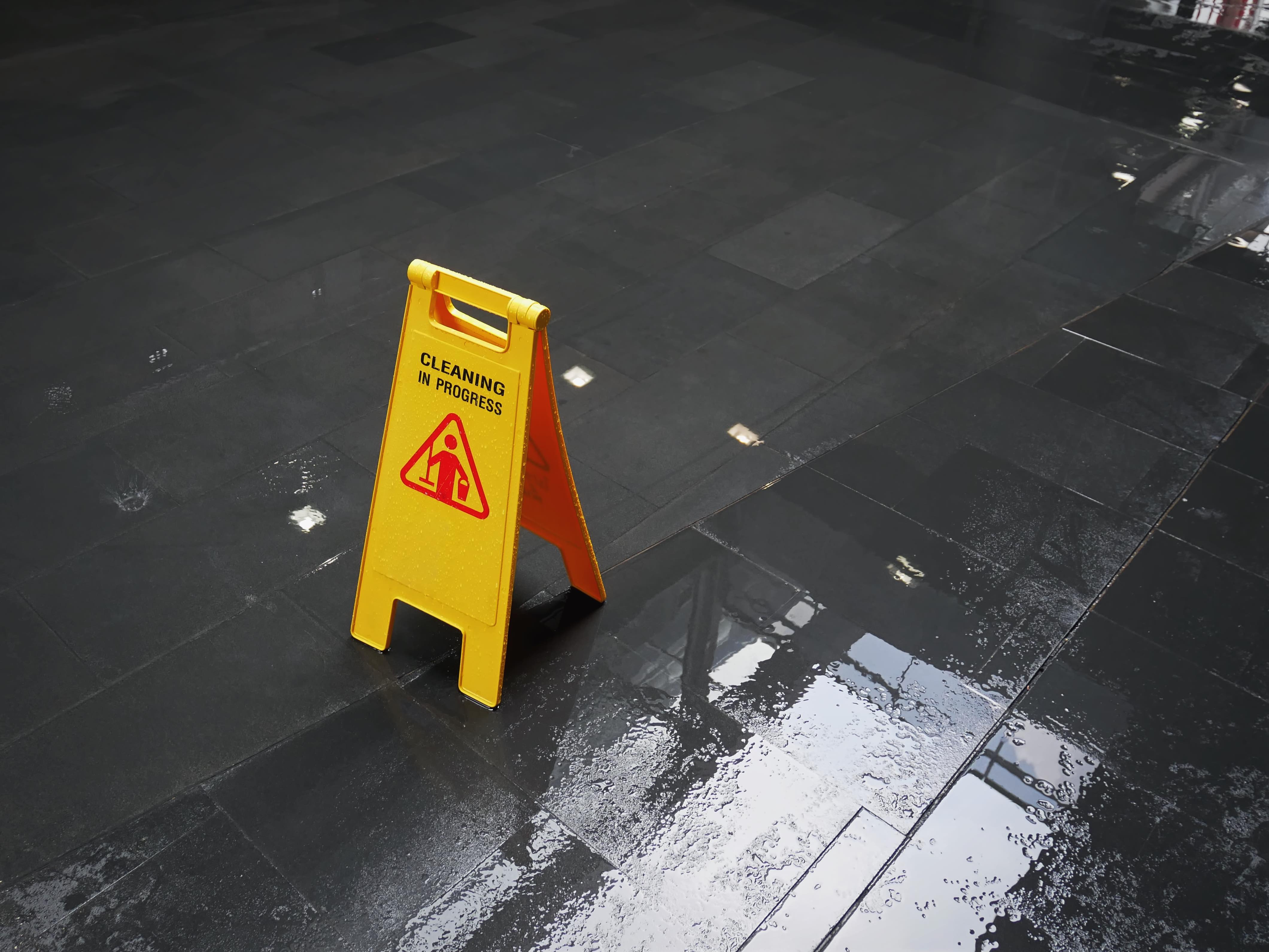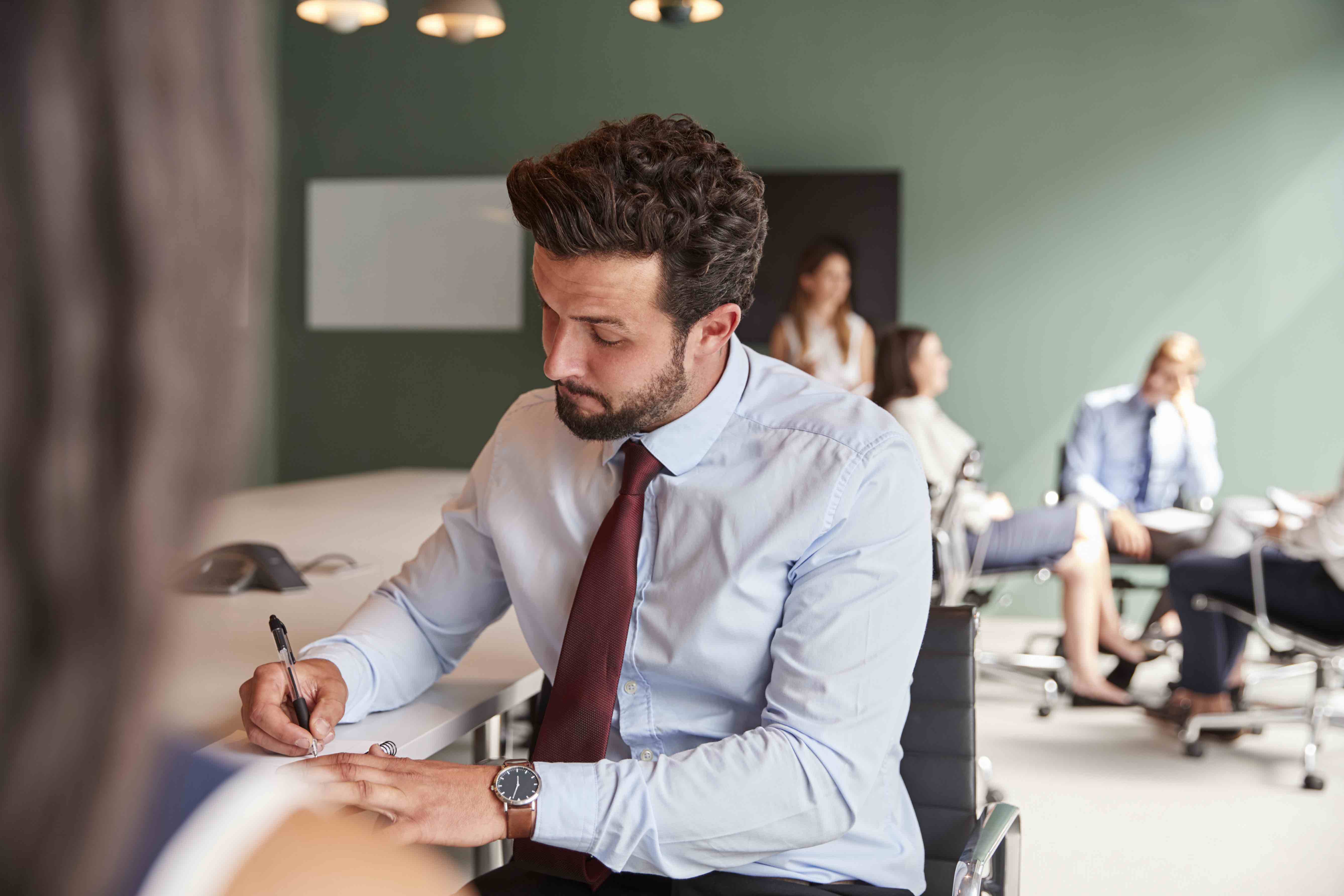 Capacity Assessments
Through our nationwide panel of Independent Social Workers we facilitate a range of capacity assessments. 
All are familiar with the Mental Capacity Act 2005 and Justice Poole's ruling and provide assessments in instances including, but not limited to, health and welfare decisions, capacity to litigate, lasting power of attorney or making financial decisions. 
Employment Assessments
Our panel of occupational health clinicians are available to undertake assessments relating to employment tribunals, long or short-term absence cases and employers' liability cases.
All reports are evidence-based and where necessary will provide details of any reasonable adjustments, treatments to help with recovery, and how to act according to the Equality Act 2010.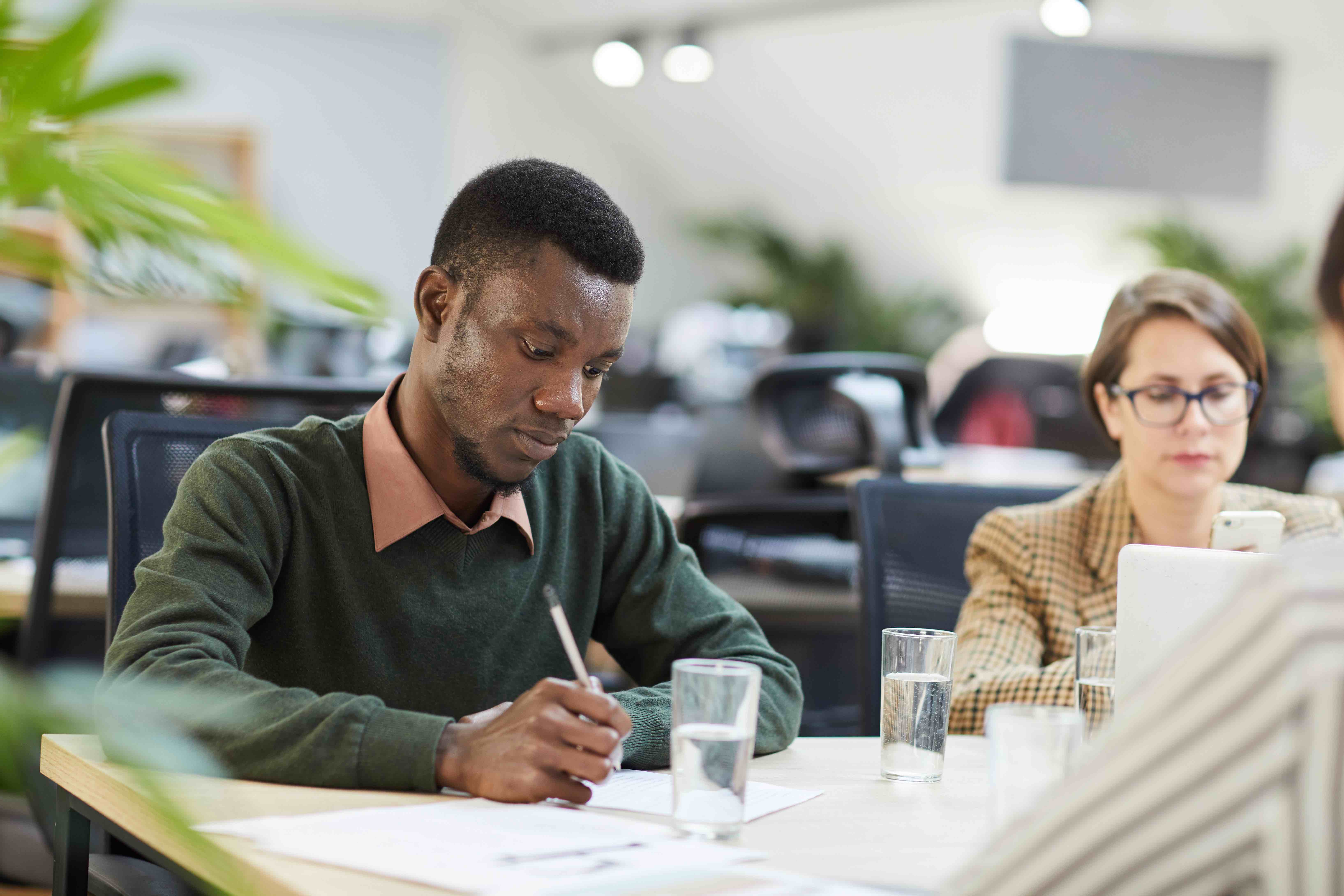 Additional services
Should the need for physiotherapy, MSK services, mental health services or additional investigations such as MRI scans and surgical procedures be identified, we can facilitate these.
In addition, if a specific treatment is suggested in order to aid recovery then again, we will organise sessions at a time to suit.

Working with Speed Medical
We understand that each customer and client have individual needs. Simply tell us your requirements and we will create a tailored service solution to suit.
Once instructed to undertake an assessment we will identify the most appropriate medical expert. We then contact the client and arrange an appointment at a time and place to suit. Following the assessment, we will ensure that the outcomes and findings from the appointment are presented to you in a format that you prefer.
Should the medical expert require sight of any medical records or previous assessment results then we can also apply for these directly on behalf of you and your client.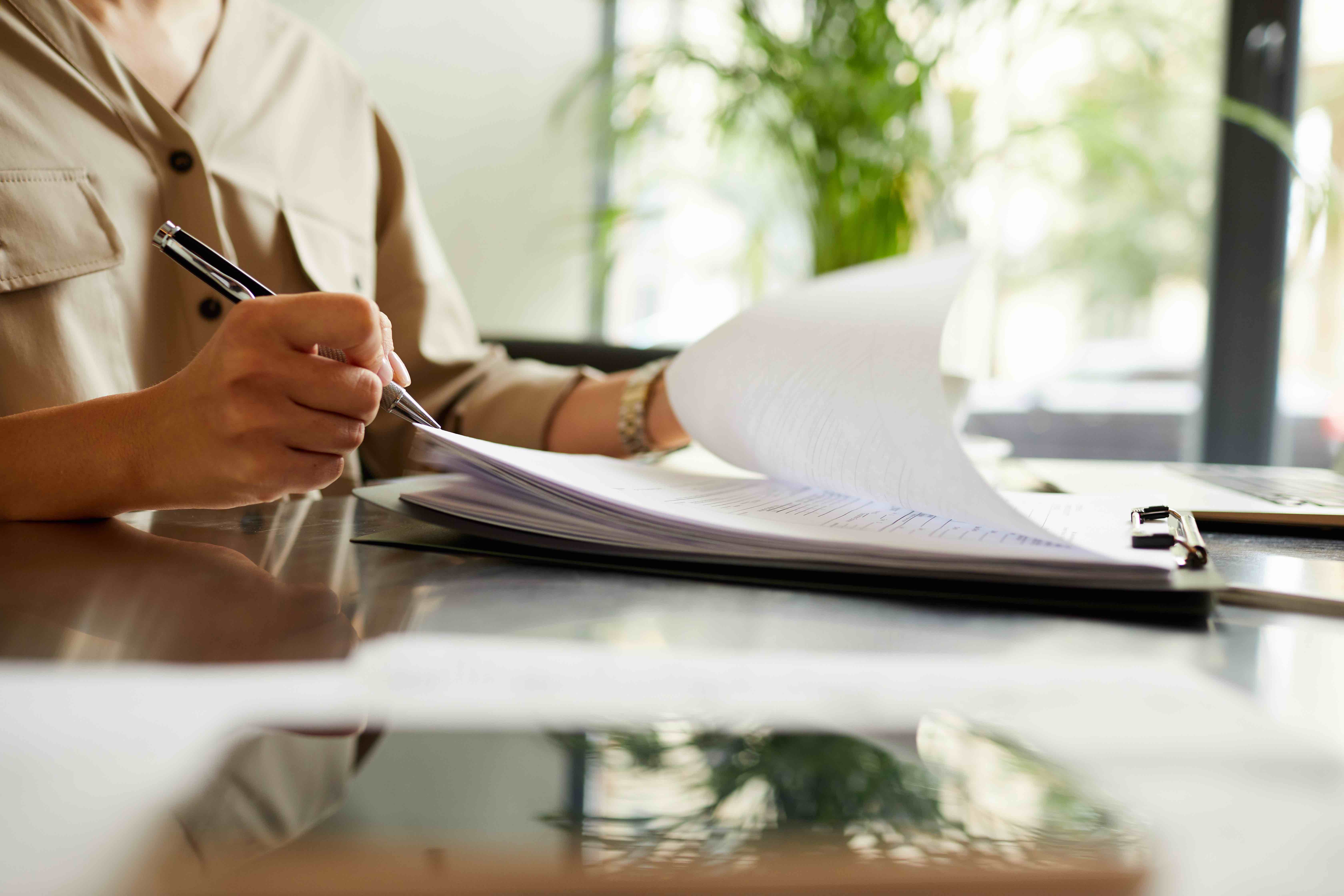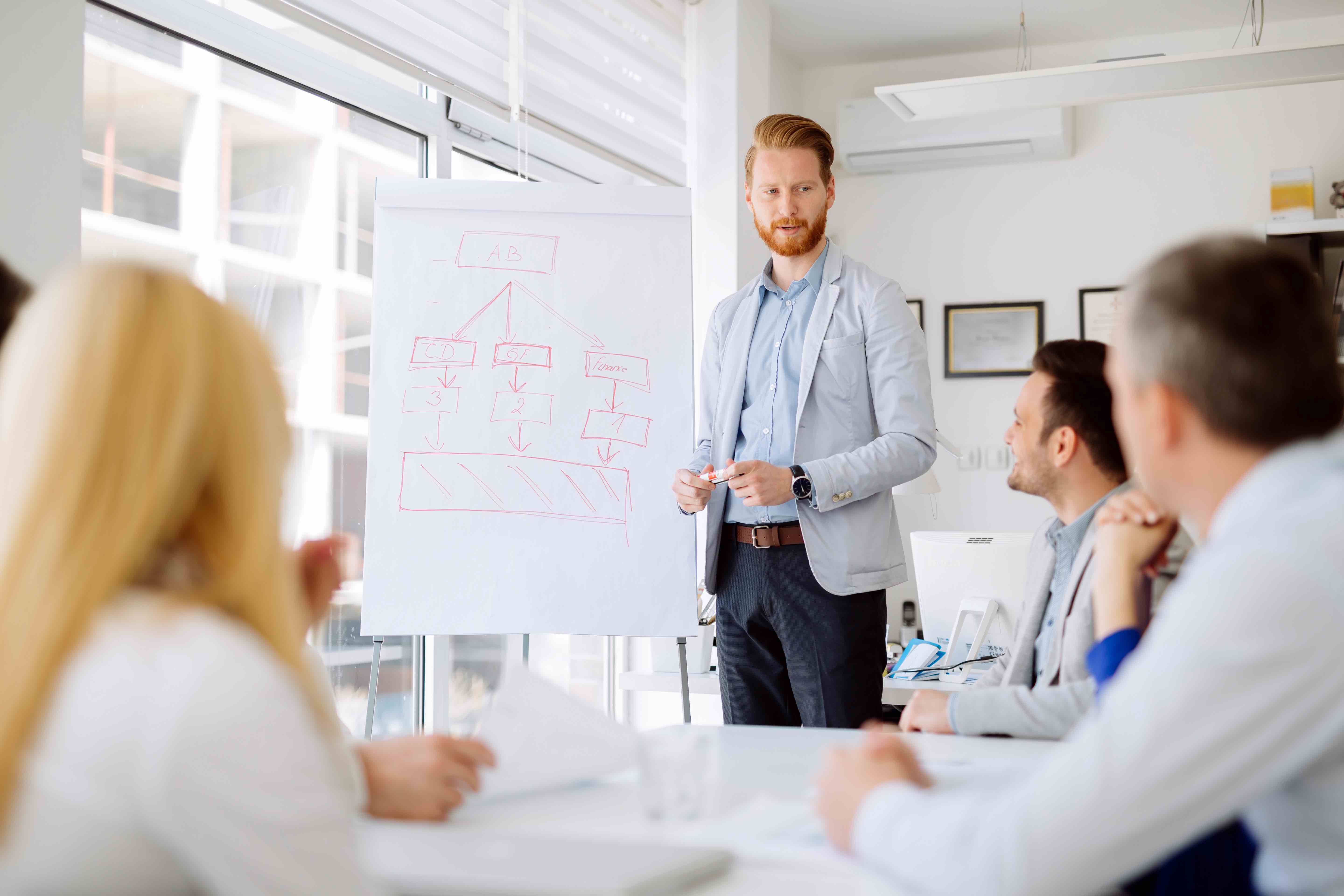 Our medical experts
To be a member of the Speed Medical panel, medical experts undergo a strict recruitment process and due-diligence checks to prove suitability. Experts must demonstrate that they have completed all specialist training as well as a listing on any specialist registers. Registration with professional bodies and proof of insurance are also required.
Our dedicated Expert Liaison team not only manage the day-to-day requirements of the panel but also ensure the ongoing integrity of our experts to ensure fitness to practice. Our experts are also overseen by our Clinical Advisory Board who are made up of some of the most eminent experts in their field. 

Results delivered securely and efficiently
Following an assessment, all reports and results are efficiently produced to meet the full requirements of you and your client or employee. Our escalation process ensures that all reports are completed within agreed service levels and are sent to you at the earliest opportunity.
Once the results or report has been collated and quality checked by our in-house team, our systems enable us to transfer all records to you via your preferred method, swiftly and securely, and system to system integration can be implemented to improve efficiencies and response times.