Insurance Assessments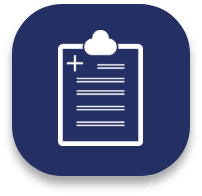 Supporting insurers and policyholders every step of the way
We provide a range of services that support both insurers and policy holders. Our services not only increase efficiencies within your operation but also add genuine value to you and your customers. From initial telephone interviews to help determine suitability for policies through to medical assessments, reports and treatments, we offer a broad range of services.
Working with insurers of all sizes, our service is completely flexible and scalable ensuring that regardless of size we deliver exactly what you need.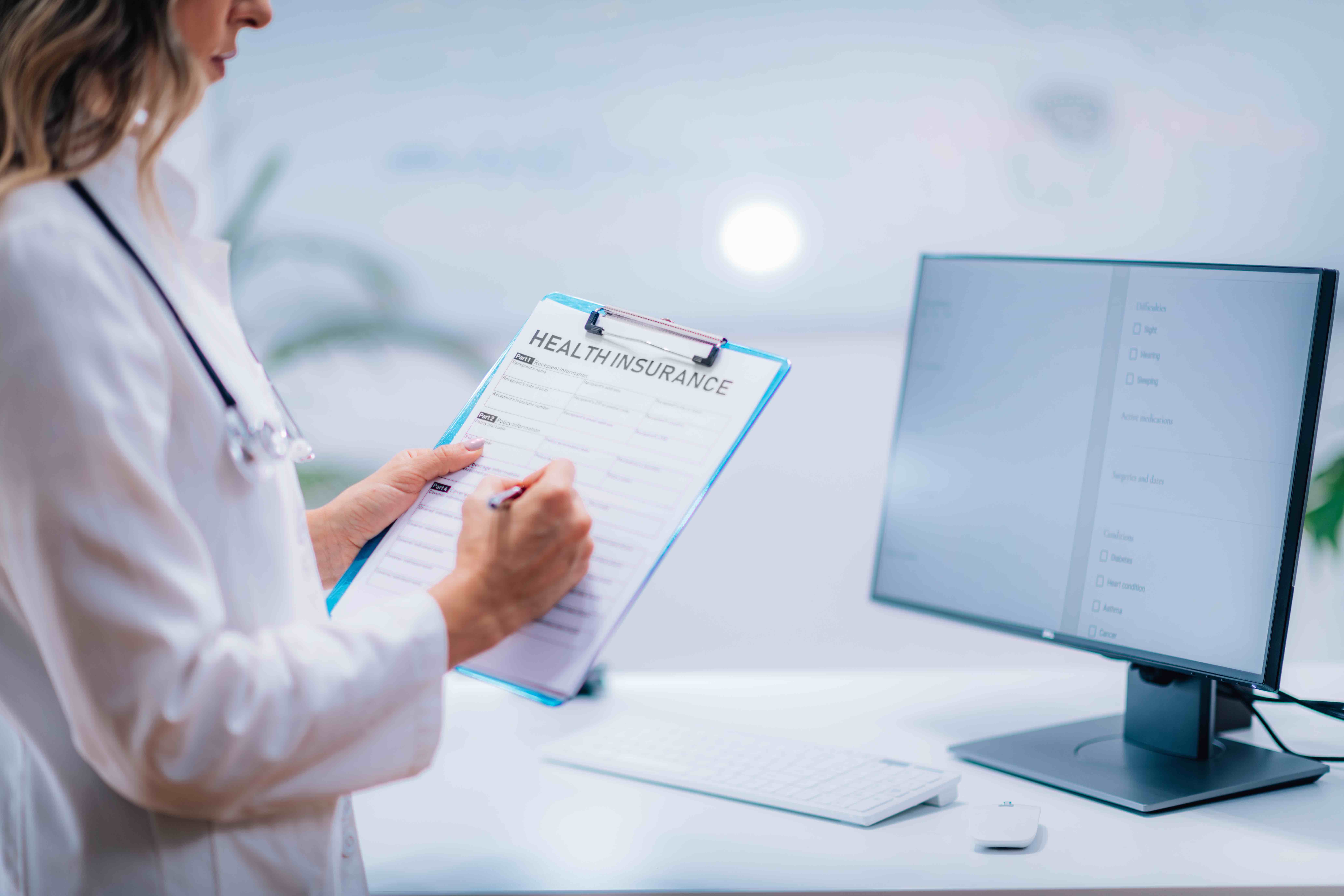 Insurance Application Underwriting
We understand that underwriting a policy application adds cost and time to your business and can have an impact on the perception customers have of you. At Speed Medical, we leverage our extensive network of medical professionals to gather the medical evidence you need to make accurate and timely decisions, at a competitive cost.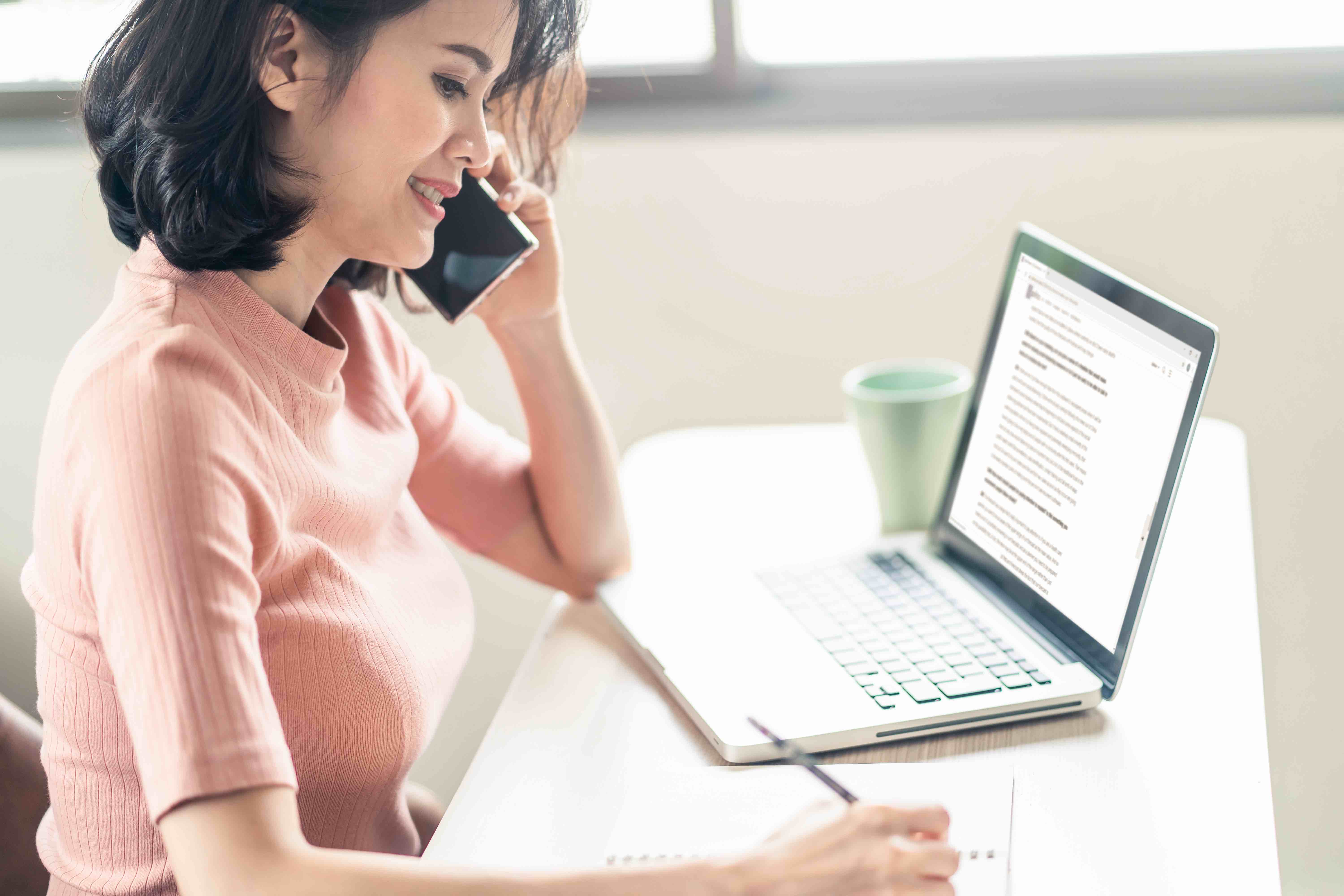 Cash Plan Insurers
Our panel of medical experts assist with cash plan policies, from examinations with GPs through to physiotherapy and MSK services, we identify efficient and cost-effective treatment pathways and should it be required, aid policy holders in their return to work.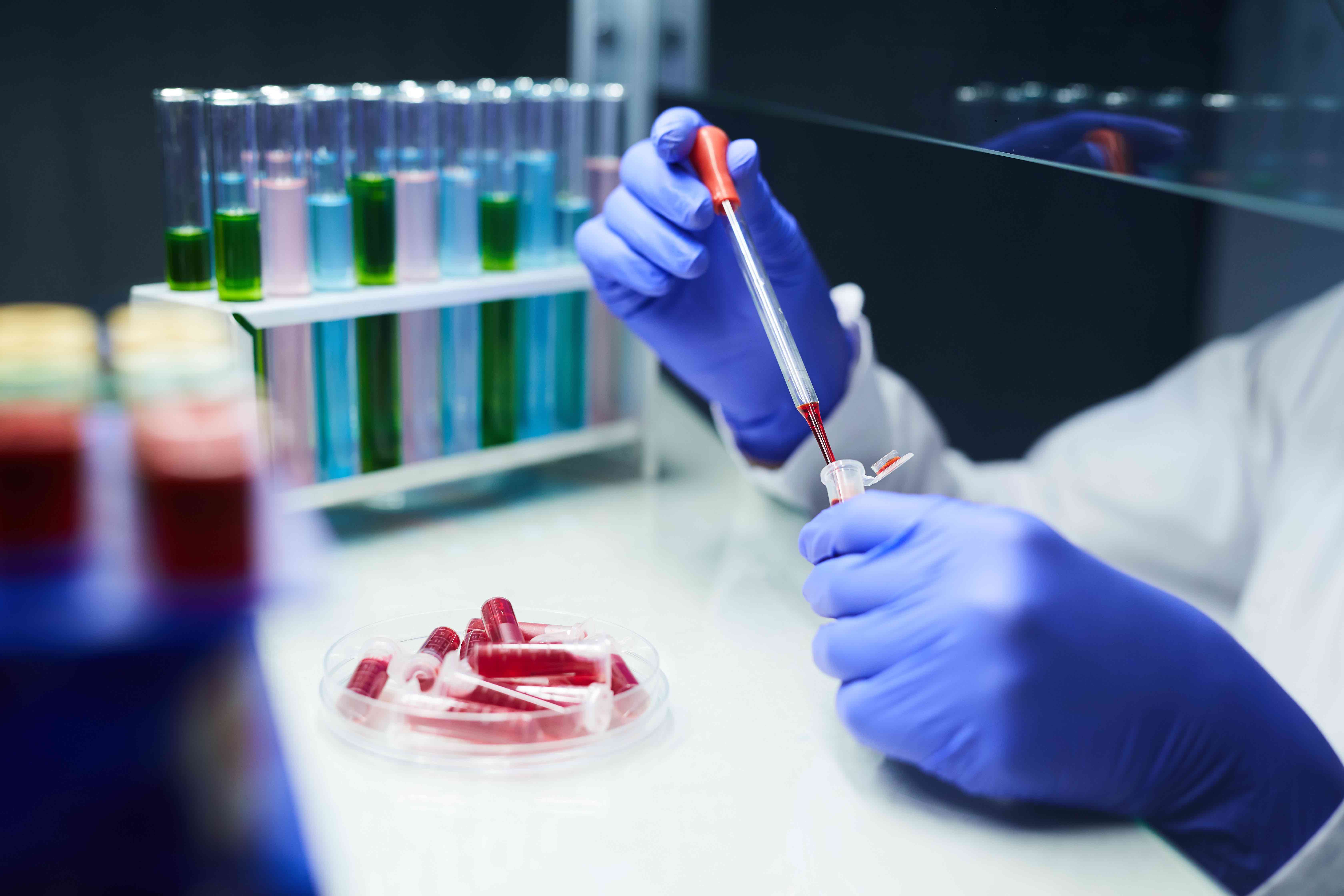 Supply Chain Assistance
Should you require medical experts of a particular discipline or in a specific location but are struggling to find them, we can assist. Providing access to our nationwide panel of medical experts, we will aid in the delivery of your services. All experts have undergone a rigorous onboarding process and are managed by our dedicated expert liaison team.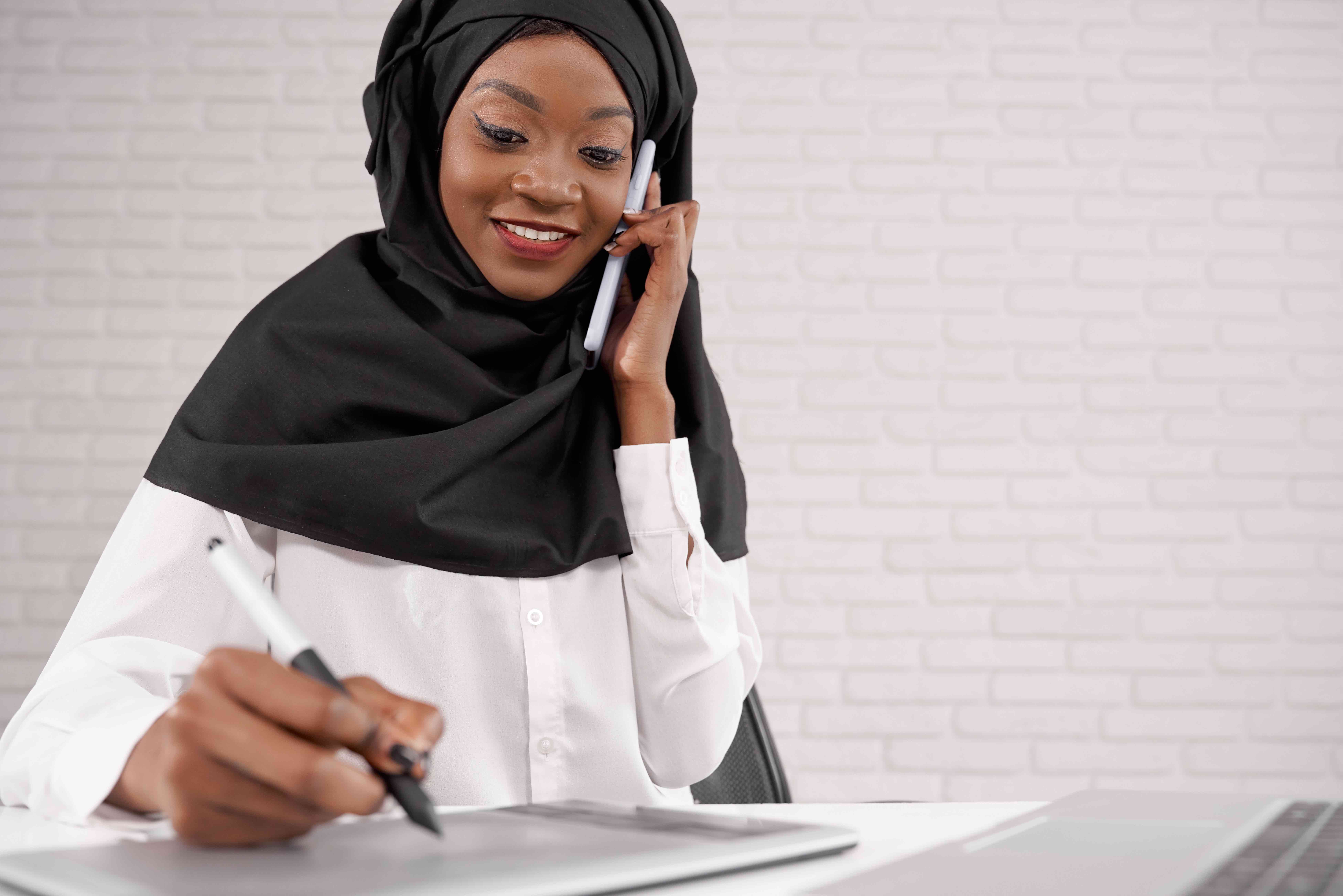 Policyholder Medical Assessments
Should a policyholder want to make a claim, we will undertake a medical assessment to determine the extent of the issues and make recommendations for treatment that will aid in their recovery. Through our panel of treatment providers we will then organise for them to be seen at a time and place to suit.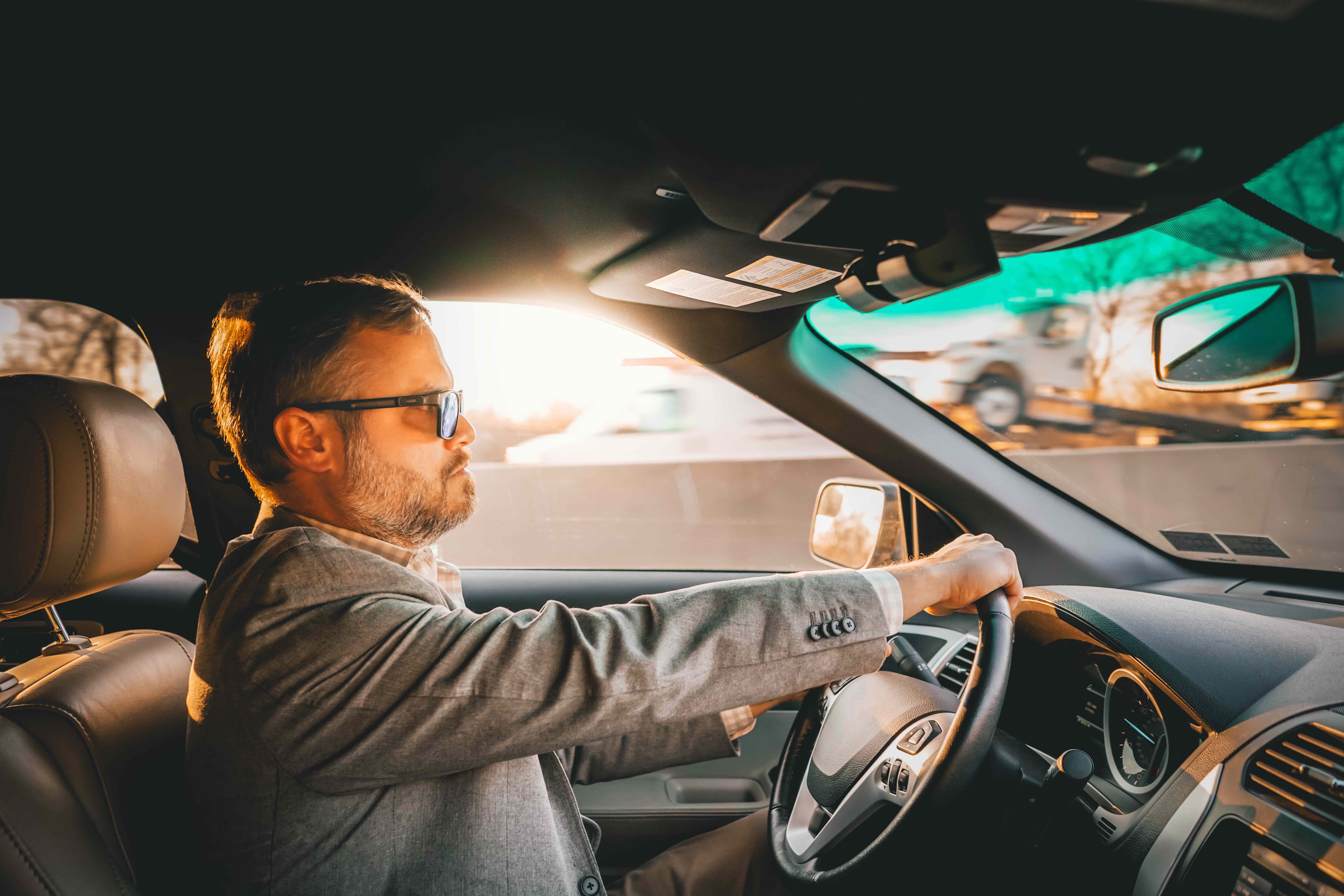 Income Protection Insurers Rehabilitation Services
Providing support to your policyholders at what can be the most difficult time of their lives is a vital part of looking after your customers. It is often a very fine balancing act, between doing the "right thing" and the commercial pressures that your business faces.
At Speed Medical we can help with this by offering either a fully managed, end to end, service, utilising our highly experienced clinical case managers, or by supporting your claims teams, by co-ordinating clinical assessments and treatments, through our low-cost, high-quality supply chain of over 5000 clinicians. By leveraging our experience and economies of scale, we can support your customers and your business, when you need us the most.