Healthcare & Occupational Health Provider Assessments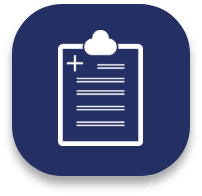 Helping you help your patients and clients
We understand the pressures that come with finding suitable medical experts and services to facilitate client and customer requests.
Acting as an extension of your team we provide supply chain solutions and access to our panel of over 5000 medical experts.
By utilising our suppliers as either your whole network or to enhance your current provider list, you will be able to offer services that are both cost efficient and scalable.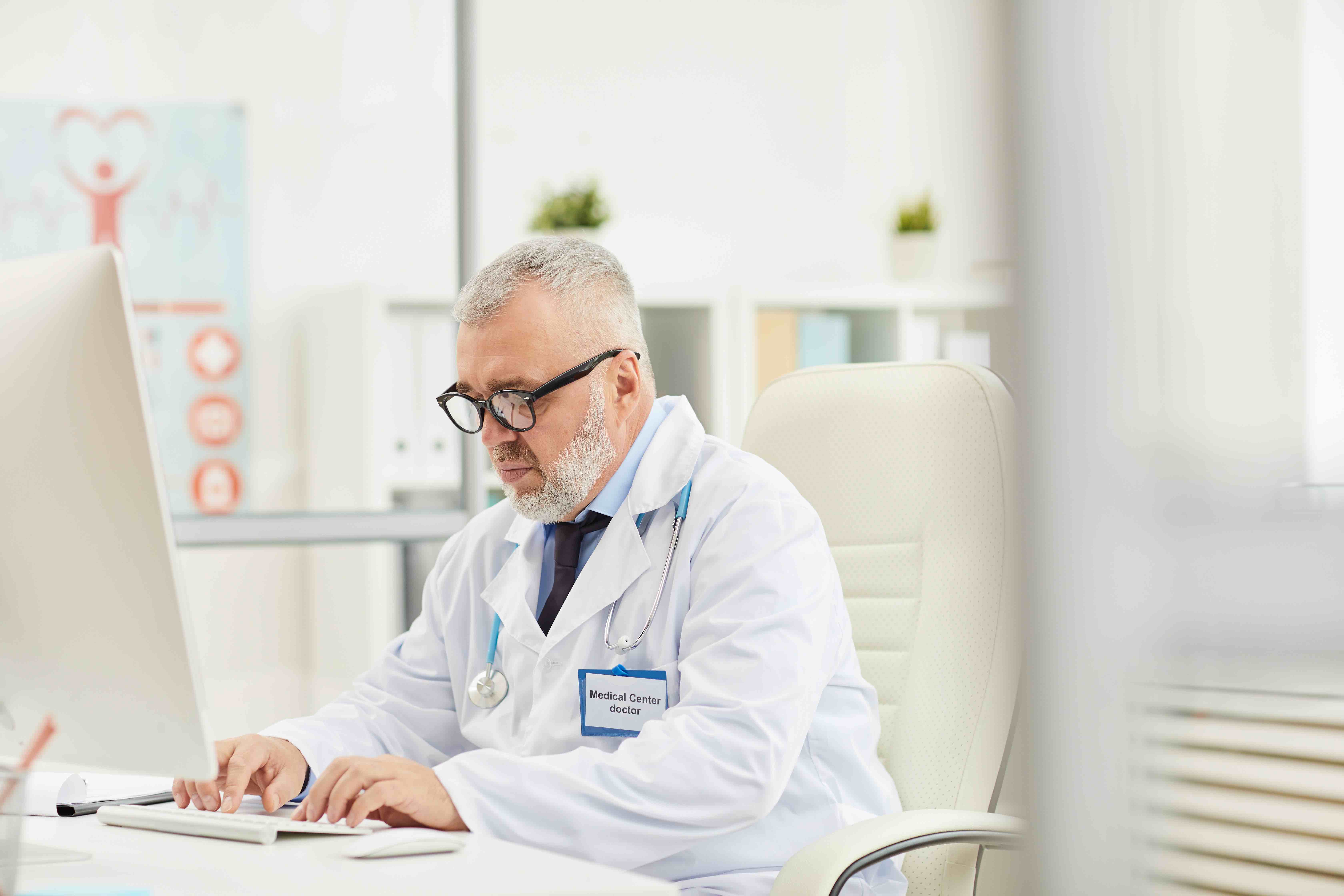 How can we help?
Provide access to our nationwide network of medical experts
A full administrative service
Assessments at times and places to suit your clients
A completely white labelled solution
Access to our online portals and IT solutions
Medical experts and clinicians covering a range of disciplines
Results delivered securely and efficiently
Following an assessment or treatment, results and reports are efficiently produced to meet the full requirements of you and your client. Our escalation process ensures that all reports are completed within agreed service levels and are sent to you at the earliest opportunity.
Once the medical data has been collected and collated, our systems enable us to transfer all records to you via your preferred method, swiftly and securely, and system to system integration can be implemented to improve efficiencies and response times.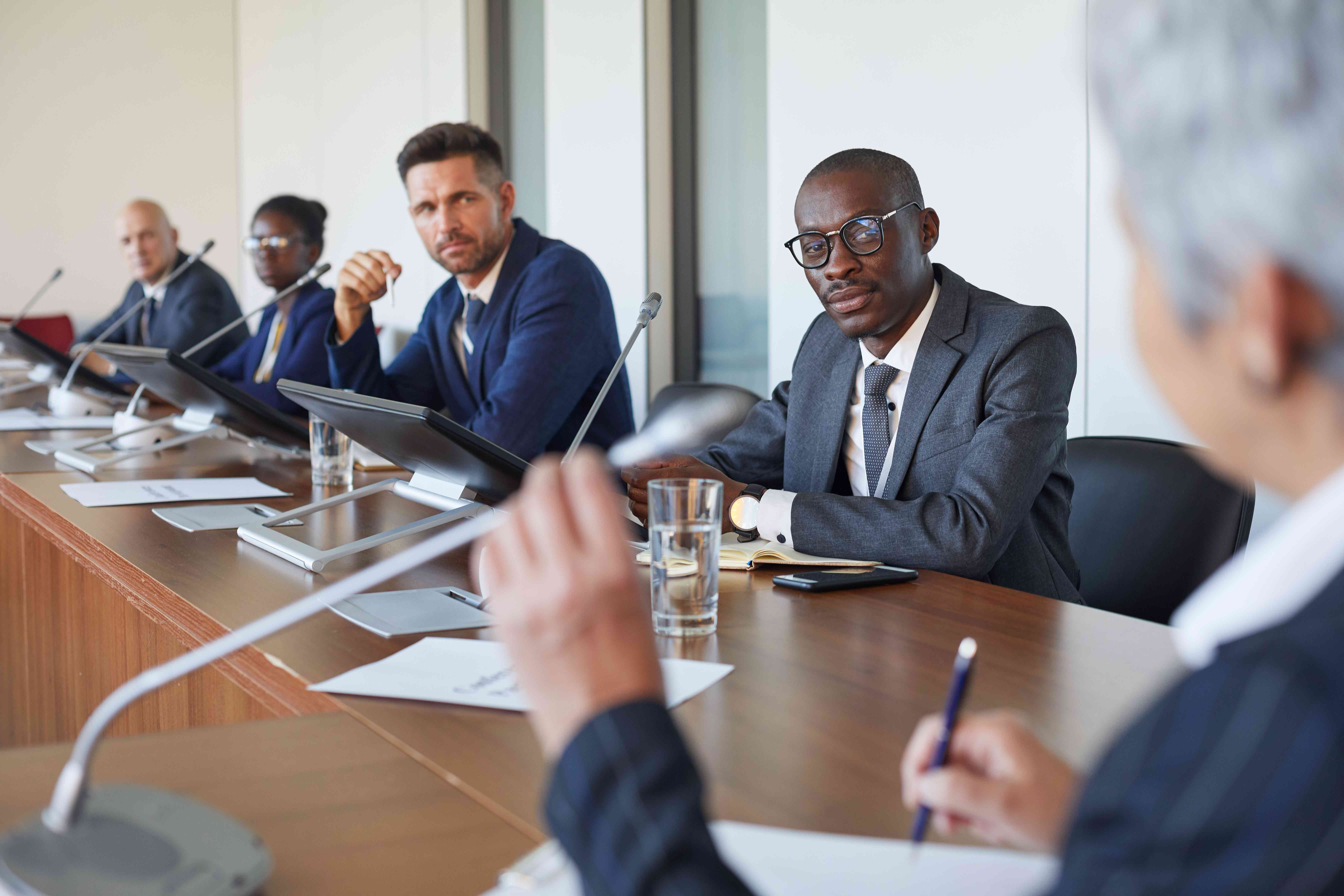 Clinical Governance
To ensure both the clinical quality and integrity of our expert panel, we have strict clinical governance policies in place. In addition our Clinical Advisory Board support the panel to ensure outstanding levels of service and care, as well as the promotion of clinical leadership.