Management Referrals for Small and Medium-Sized Enterprises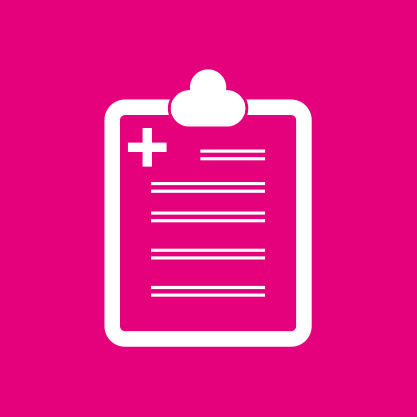 Did you know sick staff costs the UK economy £77.5 billion per year?
When it comes to managing workplace absence, we take a holistic approach and offer a comprehensive, evidence-based Management Referral Report service on a nationwide scale.
Delivered by specially trained Occupational Health Practitioners and overseen by our in-house Clinical Advisory Board, these reports are designed to support the needs of your business and your employees.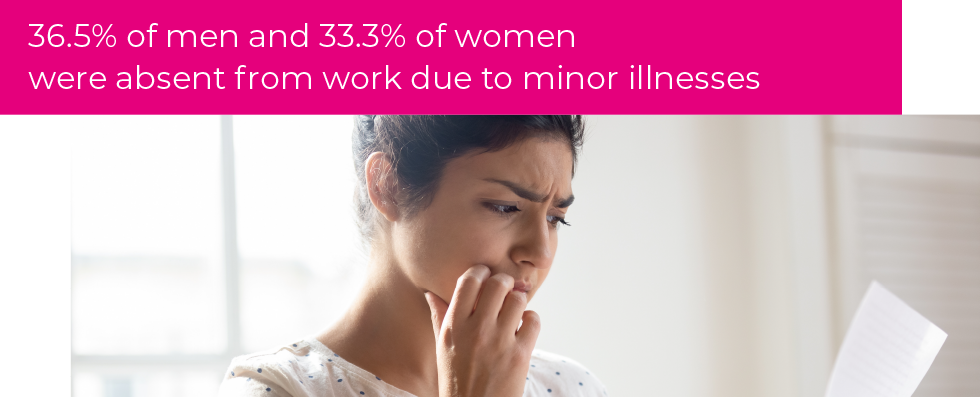 When do I need a Management Referral Report?
There are a variety of reasons a business may need a Management Referral Report including concerns such as:
An employee may have work-related health problems or their health is being aggravated by work tasks

Difficulties coping on a return to work following a serious injury or illness, or due to a disability

Underlying health issues or disability contributing to performance issues

Long-term or frequent sickness absence
What is a Management Referral Report?
In cases of long term and frequent absence, a Management Referral Report is formed following an assessment with an Occupational Health Practitioner to identify how an employee and employer can move forward.
The comprehensive report will contain all you need to know - including reasonable adjustments and your responsibilities as an employer according to the Equality Act 2010.
6.9 million working days were lost due to musculoskeletal disorders
What makes us different?
Through working directly with you and your employee, we shape an impartial, independent report based on the entirety of the situation. Unlike other providers, our assessments aren't restricted by time. We work to ensure you have the quality information needed to make the right decisions for your business and employees.
Each Management Referral Assessment is carried out by a specially trained Occupational Health Practitioner, who will take all the time necessary to produce a definitive report - delivered to you within 72 hours of the assessment taking place.




How will a management referral report help my business?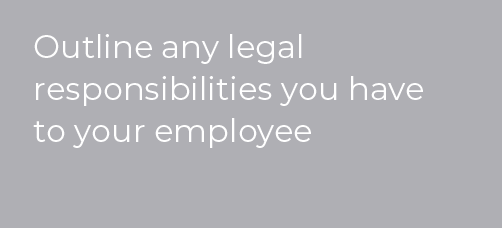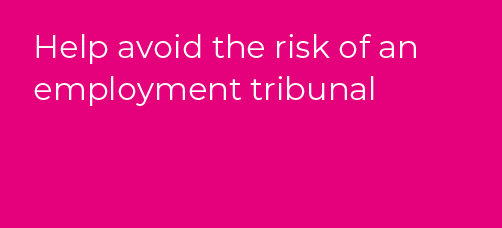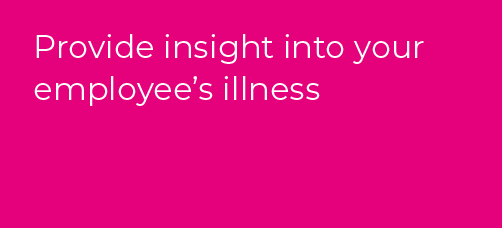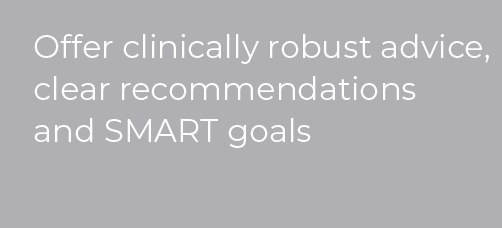 Information, guidance and advice