Management Referrals for HR Professionals and Employment Law Solicitors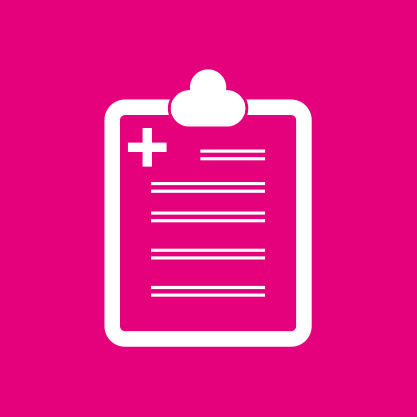 Long-term or frequent absence can have a real impact on a business, both financially and operationally.
To ensure employers manage absence correctly and proactively - and to meet their duty of care requirements within legal obligations - independent and impartial Management Referral Reports enable each unique situation to be handled appropriately.




Our experts take a biopsychosocial approach to managing workplace absence. With nationwide coverage, we'll be your trusted supplier, delivering comprehensive, evidence-based Management Referral Reports.
Plus, our specially trained Occupational Health Practitioners are overseen by our in-house Clinical Advisory Board, ensuring our reports support the needs of the business and employer and are always audit-ready.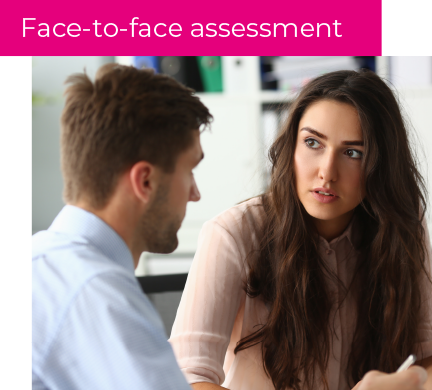 Following referral, we will deal with your client directly, organising an ideal time and date for the employee's assessment to be undertaken. As we operate with a biopsychosocial approach, we advise all clients to undertake the assessment in their place of work, allowing us to deliver a more accurate report. However, we also offer flexibility if this is not convenient and will organise assessments elsewhere if necessary.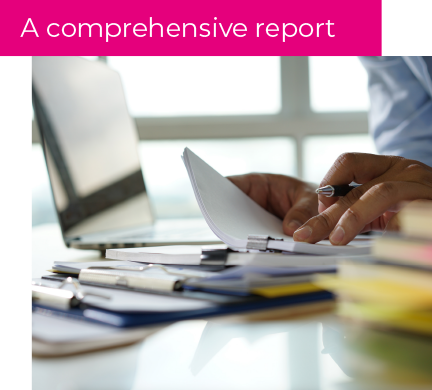 Following assessment, we will deliver a comprehensive, clinically-robust report within 72 hours.
Within the Management Referral Report, you'll find clear, concise recommendations written in user-friendly language with SMART goals, outlining any reasonable adjustments and recommended interventions needed to help the employer implement the next steps.
As part of our commitment to maintaining the highest standards - and in line with our mission to lead the way by driving clinical quality - all of our reports are prepared within NICE regulations and according to the Equality Act.
Your Preferred Supplier
We want to build a long-lasting partnership with you, acting as your preferred supplier for all Management Referral Reports. With us, you'll have access to a complete service, where our experienced, dedicated team will liaise directly with your client. Whether you're an Employment Law Firm or HR Professional, we'll fit seamlessly into your operations and tailor our service to meet your unique needs. From instruction to completion of the report, we'll take care of everything, leaving you more time to spend on other important matters.


Specially Trained Occupational Health Practitioners
We have developed an unrivalled Expert Panel of Occupational Health Practitioners who provide nationwide coverage. As part of our real dedication to quality and excellence, our in-house Clinical Advisory Board (CAB) oversees each and every report our panel produces, offering expert knowledge and guidance to all of our panel members and ensuring their reports are always audit-ready and meet industry standards.