Management Referral Medical Reporting Service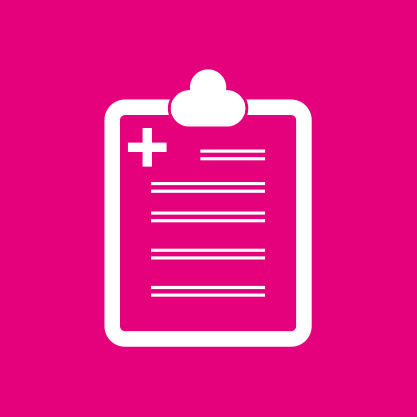 Did you know an estimated 141.4 million working days were lost because of sickness or injury in the UK in recent years?
Long-term or frequent employee absences can have a drastic effect on a business, to both its finances and daily operations. A Management Referral Report will reduce the chance of sickness absence affecting your business and will ensure you're meeting the legal duty of care requirements.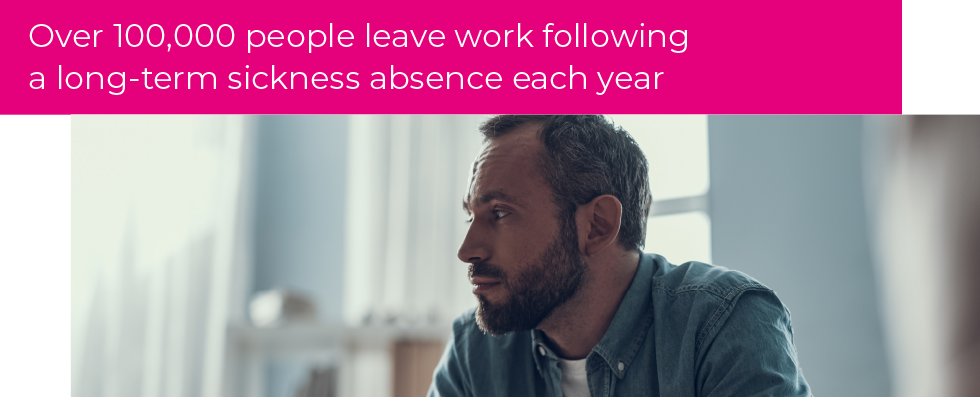 How do we help?
At Speed Medical, we provide face-to-face, and telephone based impartial Management Referral Reports to help businesses understand the extent of the situation and act according to the Equality Act 2010, preventing the risk of an employment tribunal.
What makes us different?
Unlike other suppliers, we deliver concise, one-off fee reports - all written by trained Occupational Health Practitioners in user-friendly language and with clear recommendations outlined.
Face-to face assessments
We take a holistic approach, providing clinically robust reports that are in-line with industry standards and NICE regulations. Our reports are:








Telephone assessments
In addition to our face-to-face management referral reporting provision, we offer a remote telephone-based option. This comprehensive service consists of:
Appointment to take place within 5 working days of referrals.

Assessment turnaround 72 hours.

3 call attempts by the nurse (to book the appointment) over 72 hours.

A one-off fixed fee of £195+VAT per assessment.
We work collaboratively with all of our customers. Whether you're a small to medium-sized business (SME) looking to resolve frequent absence, or an Employment Law Firm or HR Professional seeking a reliable management referral partner - we tailor our comprehensive report service to your unique requirements.
Nationwide Coverage
We have developed an enviable panel of Occupational Health Practitioners who provide nationwide coverage. As part of our real dedication to quality and excellence, our in-house Clinical Advisory Board (CAB) oversees each and every report our panel produces, offering expert knowledge and guidance to all of our panel members and ensuring their reports are always audit-ready.
Information, guidance and advice