Surgical Investigations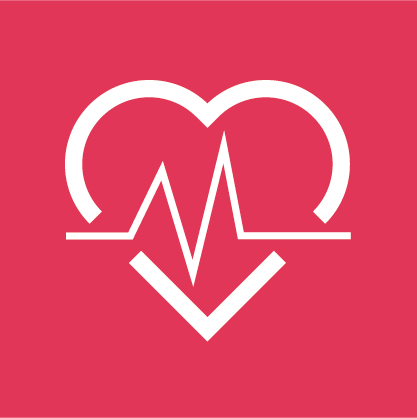 To understand the full extent of your client's injuries, preoperative investigations may be required.
For example, investigative keyhole surgeries such as Arthroscopy and Laparoscopy may be needed to determine the extent of the injury or the type of treatment required.
Services we can arrange include:
Arthroscopy
Colonoscopy
Colposcopy
Cystoscopy
Flexible sigmoidoscopy
Gastrointestinal (GI) endoscopy (or gastroscopy)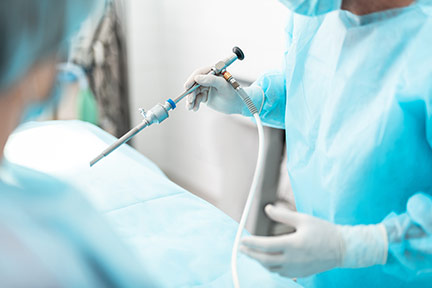 Relationships with leading providers
We have strong relationships with a number of leading providers who offer nationwide coverage across the UK. These close connections enable us to arrange appointments at the most convenient time and location for your client.
A seamless service
Maintaining regular contact with your client and managing all parties involved is just one of the ways we deliver a seamless experience. Our dedicated team ensures your client is seen quickly and in a comfortable environment, so you can move on to your next steps as soon as possible.
Here for the entire journey
We know surgical procedures can take their toll on a person's short-term physical and psychological wellbeing, so we'll make sure your client receives the extra care and treatment needed to fully recover.
Whatever your client needs, we will provide a full breakdown of costs – and following approval, we will liaise directly with your client to organise appointments in a close proximity to their location.