Investigations & Diagnostics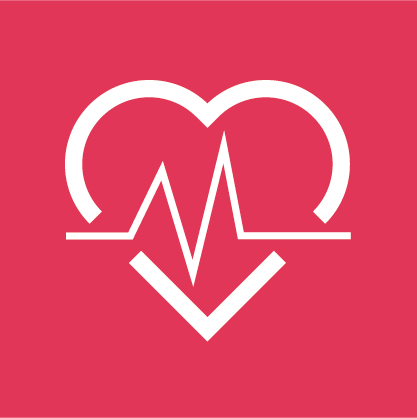 Sometimes the root of a problem may not be obvious, which is why investigations and diagnostics services may be required.
Following a clinical recommendation, we will arrange a number of diagnostic investigations to better understand your client's injuries.
Services we facilitate include:
MRI - Magnetic Resonance Imaging
Blood tests
CT Scan - Computed Tomography
X-rays
Arthroscopy
Ultrasound
Bone scans
PET scans
Brain scans
ECG - Electrocardiography  
EMG - Electromyography
SPECT- Single Photon Emission Computed Tomography
NCS - Nerve Conduction Studies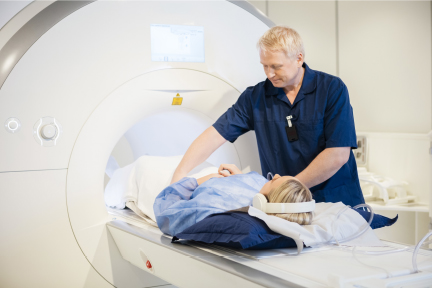 Nationwide Coverage
Our strong relationships with leading diagnostic service providers throughout the UK allow us to book examinations at times and locations that are most convenient for your client.
Keeping you in the know
We know it's important you stay up-to-date with your client's journey, which is why we'll inform you when an appointment has been booked and attended – enabling you to take the next appropriate steps.
Here for the entire journey
From start to finish, we'll take care of your client. Following the investigation, we can arrange any further treatment or surgical procedure recommended for their recovery.
If required, we will provide a full breakdown of costs - and following approval, we can liaise directly with your client to organise appointments in a close proximity to their location.