Speed Health +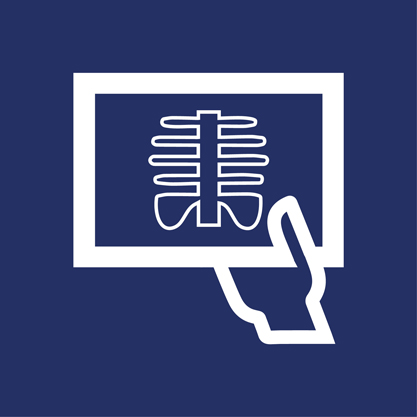 For high net worth applicants we provide an enhanced service, appropriately tailored to their lifestyle and bespoke requirements.
From chauffeur-driven transport and out-of-hours appointments to a couriered sample service and uniquely tailored solutions - meeting your customer's expectations and needs are at the very heart of our service provision.
We also work with asset management companies to provide exclusive bespoke solutions to deliver customer satisfaction whatever the expectation.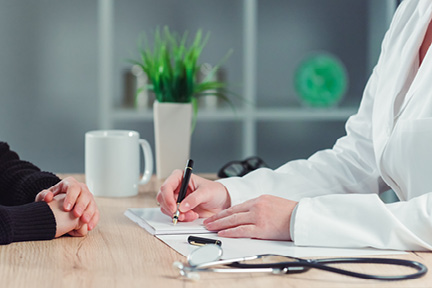 Quality, Expertise, Partnership
With over 21 years' experience in the industry - and a diverse panel of qualified clinicians nationwide - our award-winning team is committed to delivering service excellence at every touchpoint. All of our health screening services are tailored to your client's unique requirements, ensuring they have a seamless journey with us.
Our Clinical Panel
Our panel of experienced clinicians is managed by a dedicated in-house team who is responsible for continually sourcing new experts. This ensures that we maintain nationwide coverage and can provide appointments at a convenient location, time and date for your customer. Plus, we can even arrange screenings overseas, where required.