Quote and Apply Assistance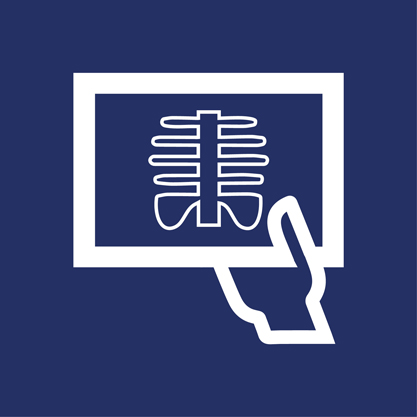 At Speed Medical, we work in partnership with our clients to deliver a wide range of cost-effective, bespoke solutions to aid the gathering of medical evidence, including Quote and Apply Assistance.
We carry out initial tele-interviews so you don't have to. Our customer-friendly, dedicated team is on hand to assist in the completion of the application.
Arranged at the policy applicant's convenience, at a day and time to suit them, our skilled team offers support at every stage - maximising accuracy of information, eliminating margin of error.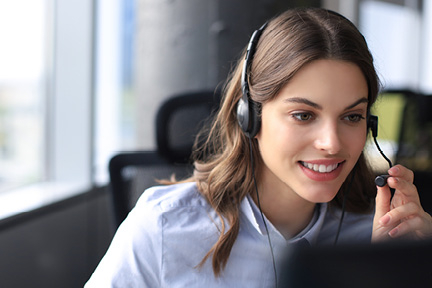 Instructing us to assist at this stage affords you the ability to focus your resources in other areas while offering an enhanced customer experience for the policy applicant. This results in improved end-to-end application times and quicker, more efficient services for everyone involved.
Quality, Expertise, Partnership
At Speed Medical, we have been in the industry for over 21 years, giving us the expert knowledge to drive exceptional service and quality. When you choose us for your client's health insurance screening, we use this expertise to deliver an entirely bespoke service to your client, forging a real partnership to make sure your client is supported at every stage.