GP Reporting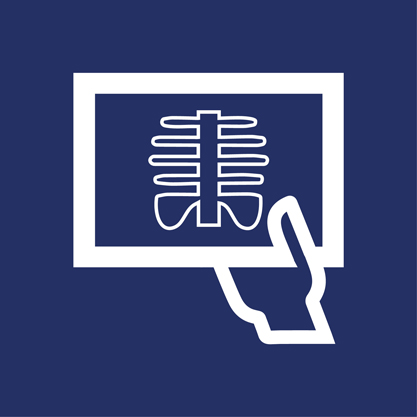 At Speed Medical, we believe partnership is key. That's why we work closely with our clients to deliver a wide range of cost-effective, bespoke solutions to aid the gathering of medical evidence, including our GP Reporting service.
Our valued, long-standing relationships with GP practices across the UK allow us to ensure that GP reports are efficiently produced to meet the full requirements of you and your policyholder.
Our escalation process ensures that all reports are completed within agreed service levels and are sent to you at the earliest opportunity.
Once the medical data has been collected and collated, our advanced systems enable us to transfer all records to you via your preferred method, swiftly and securely, and system to system integration can be implemented to improve efficiencies and response times.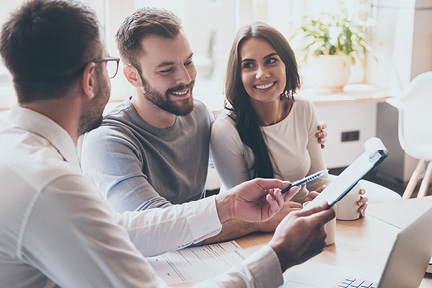 Real Partnerships
Although we believe in technological innovation, we still understand that relationships can only be built between people, not faceless entities. That's why we tailor our services to meet the needs of both you and your customer, ensuring your unique requirements remain at the centre of all we do.
Our Clinical Panel
When sourcing medical professionals for our Clinical Panel, we ensure they are fully qualified, experienced and dedicated to delivering the highest standard of service. As we regularly recruit new members onto our panel, we're proud to say we offer nationwide coverage - and we are even able to arrange overseas screenings, where required.