Doctor Medicals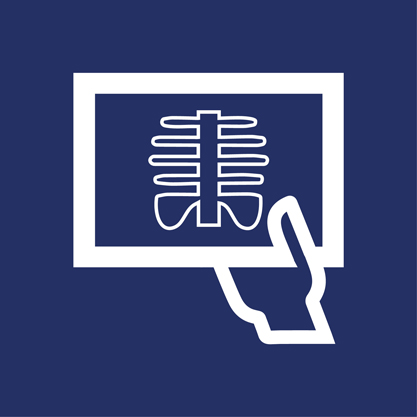 At Speed Medical, we work in partnership with our clients to provide cost-effective, bespoke solutions, whatever they require. 
Where more in-depth medical information is required, convenient GP medicals can be arranged. Our experienced nationwide panel of doctors can facilitate an appointment on a day and time to suit your customer - either at home, their place of work or their nearest clinic.
Following the appointment, results can be transferred imminently and securely into our system via advanced system to system integration.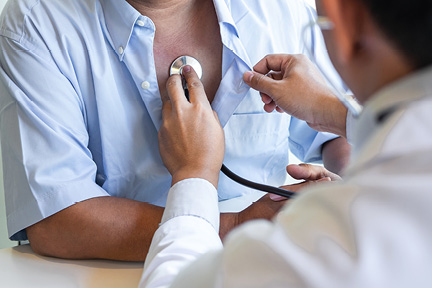 Expertise
With over 21 years' experience in the industry, Speed Medical has a wealth of experience in the medical reporting industry, giving us the expert knowledge to drive exceptional service and quality.
Our Clinical Panel
Our panel of experienced clinicians is managed by a dedicated in-house team who ensures regular checks are made to maintain quality. This includes a weekly report of nurse performance, which is regularly reviewed to ensure all appropriate activities are being carried out to obtain reports in the most efficient manner.