Clinical Tele-Interviews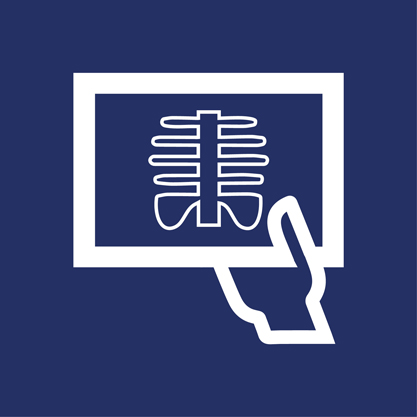 We have designed each and every one of our processes with quality delivery at its core, ensuring all of our clients and customers receive service excellence, whatever they require.
Where areas of concern are raised in the initial application, tele–interviews are conducted by our panel of qualified clinicians at the most convenient time for the policy applicant. This enables the clinical expert to ensure that the information provided is accurate - first time - avoiding unnecessary delays.
Following the tele-interview, our clinical expert will produce a report detailing any points that may affect the application and provide any recommendations for further action.
As customer experience is of paramount importance to us, we conduct a clinically-led tele-interview - removing the need for the policy applicant to attend an assessment at a surgery or clinic, and offering a conversation over the phone at their convenience.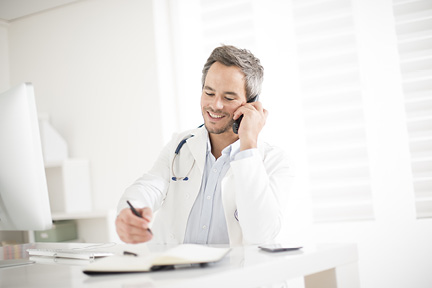 Real Partnerships
While we understand and drive technological innovation, we still believe that relationships can only be built between people, not faceless entities. That's why we tailor our services to meet the needs of both you and your customer, ensuring your unique requirements remain at the centre of all we do.
Our Clinical Panel
When it comes to providing medical evidence for life insurance, quality is key - and to deliver a quality report, the assessment must be conducted by a fully qualified, experienced and dedicated medical professional. At Speed Medical, we're proud to provide exactly that. Our Clinical Panel consists of experienced clinicians, all who are regularly monitored, trained and audited to ensure the highest quality.