Clinical Screenings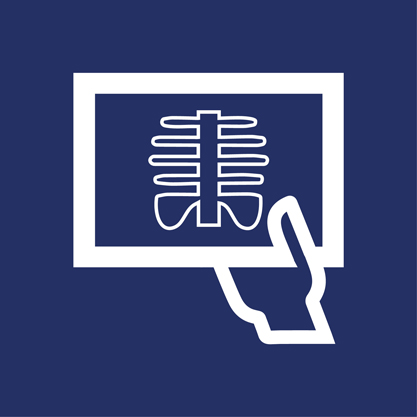 From our extensive panel to our rigorous nurse-led quality assurance checks, we drive efficiency and deliver on quality across all of our services. 
Through our nationwide panel of experienced nurses and paramedics, we facilitate clinical screening appointments and lab tests at the most convenient times and locations for the policy applicant, including their home, place of work or local clinic. 
Once completed, reports are instantly and securely transferred to our team who undertakes a quality assurance check before uploading to our case management system for you to access.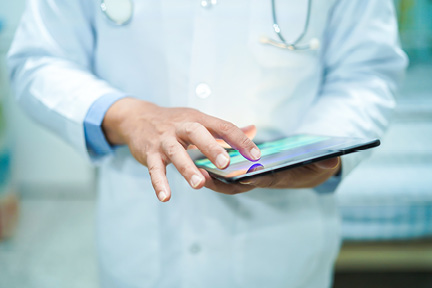 Quality
Put simply, we are dedicated to delivering service excellence at every touchpoint. Through constant training, development and investment in our team and technology, we continue to deliver on our promise. 
Our Clinical Panel
Our dedicated in-house team manages our panel of experienced clinicians and is responsible for continually sourcing new experts. This helps us maintain nationwide coverage and ensure your clients can arrange appointments at the most convenient location for them. As part of our commitment to quality, we conduct a weekly report of nurse performance that is regularly reviewed, ensuring that the appropriate activities are being carried out to obtain reports in the most efficient manner.