For Injured Parties
Why have we contacted you?
As you are making a claim for your personal injury, your solicitors have instructed us to arrange a private examination with a medical practitioner so we can produce an independent medical report to support your claim.
The purpose of the examination is to enable your solicitors to understand the detail and extent of any injury that you sustained, and to assess your current situation to see if you would benefit from additional treatments to aid your recovery.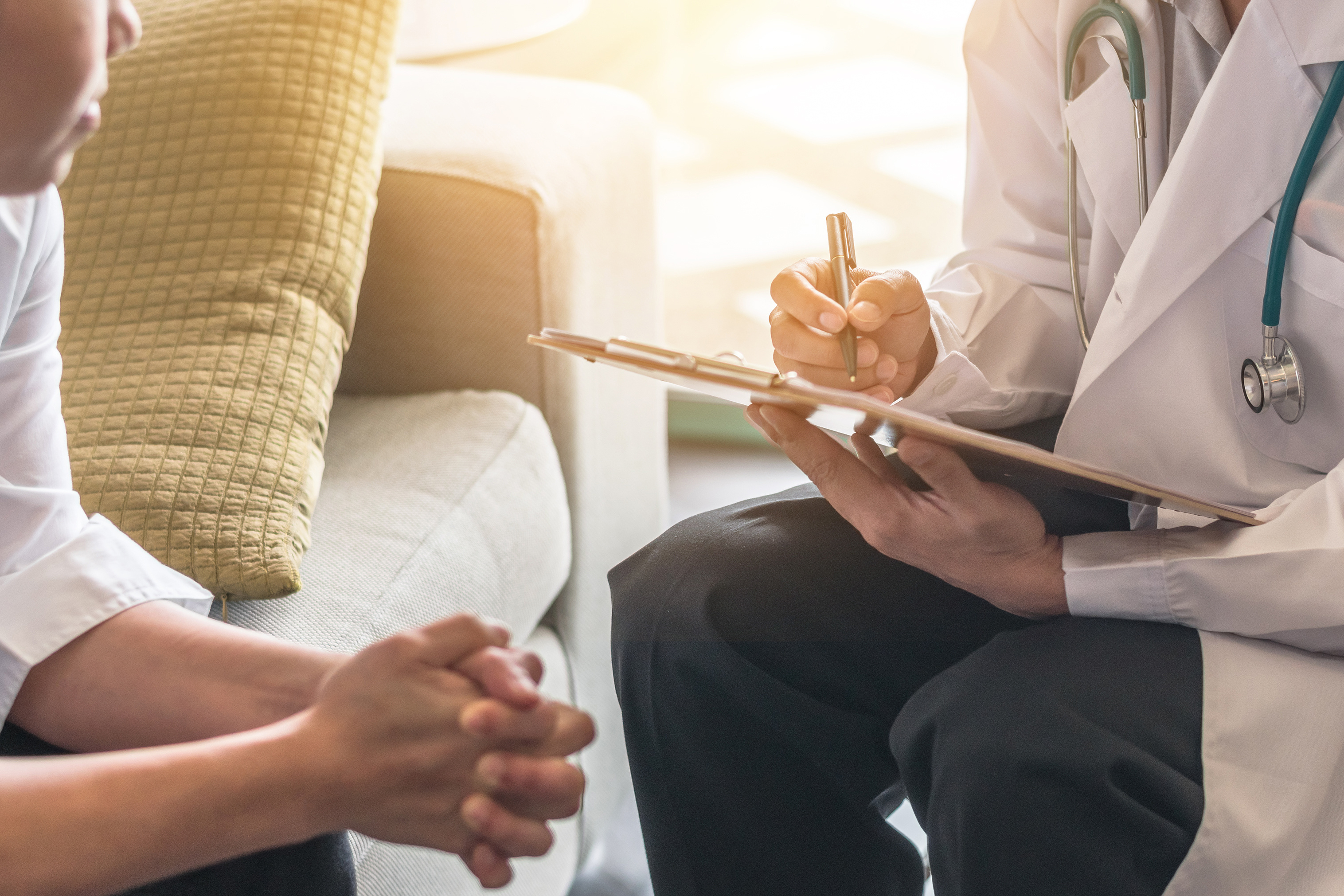 What next?
You will receive a letter from us with the details of your examination. If you have any questions relating to this letter, please do not hesitate to contact us on 0844 4129 333 or email info@speedmedical.com.
If you have been injured but haven't yet made contact with a claims representative, we have a panel of solicitors that will handle your claim. Simply contact us on 0844 4129 333 and we will be happy to help.