Our Medical Experts
Our Nationwide Expert Panel
Our nationwide panel of over 5000 medical experts and clinicians covers all disciplines and specialisms. Knowledge and experience come as standard and our proactive approach to managing service delivery along with our dedication to quality ensures that all panel members are of the highest calibre.
Through the panel, we offer convenient appointment dates and locations to suit your clients, policy holders and employees.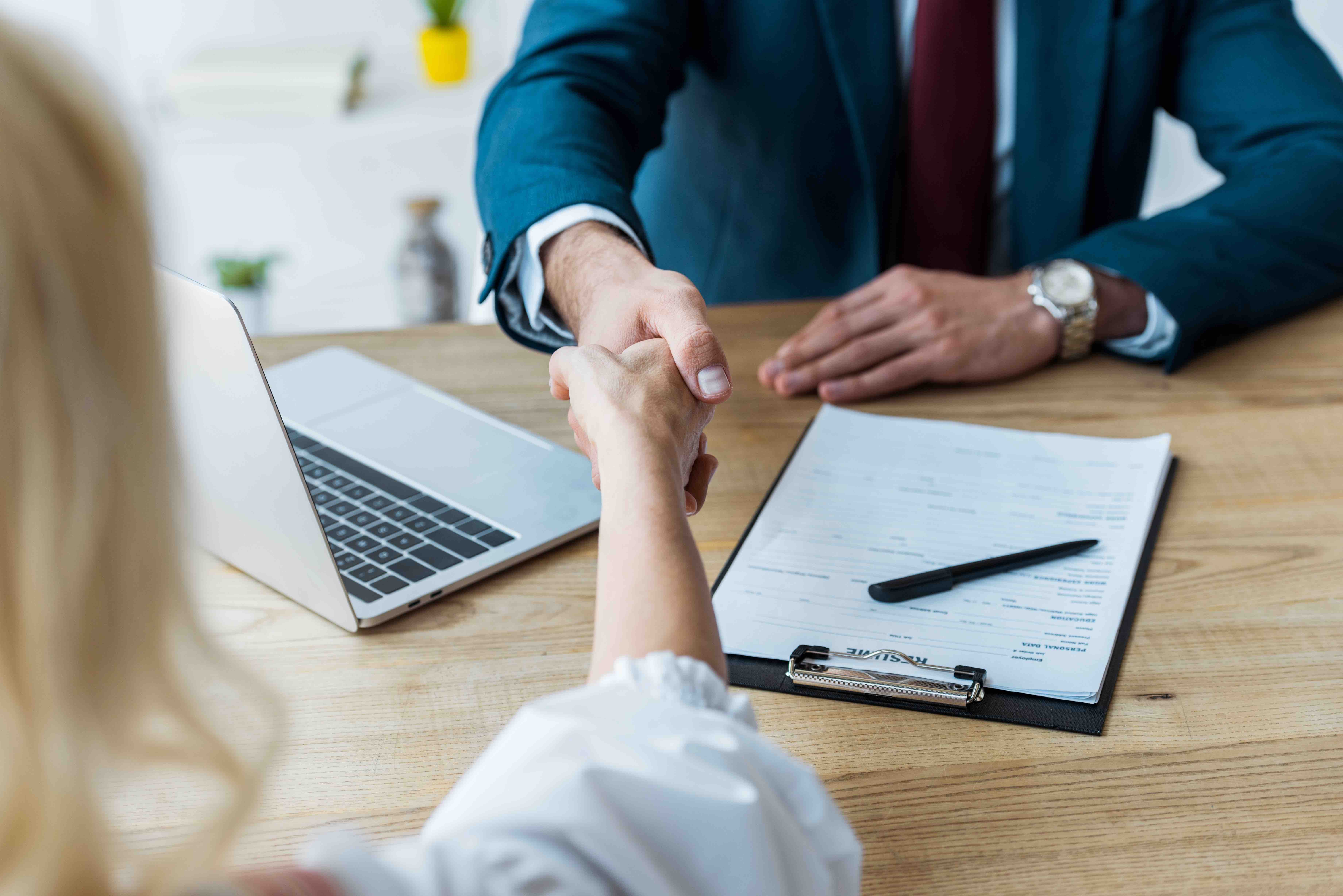 A stringent recruitment process
Prior to acceptance onto the panel, experts and clinicians go through a strict onboarding process. Panel applicants must provide copies of qualifications, appropriate registration certificates and evidence of insurance. For those experts wishing to undertake expert witness services, additional assessment of exposure, experience and knowledge of the Civil Procedure Rules is undertaken.
Ongoing due diligence 
Once accepted onto the panel, experts are checked monthly for fitness to practice via the GMC decisions circular, as well as an annual update of CVs and insurance details. Each month our expert panel are subject to quality and clinical audits to ensure the services delivered are of the highest clinical standard.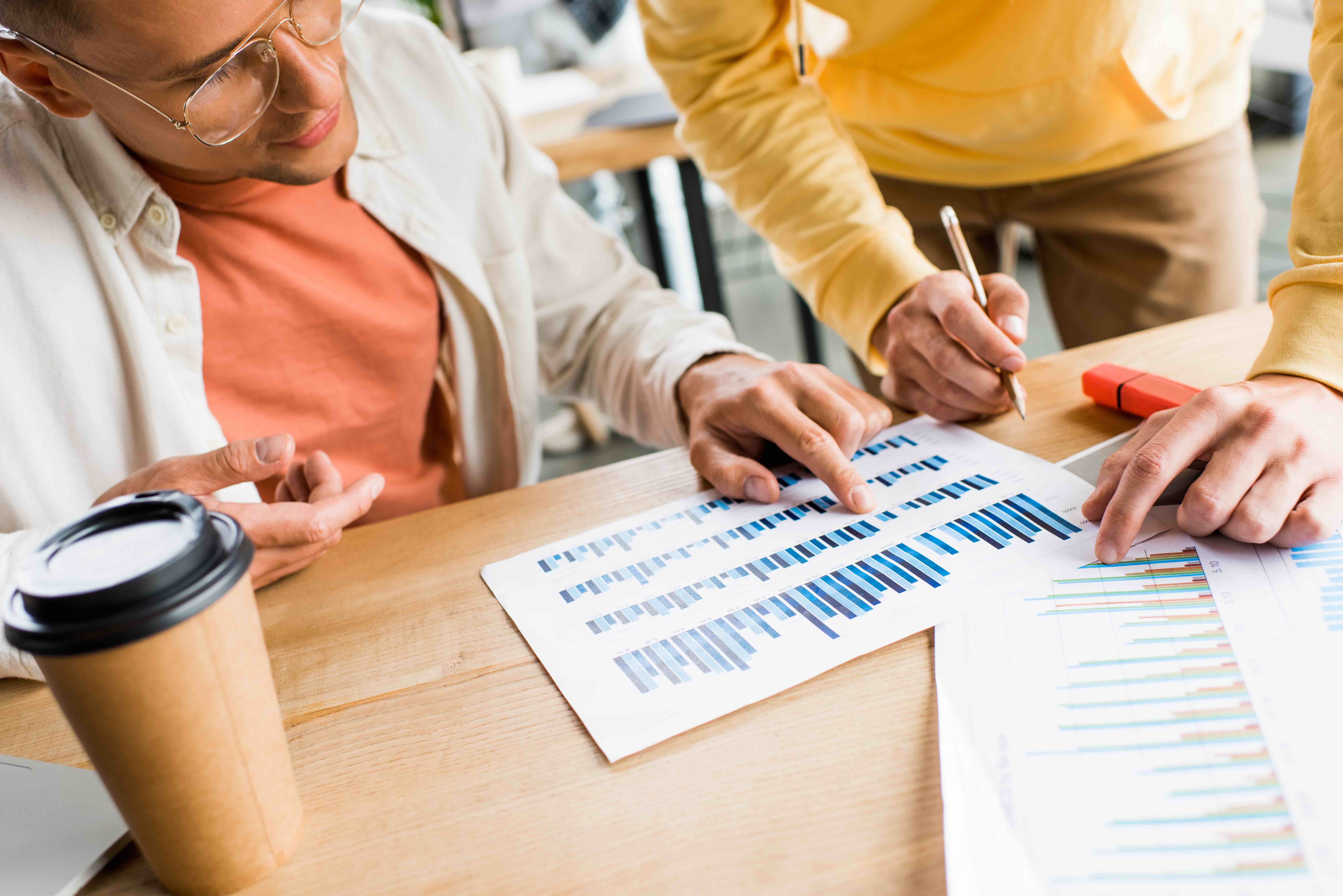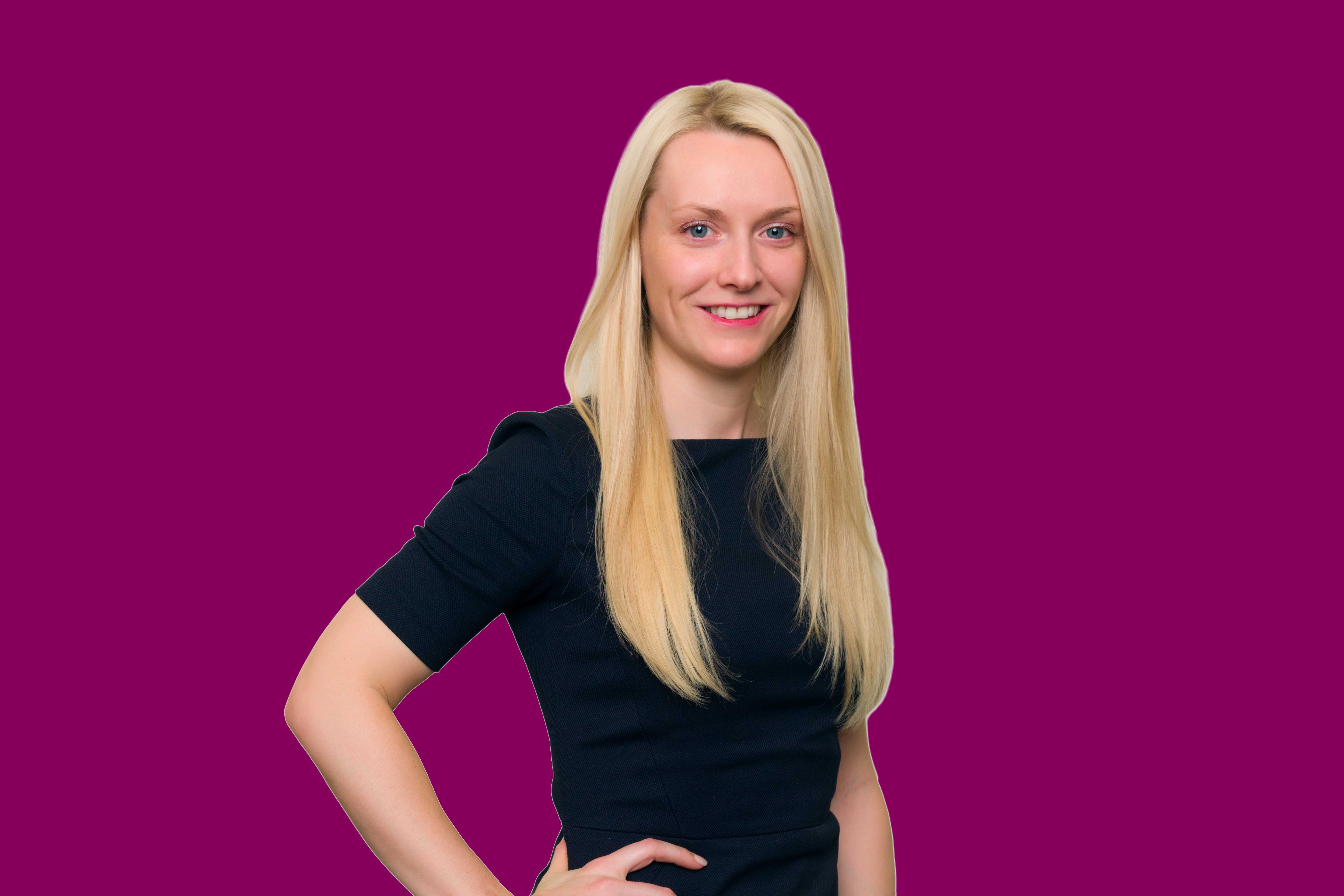 Our dedicated team
The management of our expert panel falls to our Operations Director Sam Hudson and our dedicated Expert Liaison department.
The team are responsible for the proactive recruitment of medical experts, as well as the day to day management of the relationships with the expert panel including diary management, panel maintenance to ensure we only work with the highest calibre of medical professionals and that we deliver the best service.