Clinical Advisory Board
A Clinical Advisory Board who support our experts and customers alike
Front and centre to ensuring clinical governance and quality runs seamlessly throughout the company are our in-house Clinical Advisory Board. The CAB are tasked with developing and promoting the vision, values and culture of clinical governance, quality, safety and clinical standards across the group. With the key focus to assist Speed Medical to achieve, maintain and improve upon clinical quality standards.
Made up of some of the most eminent and experienced medical experts in their field, our Clinical Advisory Board are a fundamental and integral part of Speed Medical. Created to support our panel of medical experts and customers, to advise and support us in the development of new services and arguably most importantly to promote clinical leadership and engagement in the continuous development and delivery of Speed Medical's clinical governance strategy.
Meet our Clinical Advisory Board Members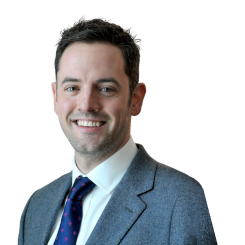 Dr Dan Bunstone
Chief Medical Officer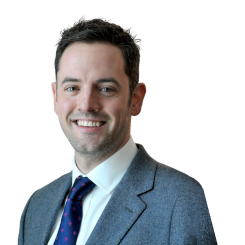 Dr Dan Bunstone
Chief Medical Officer
Dr Bunstone has an interest in digital health. He recently left his role as Chief Medical Officer at Push Dr after nearly 4 years to join BT's health incubator as medical director.
His roles have always been about the delivery of a safe and effective patient care, to ensure innovative delivery of care.
He has led on the delivery of a robust governance and audit system for large organisations, along with a clear clinical support programme to minimise unwarranted clinical variation.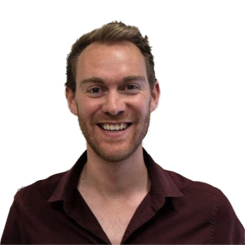 Andrew V. Cuff
Consultant Physiotherapist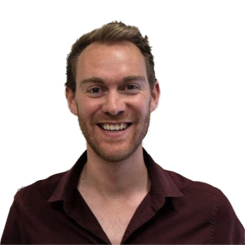 Andrew V. Cuff
Consultant Physiotherapist
DipMSKMed BSc (Hons) MSc DFSEM (UK) MMACP MCSP
Andrew has been a Consultant Physiotherapist since 2019 and is renowned nationally and internationally as an expert in the field of Musculoskeletal medicine.  Alongside clinical practice, Andrew has consistently published research in the field and is regularly invited to present his work at national and international conferences.
Having held various leadership positions at regional, national, and international level within and outside the NHS, Andrew is well versed with the various tenants of good clinical governance. He previously sat on the board of the European Society of Shoulder and Elbow Rehabilitation (EUSSER) stepping down recently to instead join the Executive of the Musculoskeletal Association of Chartered Physiotherapists (MACP).
With the patient at the centre of the journey and all decisions, his core focus is on always delivering best clinical practice guided by evidence.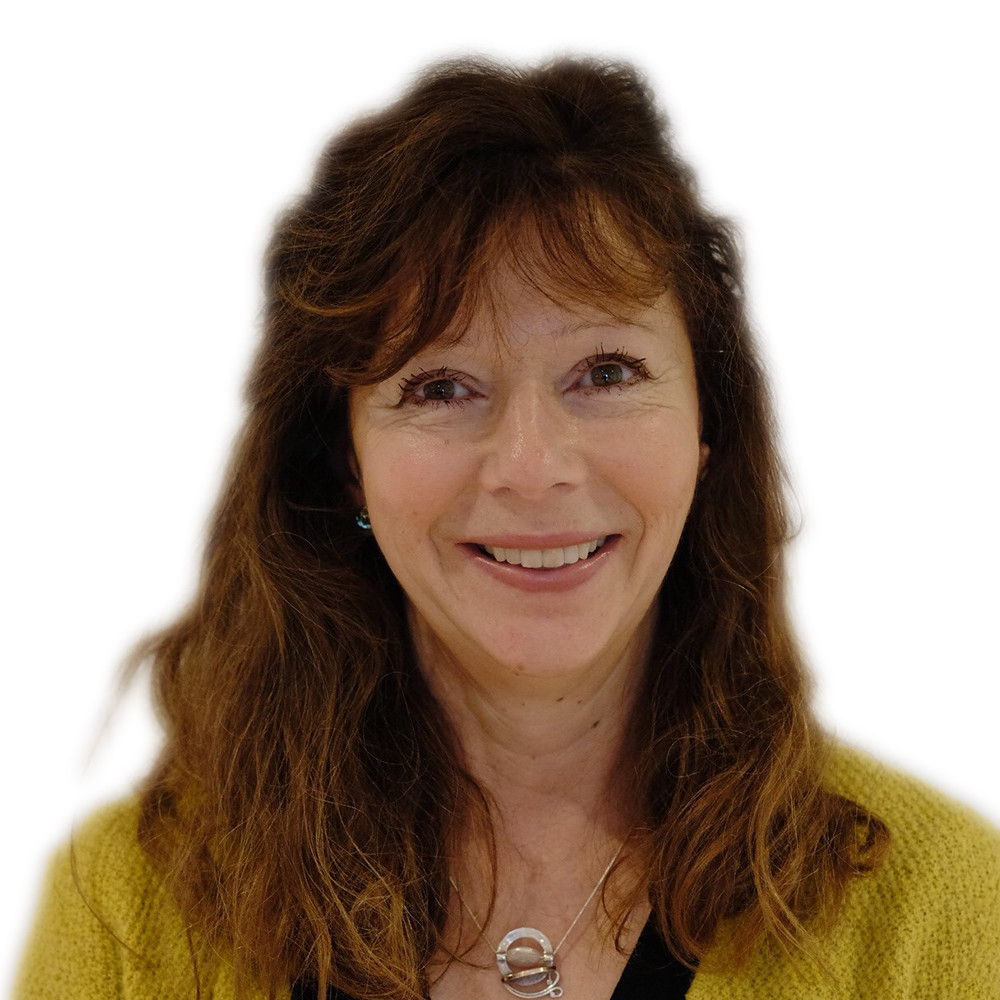 Dr Alison Hoskins
Consultant Clinical Psychologist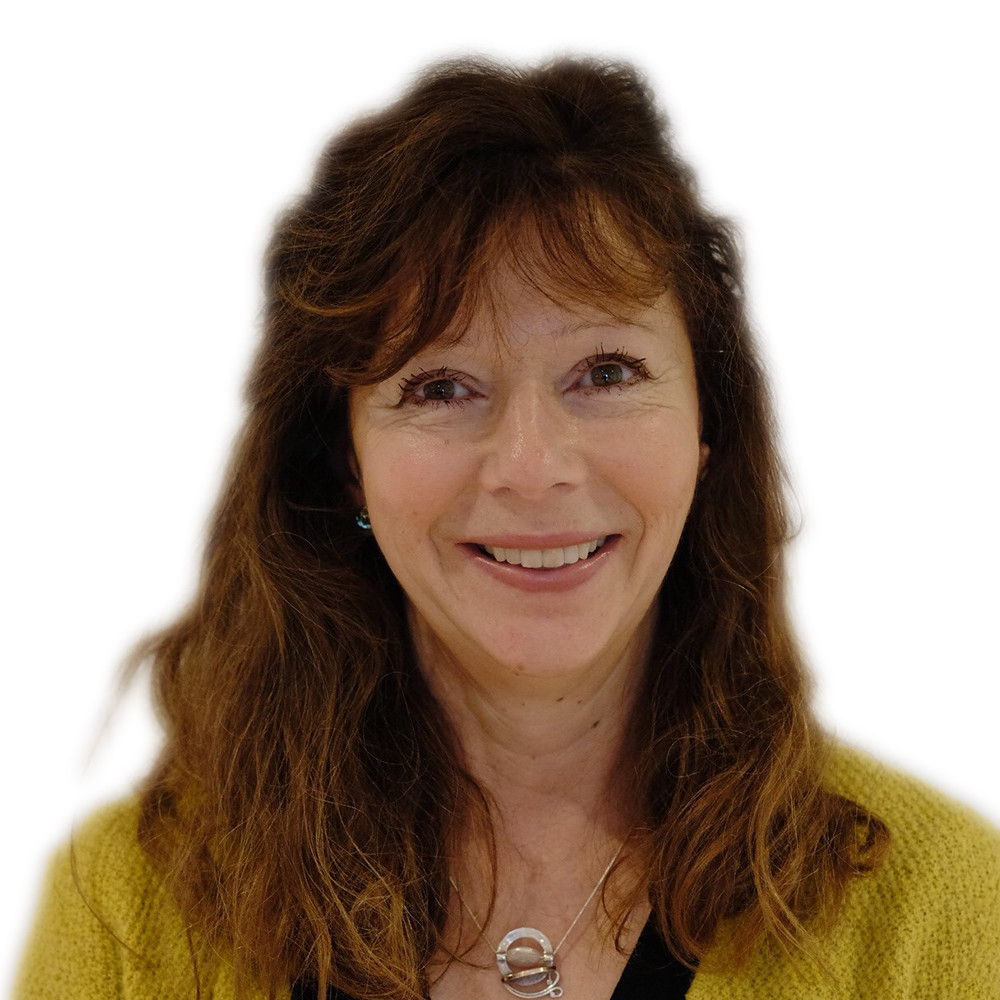 Dr Alison Hoskins
Consultant Clinical Psychologist
Dr Hoskins studied Psychology and then Clinical Psychology at Plymouth University, qualifying in 1990. Following this she worked within the NHS as a Clinical Psychologist in a Mental Health resource centre for adults and elderly users. She had a range of responsibilities within a multi-disciplinary team, including inpatient and outpatient assessment and treatment of adults and elderly presenting with Mental Health Disorders. Dr Hoskins was also responsible for the training of other disciplines in psychological matters and liaison with GPs.
Alongside her NHS work, she started a private practice in 1992 and began carrying out medico-legal assessments as well as psychological treatment with adults and children. After completion of her Family Therapy training in 1993 and whilst working for the NHS, Dr Hoskins ran a Family Therapy clinic.
In 2000, Dr Hoskins began running a psychology consultancy, and is Clinical Lead for the Clinical Psychologists and CBT therapists who carry out medico-legal assessments and psychological treatment in the areas of Personal Injury and Occupational Health.
Dr Hoskins brings her professional knowledge and expertise to the Clinical Advisory Board to promote sound clinical practice related to psychology in the network of clinicians.
Qualifications: BSc DClinPsy DipFamTh CPsychol AFBPsS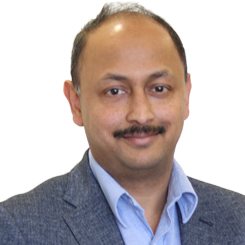 Mr Nikhil Shah
Consultant Trauma and Orthopaedic Surgeon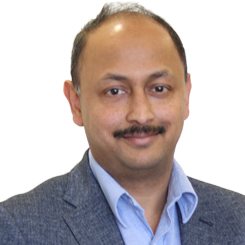 Mr Nikhil Shah
Consultant Trauma and Orthopaedic Surgeon
Mr Shah is a consultant at Wrightington Hospital, a high volume specialist orthopaedic Centre of Excellence where the Charnley total hip replacement, one of the most successful hips in the world was pioneered by Sir John Charnley in 1962.
Mr Shah has a special interest in complex trauma and the sequelae of trauma, especially in relation to Pelvic and Acetabular Fractures.  He works as part of the regional specialist North West Pelvic Acetabular Surgery Service and performs this type of surgery in various adult and children's major trauma centres in the North West. His elective interest at Wrightington is dealing with hip and knee joint replacement surgery, especially the revision of failed joint replacements, for which Wrightington is a renowned regional centre.
He has a keen interest in training and teaching. Mr Shah works as one of the Fellowship Coordinators for specialist trainees who wish to obtain advanced lower limb fellowship training in orthopaedics. He has also been the Educational Secretary for the British Indian Orthopaedic Society from 2015 onwards. Mr Shah has held the position of Clinical Director for trauma here from 2010-2012.
Due to his passion for continuous clinical development, Mr Shah is committed to the delivery of training and teaching. He participates as Faculty on various National and International courses and meetings, such as fracture treatment courses run by AO UK (the leading trauma education organisation in the world).
As one of the overseas founder members of the Association of Pelvic Acetabular Surgeons in India, Mr Shah regularly conducts training courses and cadaveric/surgical workshops. These workshops are valuable in the training of young surgeons in India who wish to learn pelvic and acetabular surgery as well as joint replacement surgery.
Mr Shah has previously worked as a panellist member of the MPTS (Medical Practitioners Tribunal Service) which is the adjudication service for UK doctors. He is also actively engaged in clinical research and has published articles and book chapters in various journals and textbooks.