Clinical Governance
Clinical Governance and quality through every service we deliver
At Speed Medical, we are committed to not only maintaining but continuously improving the quality and delivery of every service provided. We are passionate about ensuring standards of care are the best they can be and have systems and processes in place to make certain our panel of medical experts maintain them.

As a business Speed Medical considers clinical governance as part of its integrated approach to governance. It is a continuous cycle capable of supporting improvement, making an impact and adding value to all our service offerings. Clinical Governance is a framework through which we are accountable for continuously improving the quality of our services and safe-guarding high standards of care. 
The objectives behind our Clinical Governance Framework are to:
Set standards against which quality can be measured to provide assurance and identify development requirements. Ensuring continual quality improvement is considered.

Promote an environment in which quality of service is the key focus.

Create an environment in which client and customer opinions are central to the development and improvement of new/existing services.

Support our expert panel through the provision of audits and development to improve the quality of services and outcomes for the client and customer.

Minimising and managing risk to the business, customer, and client, by ensuring quality standards are maintained and providing an environment in which supervision and support are available.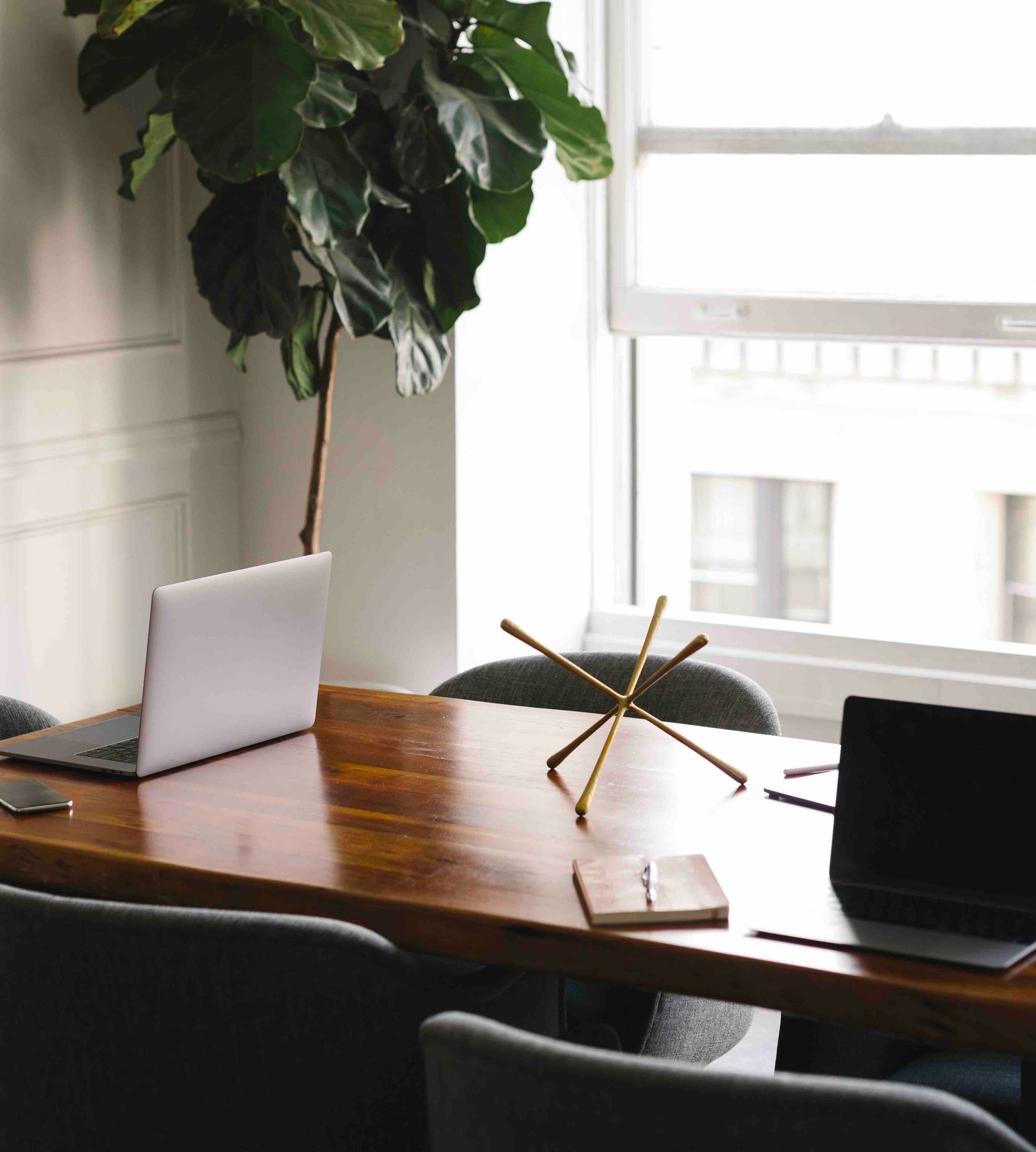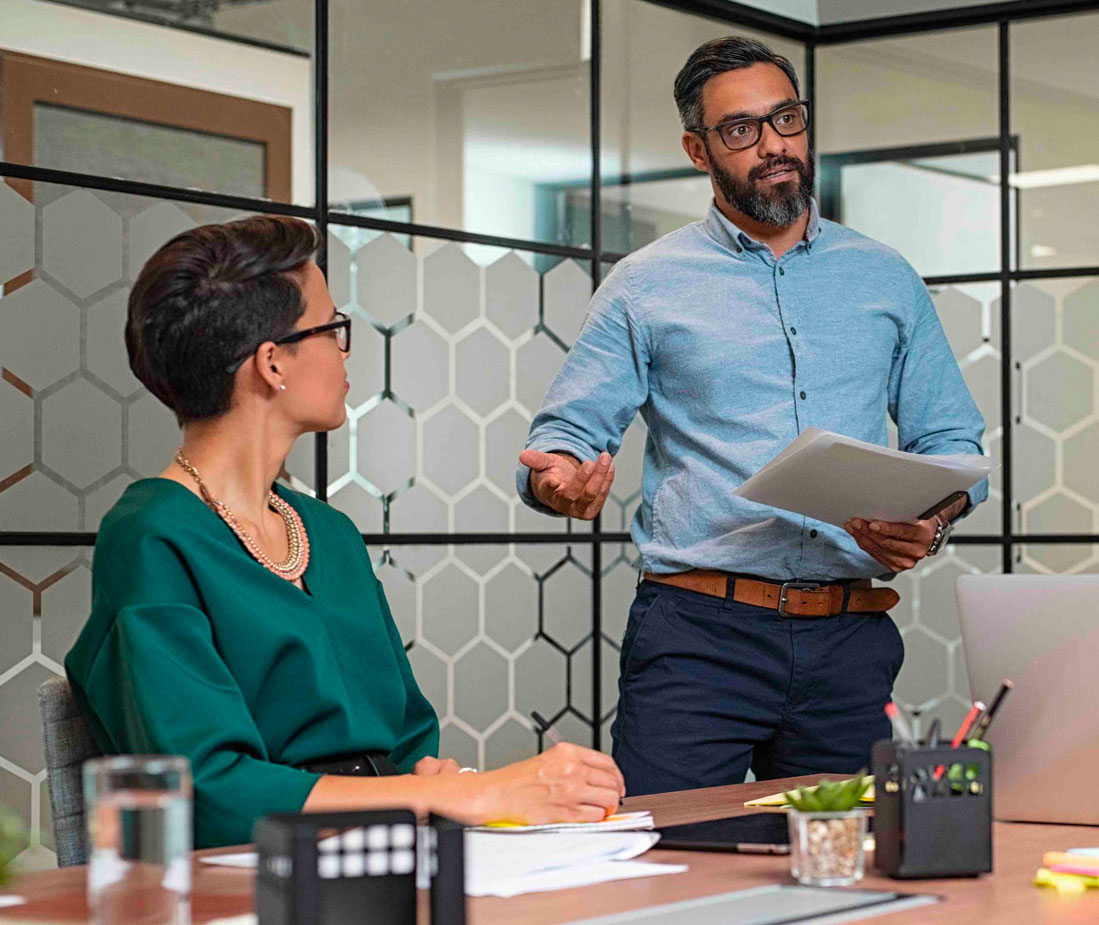 Our Clinical Governance Framework aims to ensure mechanisms are in place to:
Promote an environment and culture in which safety and quality of services are delivered.

Set standards against which safety and quality can be measured and used to facilitate continuous improvement.

Promote safe, clinical innovation.

Create an environment in which service users opinions are central to development.

Support the identification and management of clinical risk and incidents for the business and its stakeholders.
The purpose of clinical audit is to ensure:
Clinical decision making and recommendations are appropriate, in line with clinical guidelines, standards, and best practice.

Compliance with internal and external policies and procedures.

Expert panel development.

The identification of professional development requirements.

The identification of required changes to practice and/or operational change.

Safe and independent practice.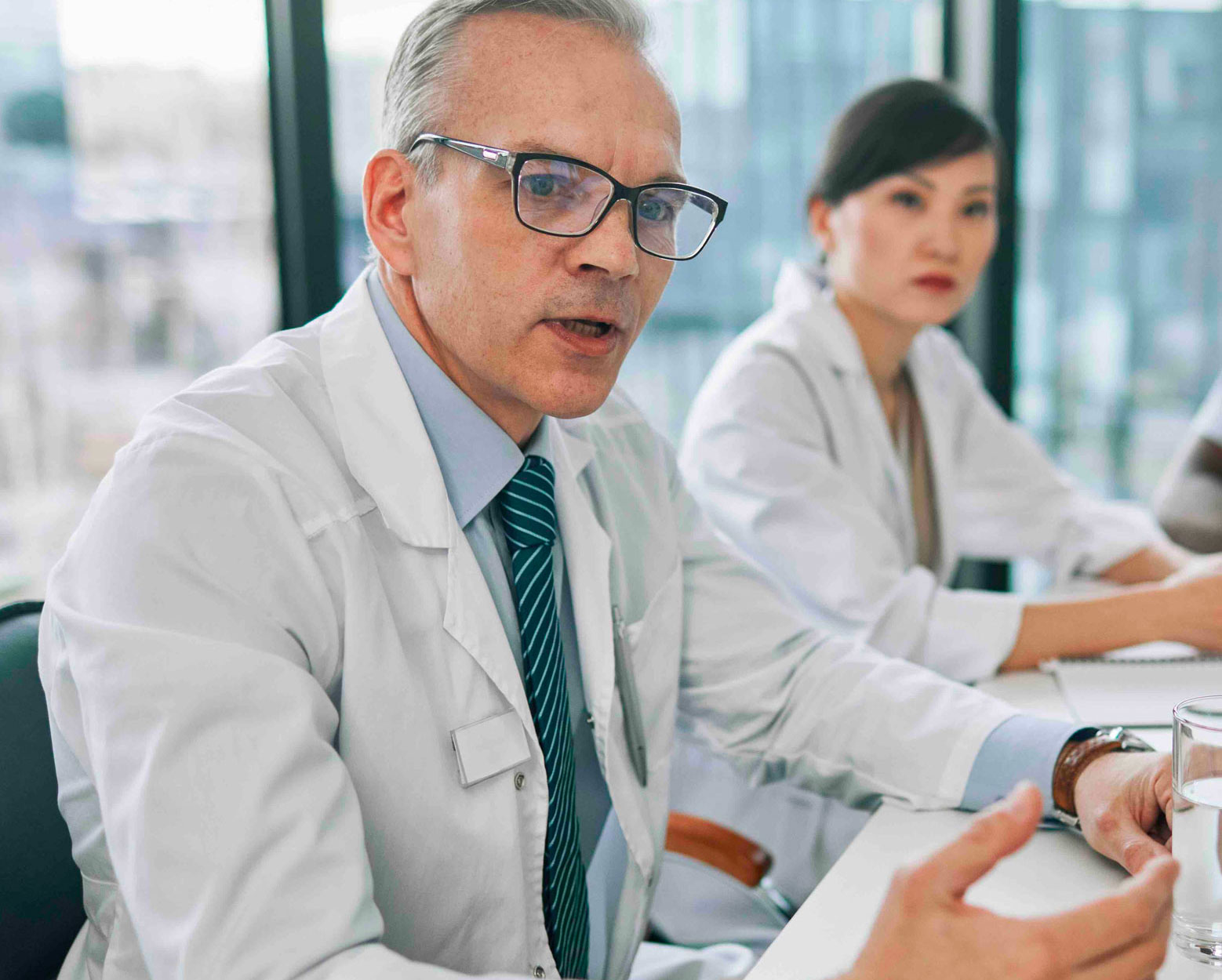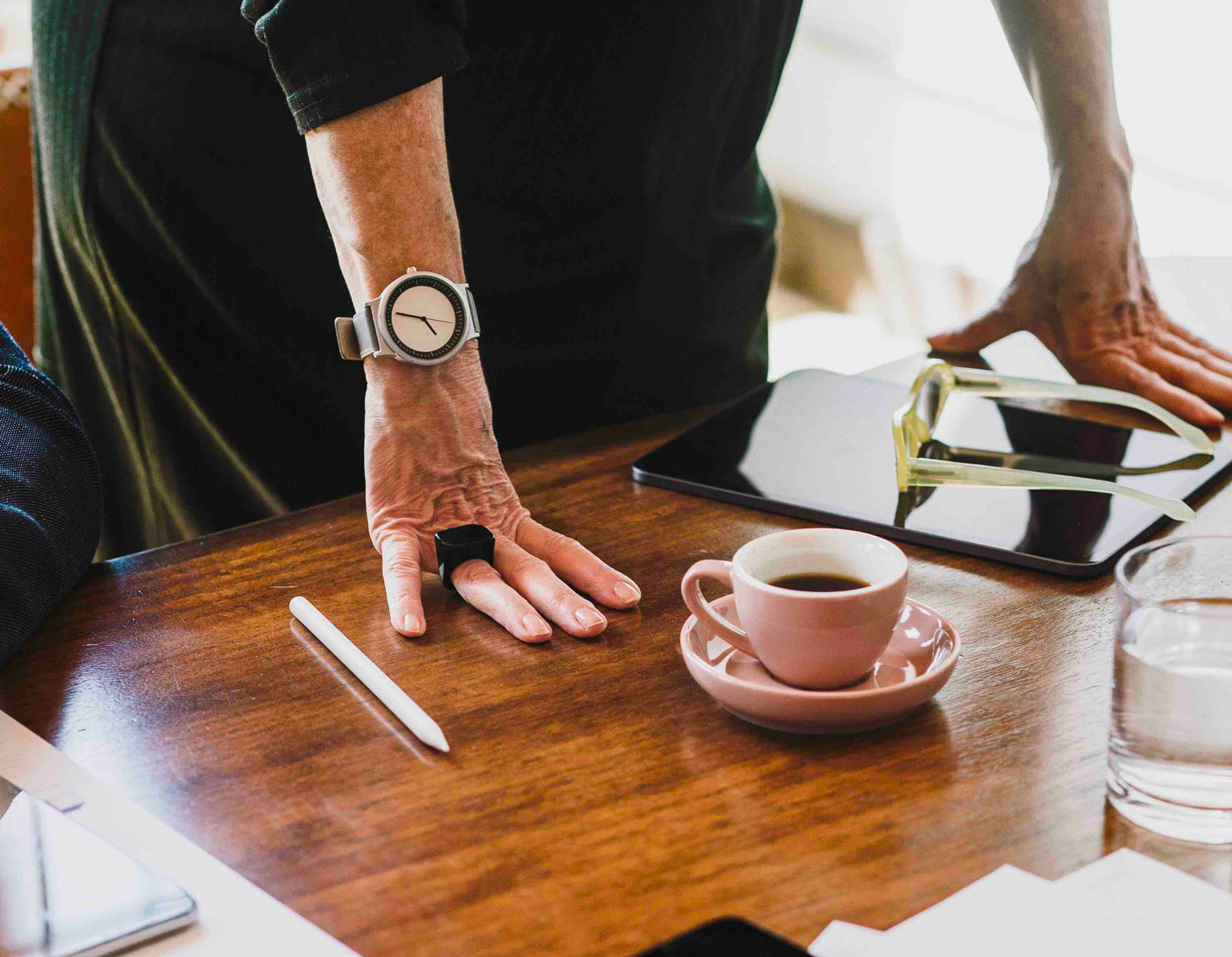 Analysis and Outcomes
Supplier audit results are analysed every month and every 3 months the Clinical Advisory Board will provide an overview of the results that are published for our customers and experts to see.

Clinical / therapy orientated complaint handling with the adoption of learning outcomes and identification of suppliers, allowing the business to work collaboratively in reaching a resolution.

Case review and monitoring – to proactively address low quality /poor service.